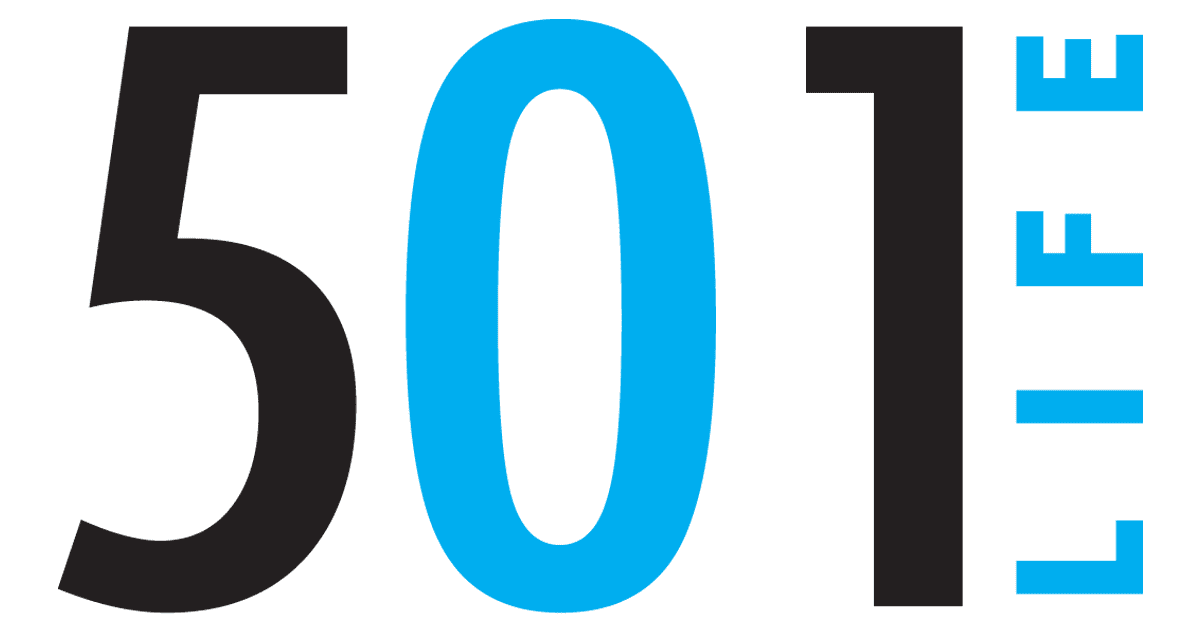 23 Jul 2013

Funky Frugal: A new home in the 501

by Tanner Cangelosi

Well, we have moved, but don't worry, we are still in the 501!

Our family recently moved to Hot Springs, and we are really enjoying it. We truly miss all of our friends in Conway, but are so thankful for the new opportunities God has given us.

Moving is hard! Even a good transition is hard. I have learned so much through these last few months. One of those lessons was how much I adore being in a home that feels like home.

When we first arrived at our rent house, my heart was so sad for the home we had left in Conway. So, I decided to make this rent house feel like home, even if it was just for a few months.

First, I used pant hangers to quickly hang up prints of my children. I saw this on Instagram and loved the idea. So, for only a few dollars, my pictures were "framed" and hung in a very artsy way.

Next, I bought a few canvases at Hobby Lobby to replace the artwork that I had in storage. I began by painting a scripture that really meant a lot in the move to Hot Springs to hang in our rent house's entrance. Then I painted three large canvases of three different prominent buildings in Hot Springs: the Arlington Hotel, the Buckstaff Bathhouse and the old Army-Navy Hospital. Painting these helped me feel like I was taking ownership of my new hometown.

Finally, I tried to "spruce" up my kids' bare rooms with fun scripture and artwork. Then I realized that we would only be here a few short months, so I let them do some decorating of their own with their artwork and stickers. Needless to say, their rooms are not quite magazine worthy at the moment, but they sure love them!

We are so thankful for the provision of this rent house, and we look forward to doing many more funky frugal projects in our future home here in Hot Springs! Pray we find one soon!
---
A graduate of the University of Central Arkansas, Tanner Cangelosi owns
her own business – neonsouthernlady.blogspot.com – and has done a variety of projects, from individual home décor items to painting murals in private residences. For more information, Tanner can be reached at 501.908.1338 or

[email protected]

.