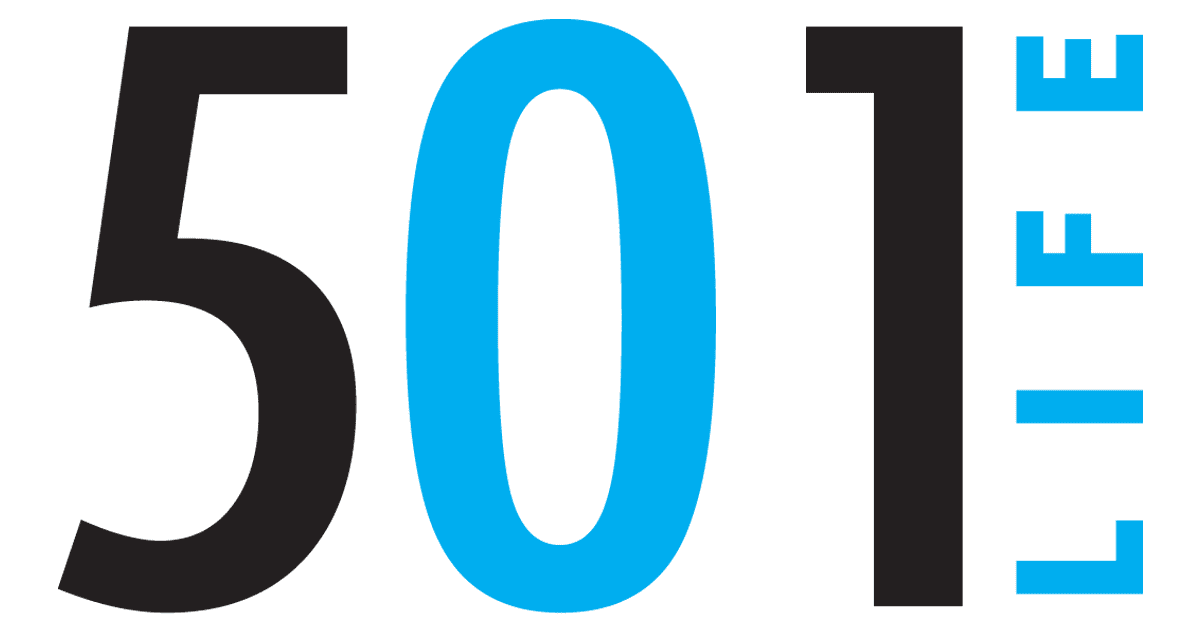 18 May 2017

Funky Frugal: A hideout for the summer

by Tanner Cangelosi

Recently, I was amazed at the amount of toys we have. When I was pregnant with my first baby, I remember saying to my mom, "We will only have 12 toys. We will keep things very uncluttered." This was also about the time I told her we wouldn't watch any television. HA!

I've had to eat my words many times over because I quickly realized how difficult parenting is. I realized how I have to be the one to go through old toys and give them away, and I'm just too tired. Motherhood is a conduit to humility, so I'm continuing to learn.


In an effort to make a baby step closer to a clutter-free house, I cleaned out the closet under the stairs where we throw our toys. We had finished this space when we built our house because I knew I eventually would use it for the kids to play. Not being able to stuff one more toy in the closet, I decided to take a truckload of toys to Goodwill.


After I got rid of about 75 percent of the toys in this closet (oh, yes, we have even more closets filled with toys we don't need), I looked on Pinterest for ideas of what to do in a tiny playroom space. There were some of the cutest ideas on there, and I realized that most of the things I needed, I already had.


I got to work gathering a chalkboard, counting board and other fun hooks to hang on the wall. I also used a toy holder that a friend recently gave us that fit perfectly in the space. Finally, I added a tiny chair that I got at a yard sale when our first was born.


Once the purging was over and the "new" items were gathered, hanging them up was the easy part. I arranged them on the floor how I wanted them and used Sticky Tack to mark where I needed nails.


Finally, I put a brand new fluffy dog bed I purchased at T.J. Maxx along with a book basket and some throw pillows in the back of the closet for a reading nook and an extra place for a little one to nap if needed.


This transformation was simple and only took an afternoon, but my kids acted like I gave them a new car — they were so excited! My husband was excited, too, because it was free!
---
A graduate of the University of Central Arkansas, Tanner Cangelosi owns
her own business –neonsouthernlady.blogspot.com – and has done a variety of projects, from individual home décor items to painting murals in private residences. For more information, Tanner can be reached at 501.908.1338 or

[email protected]

.