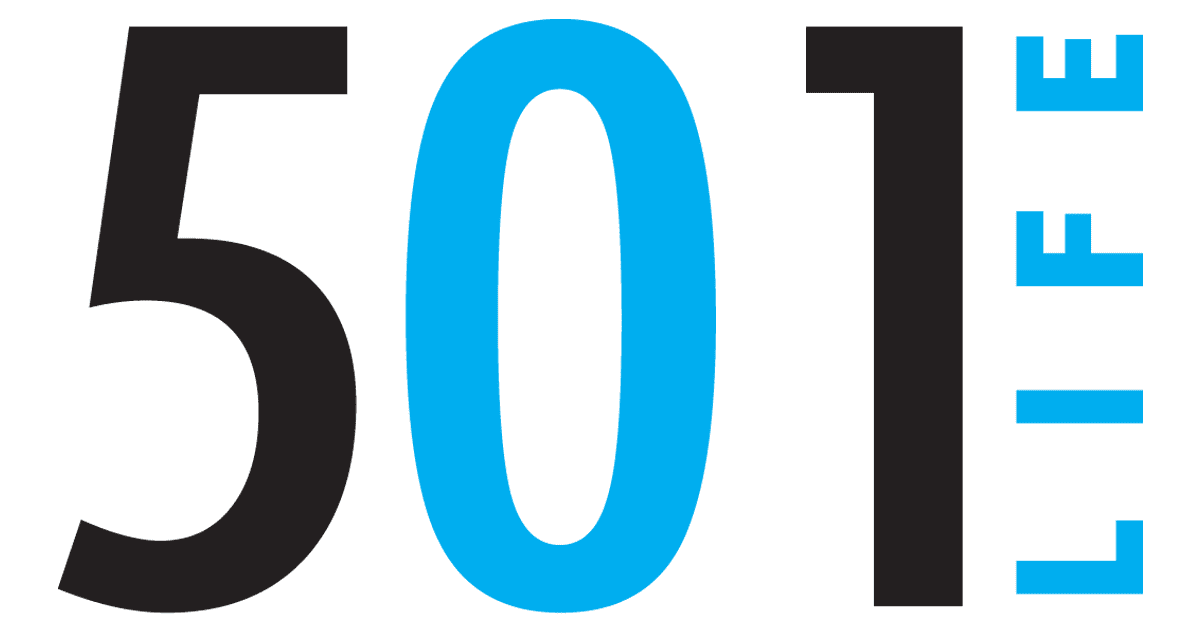 24 Apr 2012

From tots to teens, a little creativity lets a lot of personality shine through

by RaeLynn Callaway

Bedrooms and game rooms are areas of the home where kids are allowed to introduce their own style and flair to the space, making it a reflection of their individuality and personality. Whether you are creating the space for a tot, tween or teenager, using the best color palette for your child is the key to a great design.

Keeping white or neutral walls as a backdrop for bold colors in fabrics and furnishings encourages imagination in any room. But if you are looking to use color, here are a few of the most popular trends and how they will affect your space.

Shades of green on the walls will give your room a refreshing, crisp feel that reflects the outdoors and nature.

Vibrant fuchsia or magenta energize and bring a youthful attitude to any room.

Springtime shades of pink work well as an accent color.

Orange and navy is a popular combo. The navy adds boldness and adventure while the orange enlivens the space and makes it inviting.
Shades of yellow add warmth and cheer. Yellow keeps the room feeling airy and crisp.
Turquoise is always a winner, creating a serene yet spunky surrounding. It's perfect with the boldness of black and white zebra print, or throw in a vibrant red for a punchy pop of energy.
Purples are very popular, adding a touch of regal elegance and glamour to any bedroom.
Eli and Ana Semedo used a giraffe pillow she found to give them the inspiration for their daughter Liana's nursery. Because paint wasn't an option in their apartment, they used the bright colors of orange, blue, yellow and green in fabrics and accessories to create pop on the dark paneling.
Ana purchased the crib and changing table but repainted an old desk and recovered and painted a black chair from Eli's office to finish out the space. Ana made all the bedding and curtains herself and painted the wall art. A friend made the large giraffe quilt she uses on the wall.
Tammi Popham used her talent to create a wonderful space for her daughter Tori. Starting with the purple walls, she used accents of black and white in the bedding and furniture. The mirrored accessories add elegance, glamour and sophistication to the room. The silver accessories catch the light and add a sparkle throughout the space.
Scott Ashby is "Hog Wild" about the Razorbacks, and that is reflected in his room. It's all in the details, and Leah did a great job with the Razorback theme and accents.