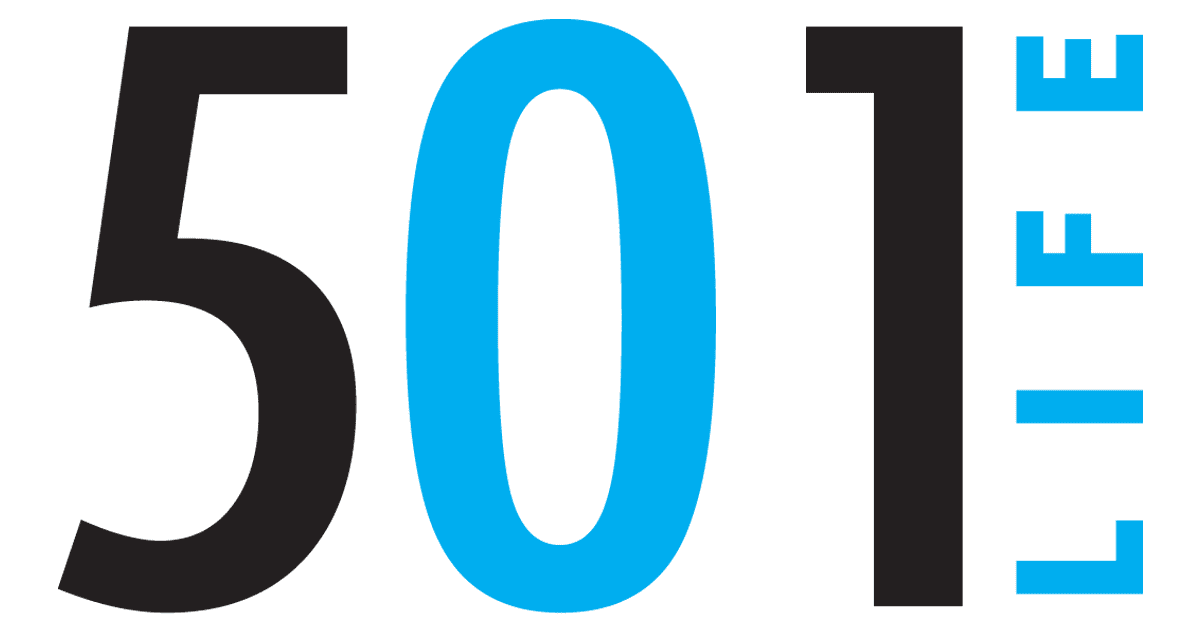 19 Feb 2015

From the dirt to the roof: A funky frugal renovation

by Tanner Cangelosi

We have good friends in Hot Springs who have adopted us and our six children!

Larry and Misty Ford have fed us and cared for our children in a way that I will forever hold dear to my heart. I wanted to show you how frugal they have been in their Lake Hamilton home renovating experience!


Where did you meet?


Larry was my boss when I took a job as the bookkeeper for Razorback Vending Inc. in 1990. I didn't care much for him at first. I am so thankful the Lord softened my heart and helped me realize he was more than I could ever dream for myself! We are going on 22 years of marriage now.


Did you both love renovating houses?


Tricky question. We both love creating and working with our hands. We love having projects that we can do together. However, there was so much more to the renovation than either of us anticipated.


We had searched for two years after selling our family home when the last child left for college. The home sold in two weeks! So we moved into a duplex as we continued our search for the perfect home on the lake that we could afford to get into, knowing it would have to be a "fixer-upper."


We saw a "for sale by owner" sign in front of this home a year before. We contacted the owner, who allowed us to come and look at the house. We just knew this was the house we could work with and make our own. Well, except for the fact that he decided to take the home off the market after we made our offer.


Heartbroken, we continued our search. But there just wasn't anything we could afford that had lakefront property.


A year later, I took a chance and wrote to the owner just telling him that we were still interested and hadn't found anything we liked better. We asked that if he ever decided to sell if he would please give us the first opportunity to buy the house. He called me back the day he received my letter. He was ready to sell, but the price had increased by $10,000. But we offered his asking price anyway; we were ready to get settled and get to work.


We thought a coat of paint, relocating the kitchen to another area of the house and new flooring would be the majority of the work needed to make it livable for us. We later found out that there was much termite damage that was so extreme that the first day we took ownership, our son walked into the master bathroom (where a dresser had been located) and fell through the floor! Reality hit us that we were in for way more extensive renovating than we had anticipated. I can say now that God gave us the opportunity to make this place our home in literally rebuilding it from the dirt to the roof. But when we were in the throes of all of the work and expense we had not anticipated, I can say that we didn't know how much we would actually enjoy doing the majority of the work ourselves to create a safe, cozy home for ourselves and our family and friends to visit.


Who taught you your skills?


We learned as we went along. We watched many YouTube videos, cut, then re-cut many boards and so on. So we like to say we were educated by being "thrown into the fire."


Tell us about your favorite renovation in your home:


For me it is the kitchen — the heart of our home (located literally in the center). I got to relocate it from its previous location and enlarge it to become the kitchen of my dreams. We also installed a Jacuzzi tub in one bathroom and a walk-in 4-by-6-foot shower in the master bathroom. But I think the decks that we added to the back, overlooking the lake, are our favorite places to hang out and have friends gather.


What are your top three tips for DIYers?


Always shop around. We wrote down the serial and item numbers of all of our appliances, and I looked everywhere and made many calls before finding them at a greatly reduced price. Educate yourselves about the products that will give you the longest life before installing anything in your home. For example, porcelain tile will outlast and be more durable than ceramic tile. Porcelain sounds more fragile, but in reality it is glazed all the way through, whereas ceramic is only glazed on the top. When something is dropped on ceramic, the tile is more likely to crack.


At the end of the day, truth is truth. You get what you pay for! Use your money on surfaces, fixtures and appliances that you really need to get long life out of.


And above all else, GET AN INSPECTION of the property you are considering purchasing. But again, now that we are here, I can't imagine being anywhere else. Just be educated so you can be prepared.


Tell us about the room that gave you the most bang for your buck:


I would have to say the new addition of a faux wall in the master bedroom, made completely of refurbished pallets, has made that room the most dramatic as far as change goes. We had played around with the idea of making pallet furniture for the outdoor seating area. We built a coffee table out of pallets, which we loved the look of. Larry cut pallets (no easy task) so that I could sand, paint and re-sand the faces of them in beach themed colors.


We blocked off the small window that was in the wall and hung the pallets across the entire feature wall, located behind the bed. We also made a matching platform bed frame from pallets I did the same paint application to. Then Larry and I put rope lighting under the bed, weaving them through the pallets. The ambient lighting is a nice touch. When the girl can't get to the beach, all she has to do is go to her room.


This home is still a work in progress after more than nine years of living here. Once you start a project, that is the place you intend to call home. It will forever evolve, grow and change as your ideas grow. I look forward to the next project (at this point, I'm speaking for myself, as my husband is exhausted). We are heading into the guest room to paint, add a closet and put our personal touches on it. Larry built a headboard out of an antiqu
e door, which has motivated me to throw in some old with some coastal accents. Thank God my husband is healthy and loves me!


What do you love most about where you live?


We have touched every board, every screw, every finish — it's all us. God allowed us the abilities to create our little lake cottage that we can truly say we put our stamp on, and it reflects my love for the water. Being raised at the beach, I am a "water baby" and wanted to share that love with my grandchildren. Because Arkansas does not have an ocean, having the lake 25 yards from our back door is such a huge blessing. It's like being on vacation every day.