29 Sep 2020

From memory to reality: A family's dream home takes life

The wood floor made a little creak by the front door as Taylor carried a box of her stuffed animals out to the driveway to be loaded with all the other family belongings. She paused a moment and bounced a little on the squeaky floorboard, savoring the sound that had so often bid her adieu, welcomed her home and heralded friendly visitors. She had watched and helped as her parents spent their evenings and weekends painstakingly restoring the 1910 Victorian, making it comfortable and cozy, while being sure to leave the parts that gave the home its character, like the creaky floorboard. All the work that Taylor and her family had put into the home made it hard for the 12-year-old to leave for the last time, especially knowing that it was destined to be demolished, leaving just an empty lot and a driveway to nothing.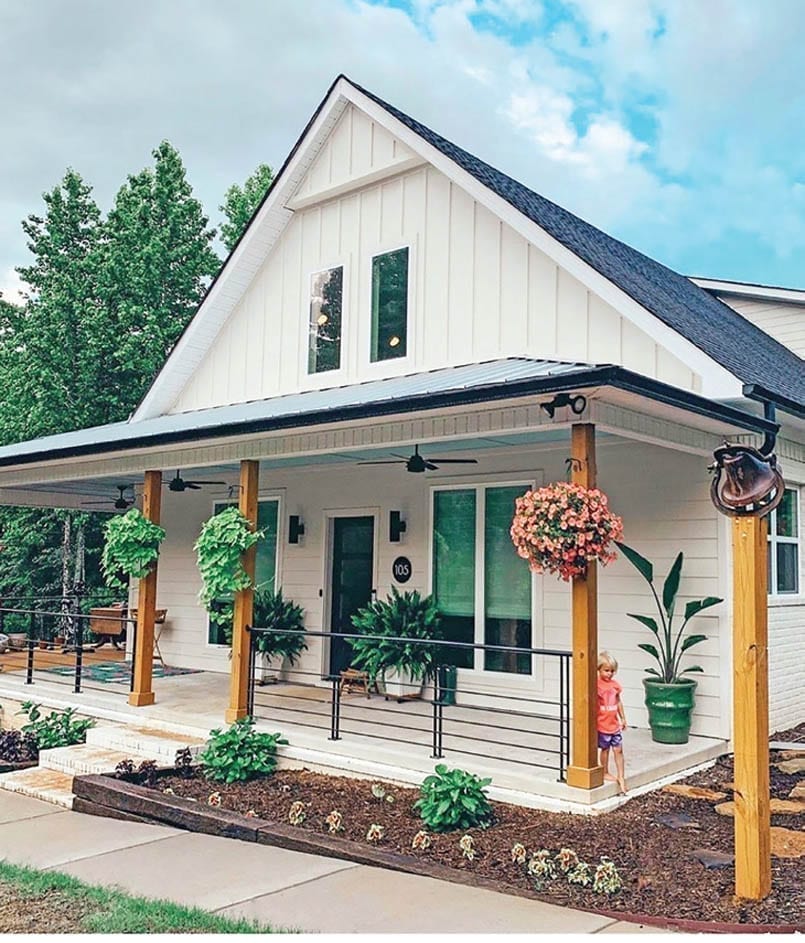 Her house was gone but it was still in Taylor's heart. She sketched out a floorplan from memory and vowed to one day build a replica of her historic family home. As she dreamed about her future home, she gathered ideas, clipped photos from magazines and even began collecting sentimental art and furnishings. Over time, her dream home evolved as her taste seasoned and she discovered new ideas, but she never stopped imagining and planning.
In seventh grade, Taylor struck up a friendship with young Zach Castleberry. In high school they would explore on Zach's family land, riding on jeep trails and adventuring through the woods. The land had been in Zach's family for generations. Zach's grandpa used to practice his golf swing here by smacking balls into the woods. From time to time they would find a stray golf ball, like an Easter egg hunt for family relics from the past. Over time Zach and Taylor started to feel their own connection with the land and make their own memories. Zach's parents raised sheep on the property and his brother and cousin built homes there. Eventually Zach and Taylor decided they wanted to make their home there as well.
By the time they got around to breaking ground, Zach and Taylor had a family of their own. Spencer and Cameron, a pair of sweet little gals, like exploring the woods and farm as much as their parents. Their dog, named Eugene that will jump higher than your head with eagerness when it's time to take a walk. It was exciting for Taylor to see her vision come to life on these hallowed family grounds. The construction process was a family affair. Zach led the project with lots of help from friends and family. The girls even pitched in with Spencer in charge of picking up nails in the yard with a magnet and Cameron cheering them on from the Pack N' Play and looking cute.
Taylor hadn't lost the vision for her forever home. The style had evolved a bit from her childhood 1910 Victorian, but what remained was the same atmosphere of warmth, family and community within the walls. Not just a place for her family to live but a place for her family to experience life: Porches for sipping tea with family and for kicking off boots after feeding the farm animals, a loft area just for the girls where they can have their own space to create, a spacious kitchen island where folks can gather over meal prep where everyone pitches in and open living spaces where the whole family can gather for holidays and special events, for Sunday dinner or for no reason at all.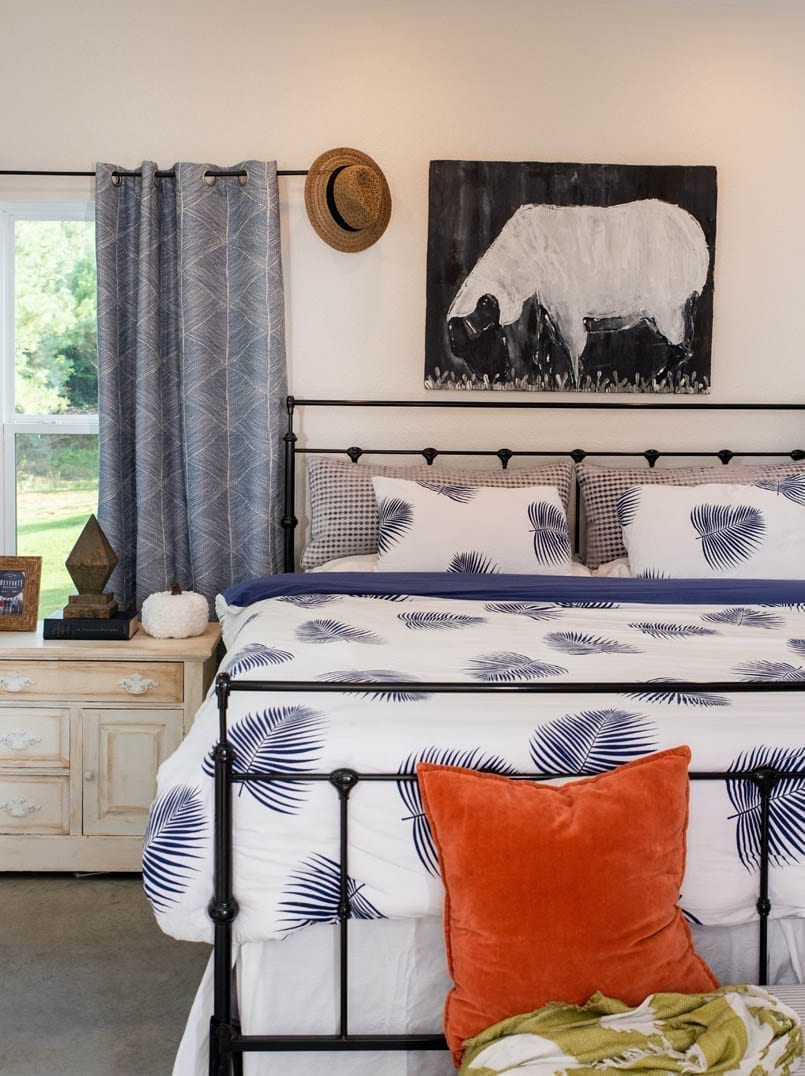 On move-in day, Taylor was thrilled with anticipation of the culmination of the lifelong dream of her forever home and the fruits of all the hard work that her family and friends had invested. When her mattress took flight en route and skidded to a stop in the middle of the highway, the excitement was only a distraction from the horror of the brown recluse spider infestation they had just discovered in the stored furniture that they were transporting to their new home. But it helped to temper the news that their refrigerator wouldn't fit into its space in the cabinets.
Just when Taylor thought real life was going to derail the magic of move-in day, snow began to fall. The upturned earth of the new construction site was blanketed with white and each of the giant picture windows framed an enchanted winter scene across this cherished family land, a brilliant reminder that a home is a place to weather life's highs and lows and a place where this branch of the Castleberrys can make their own chapter of family history.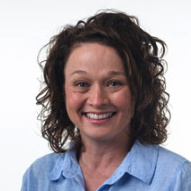 Latest posts by Donna Benton
(see all)