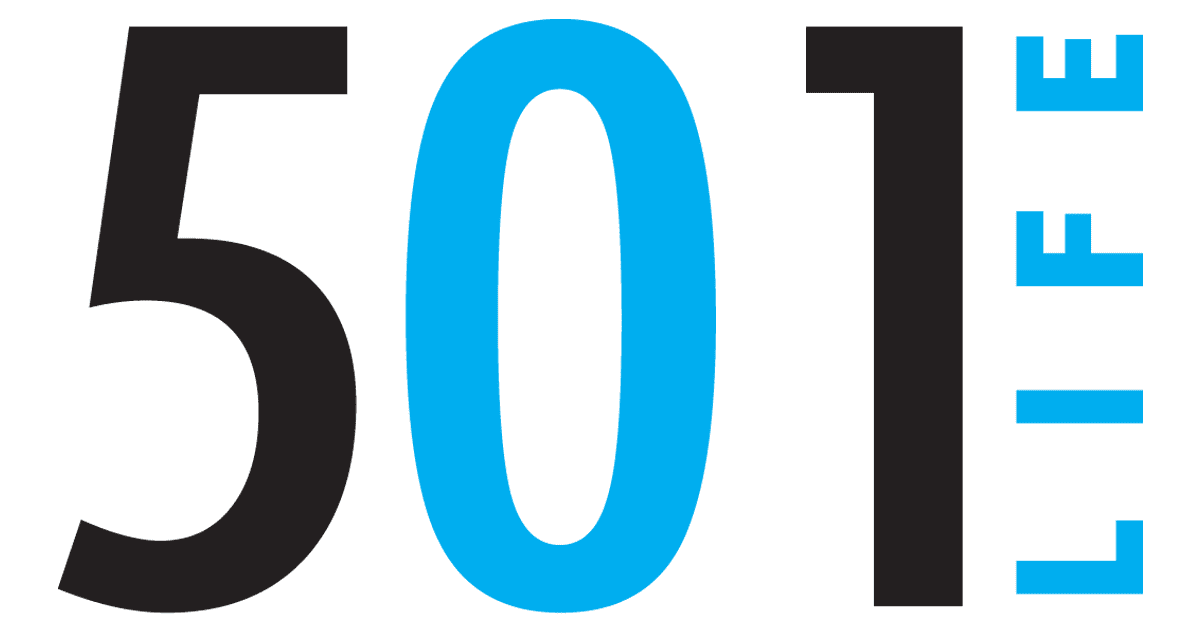 21 Sep

From homeless to hero

by Stephanie Byrnes

When Last Chance Arkansas called Donna Waugh about rescuing a precious Border Collie pup more than four years ago, she could have never anticipated that she was bringing home a possible advancement in cancer research and detection.

"It was immediate love when I saw John D smile," Waugh said about the day she adopted her Border Collie and his sister, Glee.

As the president of the Arkansas Search Dog Association, Waugh started training John D and Glee at only 6 weeks old to both be rescue and recovery dogs. They used these skills to aid in many search and rescue events, including the Joplin tornado and Nashville flood crises.

While John D's abilities to recover victims at the bottom of lakes and debris are remarkable in themselves, what is drawing national attention now is John D's involvement in the early detection of ovarian and thyroid cancer.

Three years ago, Dr. Alexander "Sandy" Burnett approached Waugh about the possibility of a dog that could pick up the scent of ovarian cancer from a simple urine sample. Because early screening tests are not thoroughly developed yet for ovarian cancer, it often goes undetected until it's too late. However, Burnett believed that dogs might be able to change that misfortune and save thousands of lives with early detection. Waugh knew that if there were a dog that could master such a skill it would be her very own John D.

From that discussion, John D became the first dog involved in the Ovarian Cancer Detection Study at UAMS. Upon command, John D quickly gained the ability to identify a cancerous sample by sitting beside or nudging it with his paw. His success was so impressive that today even more volunteer dogs have been added to the study, in addition to John D working with doctors to expand to thyroid cancer detection, as well.

John D's work excites many doctors nationally as a possible new intervention in early cancer detection, which is one of the primary reasons that he has been named The American Humane Association 2013 Hero Dog of the Year. The award ceremony is to take place Saturday, Oct. 5, in Hollywood with Betty White and a host of celebrities presenting the award on a nationally televised event airing on the Hallmark Channel.

"This competition is considered the Nobel vprize for canines, so we are proud to represent the hopes and dreams of not only the SAR community, but also UAMS Canine Cancer Detection Studies," Waugh said. Finalists receive $1,500 toward the charity of their choice, with the winner receiving an additional $5,000 for his charity.

And as if rescuing people from natural disasters and uncovering cancer isn't enough, John D also comforts chemo patients and nursing home residents with an excited wag of the tail and, of course, his famous smile.

"This is truly an amazing dog," Waugh boasted of her beloved pooch. "I have been given the incredible opportunity to watch a dog prove the vast extent of a canine's capabilities. I haven't found anything he can't do yet."

MEET: Donna Waugh and John D

City: Little Rock

Job: K9 Search and Rescue team member and Human Cancer Detective at UAMS.

Pets: John D and his litter sister, Glee, and 14-year-old Harrison, my first search and rescue dog.

Breed: John D is a Border Collie mix, rescued from a shelter at 6 weeks old.

Where/when did you meet your pet: I adopted John D from Last Chance Arkansas, which had just rescued his litter of four puppies from a Little Rock shelter.

What's the story behind your pet's name: My father was born in West Virginia an
d named John D (after John D Rockefeller). My brother is John D Jr., his son is John D the third and MY John D is the fourth in the line. I always thought I'd name a son John D, but having no children without fur, John D (for me) turned out to be a dog.

What do you love most about your pet: John D is able to provide hope in a variety of critical situations. He finds missing and deceased people in emergencies and after disasters. John D is also proving dogs can find human cancer by scent in a special research project at UAMS.

What's your favorite memory with your pet: The first was the moment John D and I first met. It was love at first sight, and we immediately ran straight to each other and into a hug. It was like a slow motion scene from a romantic movie. You could not have pried that puppy out of my arms with a crowbar. I then noticed John D's sister tentatively sneaking up on me. Before I knew it, she was also in my lap. One of my happiest moments was being totally suffocated by the fur of these two new fluffy creatures as we realized we were meant to be a family. With a mouth full of puppy fur, I could barely answer, "YES! YES! YES!" when the rescue group woman asked if I thought they should go home with me. Another favorite memory was on the first day of the Canine Human Cancer Detection research project at UAMS. For the study to move ahead, John D needed to prove a dog could be trained to recognize a scent associated with human cancer. We hoped we had trained John D on the correct target odor, but this was all groundbreaking science, and we were holding our breath. We weren't even sure there WAS a detectable quality to cancer. We had to turn John D loose in a room filled with sample material. All were benign but one. John D was given the command to work, and he made a mad dash into the room and then he plopped down on the floor. We asked him if he could show us what he had found, and he picked up a paw and smacked it hard on top of a small dish. There, under his paw and right beside where he had laid down, was the container that held the cancer. John D had proven a canine could be taught to recognize a scent that could be used to diagnose human ovarian cancer.

What activities do you and your pet enjoy together: Weekly, John D and I train for Search and Rescue (SAR) response duties both with our SAR group and as a dog handling team. We also go into the labs to work with human cancer detection. When we aren't doing what we love most, John D and I might be visiting an oncology clinic so John D can sit by the patients as they receive chemo infusions. Often, he slips his paw into their hand, and they stay like that during treatment. Almost every cheeseburger restaurant recognizes John D and Glee because we also enjoy al fresco cheeseburger dinners frequently. I am just the leash holder and the person who pays the bill, as John D and Glee shake hands and trade hugs with their fellow diners and friends. This October, John D and I will be traveling to Hollywood to participate in a red carpet event. John D will be named 2013 Search and Rescue Hero Dog of the Year in a televised event with stars like Betty White, Whoopi Goldberg, Kristen Chenowith and a host of other celebrities. John D has absolutely no clue he has done anything special. He does whatever I ask of him, and he does it to the best of his ability.

Other info: John D was left as worthless at a shelter. He only needed the chance to be loved to prove he was priceless. There is a hero waiting for that same chance at a shelter right now.