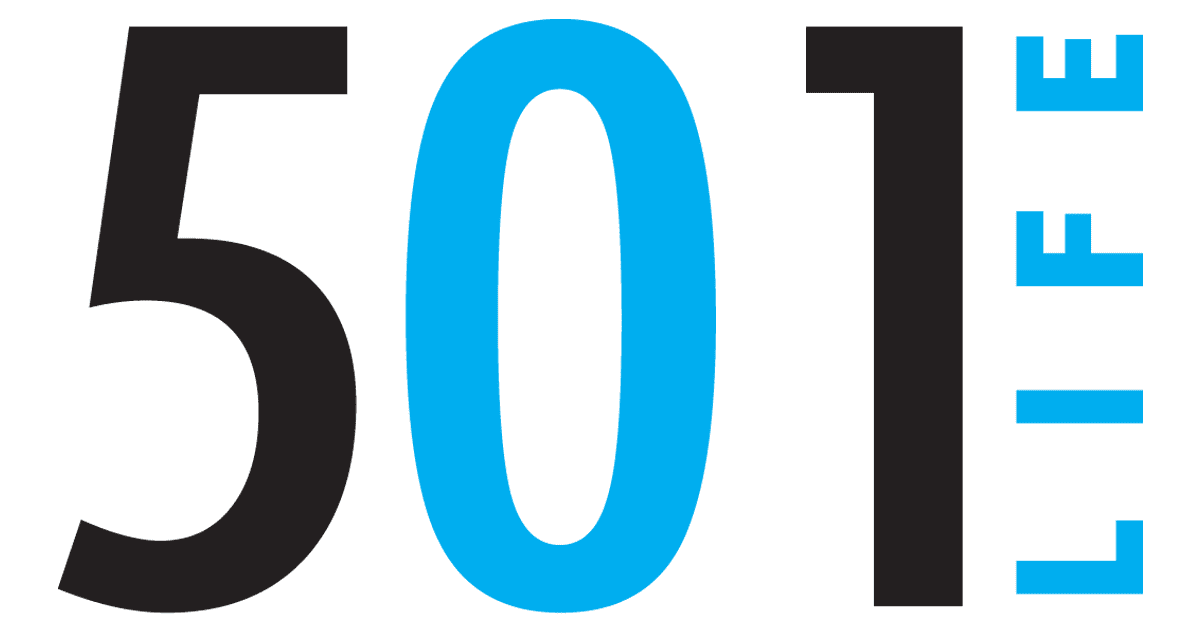 Jul 22, 2010

From Air Force brat to Thunderbird

A son of John and Ruth Goodman of Hot Springs, Maj. RickGoodman recently took time to answer some questions for 501 LIFE about his unique job, which will bring him home to Arkansas on Saturday, Oct. 9, and Sunday, Oct. 10, for performances at the Little Rock Air Force Base.

How long have you been flying?
I've been flying for the Air Force for almost 13 years. I have 1,800-plus hours in the F-15E Strike Eagle and about 600 in the F-16 Fighting Falcon.

How long have you been a Thunderbird pilot?
I've been a Thunderbird for about a year and a half. Pilots serve only two show seasons, then return to regular service in the Air Force. Some of the enlisted Thunderbird team members serve three to four years.
What led you to decide to become a Thunderbird?
I grew up in the Air Force. My father served for 23 years in the Air Force, and I loved every minute of it. We got to travel the world and live all over the country. It was an easy decision for me to join and serve in a similar manner.
After attending the Air Force Academy and pilot training, I served in F-15E combat squadrons the better part of 10 years, deploying in support of Operations Iraqi Freedom and Enduring Freedom over Afghanistan. Having grown up in the Air Force and having served in it for so long, I felt a calling to join the Thunderbirds and represent the Air Force I loved.

What's your favorite thing about being a Thunderbird?
Every Friday, the Thunderbirds fly a practice air show and invite the local Make-A-Wish kids or other special-needs individuals to attend. After we land, we spend about an hour or so with the kids. The inspiration and joy I see in those kids' eyes makes all the difference in the world.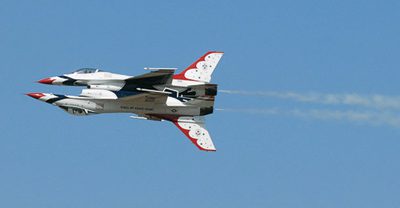 How do you feel when you're about to do a stunt?
I feel intense concentration as we try to provide the best possible demonstration.

Have you been surprised by the paparazzi-like attention you sometimes receive?
Not at all. I like being approached by the media. I like telling the Air Force story. I am intensely proud of the incredible deeds being done by the men and women wearing the Air Force uniform around the world.
What do you think makes the public so enthralled with Thunderbird performances?
I don't think the American public simply wants to be entertained. I think the American public wants to see an inspiring demonstration, not just of air power, but of excellence. I hope they see the pride, precision and professionalism demonstrated by the Thunderbirds, and sleep better knowing these same values are embodied in countless airmen serving oversees protecting our precious freedoms.

Are you ever scared when performing?
Each and every maneuver we perform has been practiced hundreds of times before we ever perform our first show. Additionally, before every flight, we discuss potential hazards and how we would deal with them, considering the safety of the crowd and our crew. But primarily, my intense focus while flying is on being on time with a high degree of precision during the maneuvers.

What advice would you give aspiring Thunderbirds?
I would tell them to dream big, go for it! If you would have told me when I was an Air Force brat that I would be flying a red, white and blue Thunderbird someday, I would have thought you were crazy, but here I am.
With that, you have to do your best at every opportunity — be it school, sports or service to the community. I'd tell them the same thing I tell high school kids around the country: Be a part of something bigger than yourself. Figure out a way to serve and go for it!

When not flying, what are you doing?
When I'm at home, I spend my days chasing my three boys, ages 5, 3 and 2.