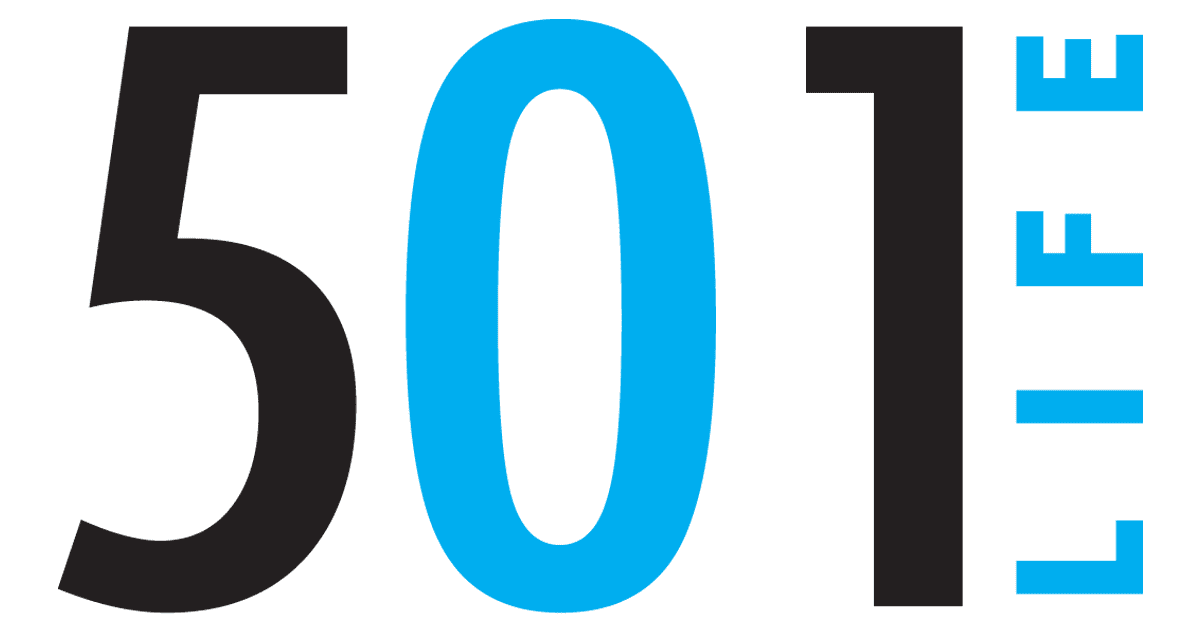 19 Mar

Freyaldenhoven puts 501 first

by Levi Gilbert

Cousins John and Scott Freyaldenhoven took over their fathers' heating and air business in 1999, and since have grown the reputable Conway company into one of the largest heating and cooling companies in the state.
Although Freyaldenhoven Heating and Cooling has customers all throughout the state, the company's heart and soul lies here in the 501.
"This is our community – where we work and play," John said. "We have a relationship with this community, and we're not going anywhere. This is who we are and where we're always going to be."
Bob and Buck Freyaldenhoven started the business in 1970, originally working out of a garage. John and Scott grew up working for the company. It is a family business through and through.
"Our entire organization is considered a family," Scott said. "Everyone here works together to meet one goal – serving our customers. It's a personal touch. Every customer that allows us to come into their home – from the installer to the service department – everyone here cares about what it's going to take to take care of our customers.
"If a customer has a concern, they don't have to deal with a corporate office."
General Manager David Bell added, "If they're not happy we want to know about it. They can get in touch with anybody anytime."
After John and Scott took over the business in the late '90s, the company's growth quickly mirrored the growth of Conway.
"We had no choice but to grow," Scott said. "With Conway's growth, our only option to take care of our customers and maintain our quality work was to grow right along with the city. It grew every facet of the organization. You can't have just a large installation crew with nothing to back it, so our service department grew as well.
"There were a couple of gentlemen who owned a company in Morrilton who wanted to retire. They had offers from other companies to buy them out, but they contacted us because they wanted to be certain their customers would be taken care of. They brought John and me in, and that's how we expanded an office into Morrilton."
The industry has changed tremendously during the company's 40-plus years, and the main catalyst, as with most industries, has been technology.
"If a customer wanted, we could have their unit send us a service alert when something is wrong," Scott said. "The Trane company that we're partnered with has products developed that can do almost anything imaginable. You can unlock your front door or change the thermostat from anywhere – from your office computer or even your iPhone."
Along with industry changes, customers' needs have also drastically changed since 1970.
"Today's consumers are more focused on indoor air quality, energy efficiency, green energy and modern technology," John said. "We aim to stay abreast of the latest technologies. We want to continue to grow without losing our personal customer service."
Spring is a prime time for preventative maintenance on cooling units. Freyaldenhoven provides both residential and commercial maintenance programs. The company also still has $500 federal tax credits available on qualifying Trane systems.
The company strives for 100 percent customer satisfaction and surveys all of its customers to improve service.
"The thing we are most focused on is striving to have the most unbelievable customer service," Scott said. "We work on that every hour of every day. There's not going to be anybody that you can find that will be more capable and knowledgeable or care more about your home comfort needs than our team."