08 Jun 2022

French named NAIA First-Team All-American

KANSAS CITY, Mo. — The accolades continue to roll in for Central Baptist College outfielder Jay French. Today, French was named a First-Team All-American by the National Association of Intercollegiate Athletics.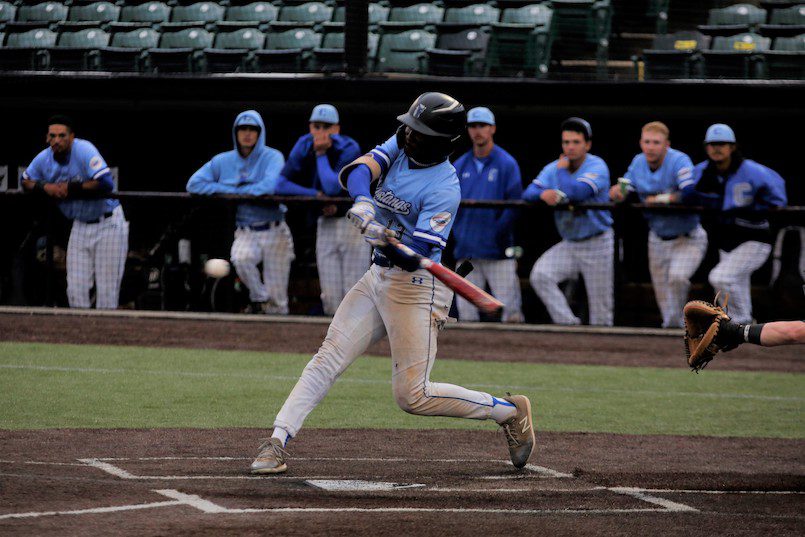 French becomes the second, first-team All-American in program history and the third All-American overall after Jalin Lawson was a first-team selection in 2016. Ben Madison earned honorable mention honors in 2018. French was also named American Midwest Conference Player of the Year and a first-team All-AMC selection after he led the conference in batting average, runs scored, hits, steals, and on base percentage and also led the nation in steals with 61, simultaneously setting a new state record in Arkansas. He also ranked 11thnationally in hitting (.441), tied for seventh in runs scored (76), and 16th in on base percentage at .528! Congratulations to Jay on his fantastic season!