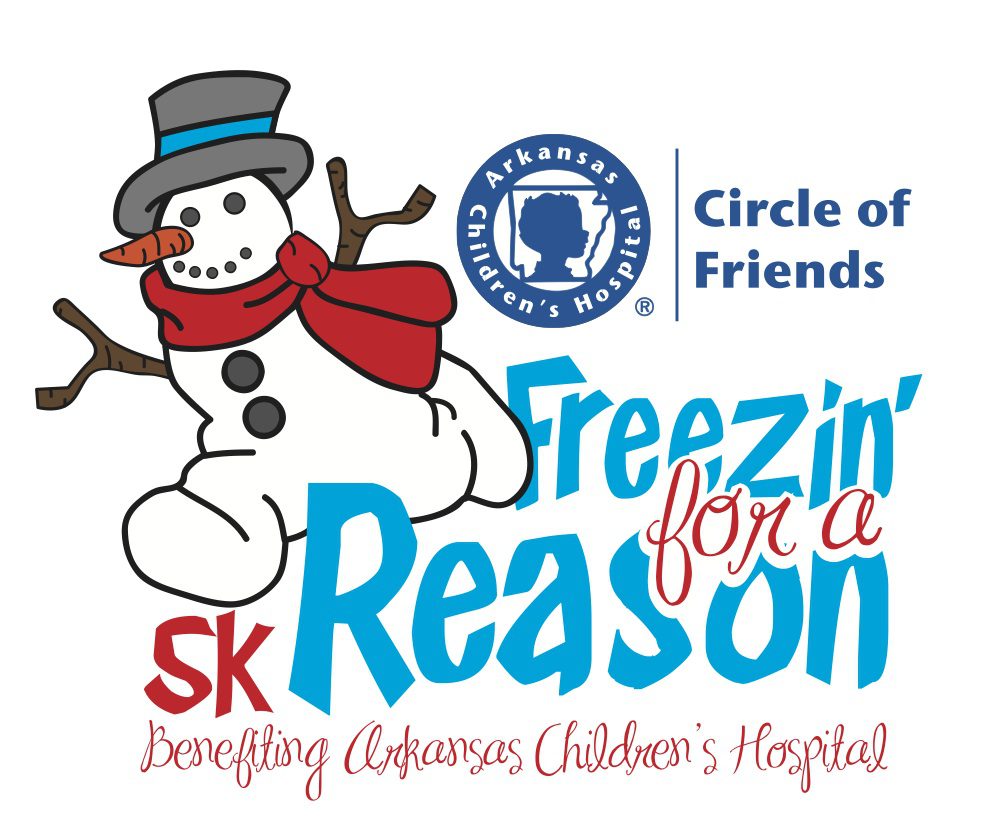 09 Jan 2013

'Freezin For A Reason' Feb. 2

The Faulkner County Circle of Friends will host the inaugural Freezin For A Reason 5K/10K and family fun 2K on Saturday, Feb. 2.

The event is being held in memory of Stella and Charlotte Mulhearn, children of Travis and Amanda Mulhearn of Conway. (See the February issue of 501 LIFE for more information on the event and the Mulhearn family.)


The 5K/10K races will start at 9 a.m. The 2K will begin at 10:45. All events will begin at the Conway High School Fieldhouse, 2300 Prince Street.


Festivities will include bounce houses for the kids, games and hot chocolate.


Registration for the 2K and 5K is $25 and the 10K is $30. Registration on the day of event will be $35 for all races. Kids 13 and under are free but fundraising is encouraged. All participants 13 and older will receive a T-shirt but registration must be made by Wednesday, Jan. 16, to be guaranteed a shirt.


All proceeds will benefit the Arkansas Children's Hospital Foundation.


Packet pickup will be noon to 8 p.m. Friday, Feb. 1, at First United Methodist Church, 1610 Prince St., and 7:30 to 8:30 a.m. Saturday, Feb. 2, at the Conway High fieldhouse.


There will be a pasta party 6 to 8 p.m. Friday, Feb. 1, at First United Methodist in conjunction with the races. Tickets are $10 for adults and $5 for ages 13 and younger. Tickets may be purchased at the online registration site, via the paper registration form or at the church.


The pasta party is organized and serviced by the Youth Ministries at Conway First United Methodist Church.


For more information or to register, visit giving.archildrens.org/freezin. Information is also available at [email protected] or 501.450.0512.