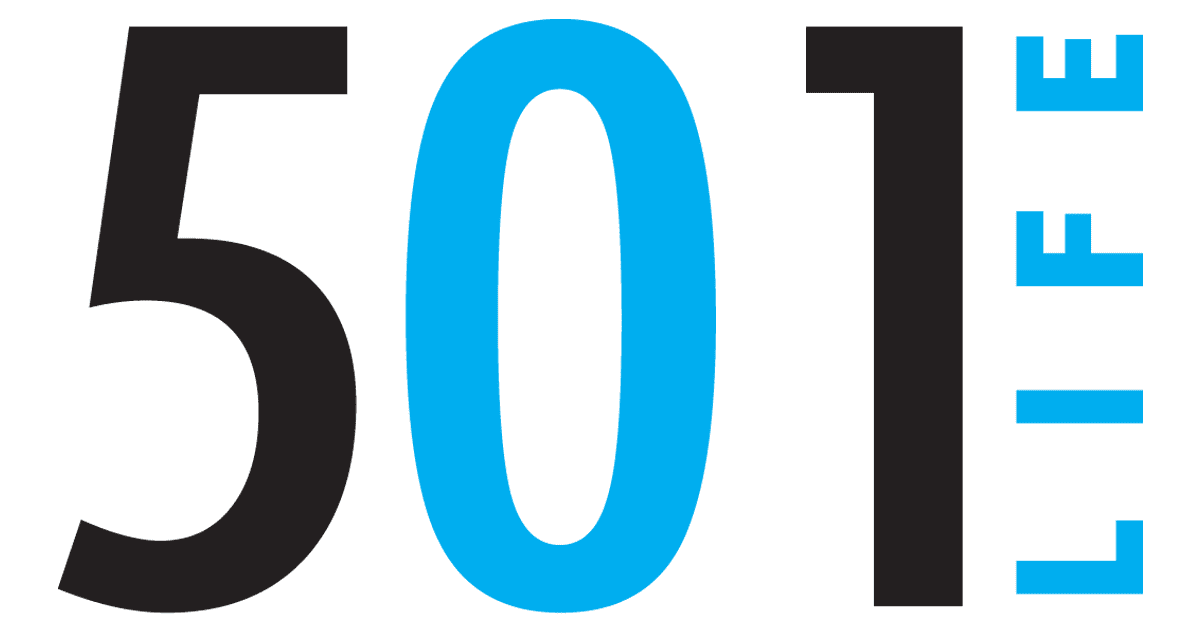 21 Dec 2012

Freeman Family Medicine hosts dedication at new location

Freeman Family Medicine recently hosted an open house and ribbon-cutting ceremony at its new West Conway location.
Originally William H. Freeman, M.D., P.A., the practice has been open for about 15 years. It became Freeman Family Medicine when Dr. Alex Freeman joined his dad in 2011.

Delivering a full range of acute, chronic and preventative medical services for children and adults, the clinic provides personalized care in a "cutting edge" type medical practice. It's one of 500 practices recently selected for participation in the Comprehensive Care Project Initiative as a medical home.

The clinic is a family affair, with Bill's wife (Alex's mom), Freda, also involved in the office.

"We love what we do," said Freda. "We get to know and take care of people. We are supported by a super talented staff who are caring and compassionate in our endeavor to provide quality patient care. We are a family taking care of families."

For the office décor, the Freemans incorporated photos and other memorabilia from their favorite sports team – the St. Louis Cardinals.

Freeman Family Medicine is at 3025 Fountain Drive, Suite 200, in Conway. For information, visit freemanfamilymedicine.com.