05 Dec 2022

Free job training offered for design, marketing

Posted at 6:48 PMh

in

News

What comes to mind when you hear the term "Arkansan?" Who comes to mind? This year black and hispanic students made up 33% of students served by Arkansas public schools.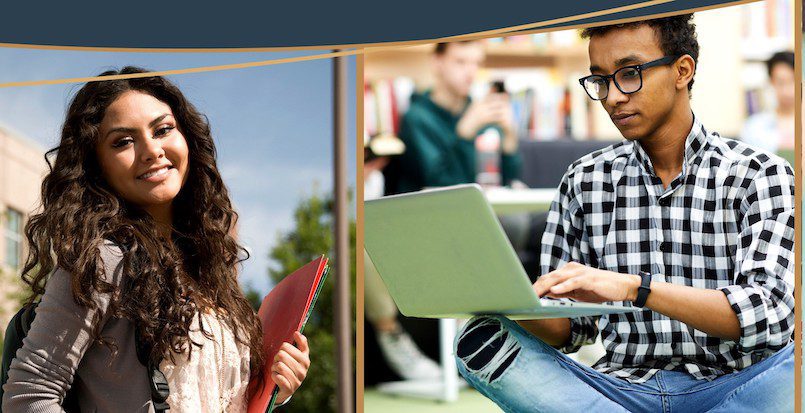 However, many growing, well-paying careers in Arkansas, specifically in many STEAM industries, do not represent these demographics. "Let's face it. Arkansas's design and marketing industry has a diversity problem," said Jessica Crum, executive director of the Creative Institute of Central Arkansas.
A creative career training program in Conway has set out to increase access for the "new Arkansan" in the creative workforce. Through the Equity in Design Initiative, the Creative Institute will grant six students full access to the 2023 creative training program with no tuition costs, access to free equipment and a stipend for housing. The initiative prioritizes highly talented applicants of black and Hispanic heritage, as well as applicants who are women, from rural Arkansas and have high economic needs.
"This initiative is a direct response to movements like `Where are the Black Designers?' which have highlighted representation gaps in the design field," Crum said. "The reality is that 3% of U.S. designers are black, while 13.6% of people in the U.S. are black. That just doesn't add up. And in Arkansas, we know that there are a lot of others missing from the table, like rural and hispanic Arkansans."
Applicants ages 18+ are invited to apply for the Equity in Design Initiative at creativeinstitutear.org/apply.
All donations to the Creative Institute received through Dec. 15 will be used for the Equity in Design Initiative. To make a tax-deductible donation, visit creativeinstitutear.org/equity.