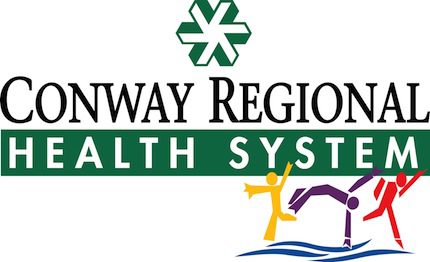 22 May 2013

Free 'Family Track Night' offered

A FREE Family Track Night will be offered this summer, powered by Conway Regional Health and Fitness Center and the Conway Running Club.

The kick off will be 6:30 p.m. Tuesday, May 28, at the Conway High Track. The event will be held each Tuesday in June, ending with a fun track meet/party on Tuesday, June 25.


The goal is to promote fun and fitness for families. An open freestyle run will be offered, in addition to various meter dashes (starting small for the little ones) each week to engage and excite young people with fitness.


For more information or to get involved, contact Amanda Castillo at 450.9292 ext. 307 or email [email protected].