28 Nov 2018

Franklin a key cog of Morrilton 'machine'

by Mark Oliver

After falling in the Class 5A quarterfinals a year ago, Morrilton returns to the basketball court with more experience and more leadership. With a new season in front of them and a back-to-basics approach, one thing's for sure — the senior-laden Devil Dogs are hungry for more.

"Our goal this year is for us to be one unit," senior forward Terry Franklin said. "We need to be ourselves, but not try to do our own thing. We work as a machine. If one part doesn't work, the entire machine doesn't work."

Franklin was selected to this year's 501 Basketball Team — 34 players representing the best the 501 has to offer both on and off the court. The team is sponsored by Conway Ortho and Sports Medicine Center, Conway Regional Health System and First Security Bank. The senior was nominated by his head coach, Keith Zackery.

"Terry plays hard and has begun to develop into a leader for our team," Zackery wrote in his nomination. "He has a great personality, is always smiling and respectful. I need him to be an example to the young guys of how to come to work at a high level every day. I have high expectations for him this year."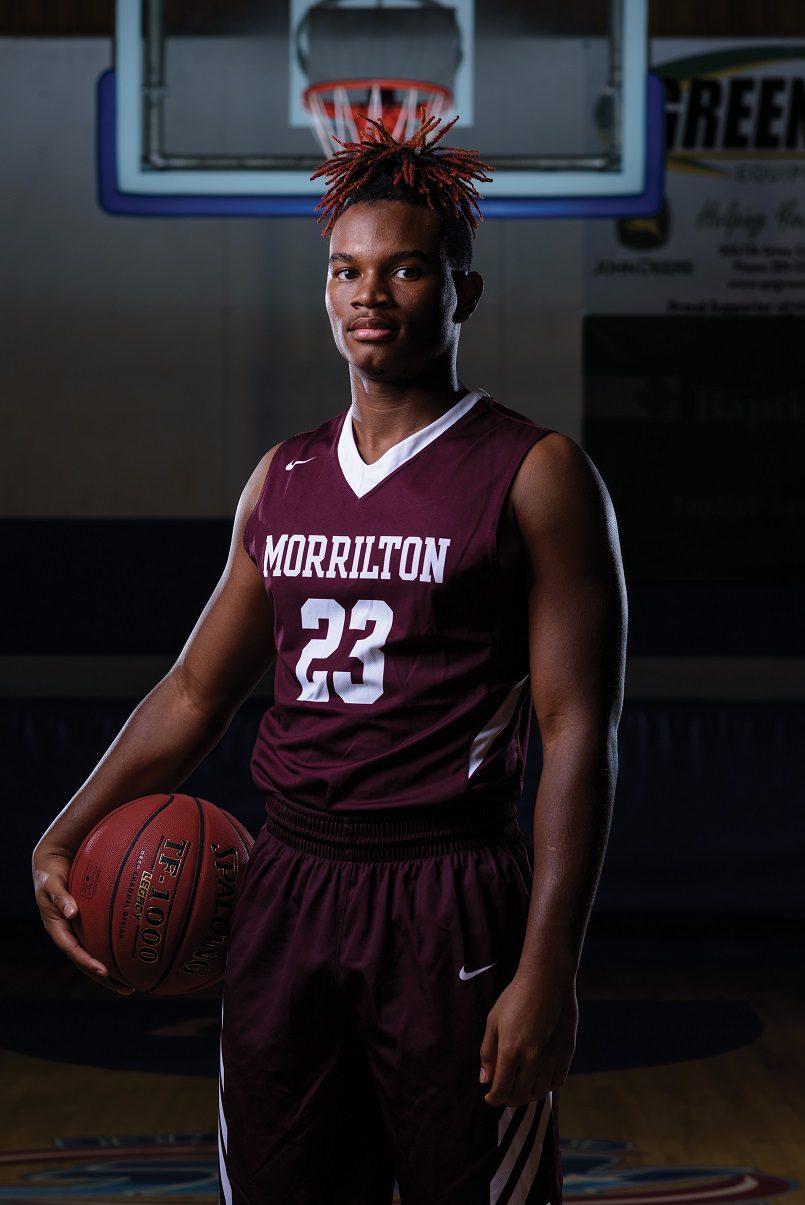 From the time he picked up a basketball in kindergarten to watching NBA role models Michael Jordan and LeBron James to earning a starting role his senior season, Franklin has always sought to be a leader. This season, the senior gets to put his efforts to the test.
"My goal is to be a good leader for our team this season," Franklin said. "I'm trying to help the younger guys learn the plays and let them know the process and how we run things. When things go wrong, I'm there to help them keep their heads up and just play ball."
"[Last year,] Franklin was our sixth man off the bench and very well could have been a starter for sure," Zackery said. "We felt it was better for our team that he came off the bench because he was instant offense and a real matchup problem for traditional 'bigs' with his ability to stretch the floor with his jump shot."
This week, the Devil Dogs (1-3) face a big challenge on the road at Russellville.
"This is a must-win game for us," Franklin said. "We've been working hard and watching film to see what they're going to do. We've been working on getting better with our outside perimeter shots and being more physical."
"Terry will be called upon to be a primary scorer, defender and one of our biggest rebounders all while probably having to play and defend multiple positions," Zackery wrote.
Off the court, Franklin plays soccer at Morrilton and volunteers through his youth group at Shady Grove Baptist Church. He gives back to the 501 through community service.
"Terry has volunteered with a variety of nonprofit organizations throughout Central Arkansas that have made a big impact on his community," Zackery wrote. "He has volunteered with the Arkansas Dream Center 'Adopt a Block' where the program fed underprivileged families a hot meal and fellowshipped with them. He has also volunteered at the Faulkner County chapter of Circle of Friends with the Freezin' for a Reason 10K/5K run and the Superhero Pancake Breakfast that helped raise funds for Arkansas Children's Hospital. Terry continues to volunteer at multiple local nursing homes as well as the Keep Arkansas Beautiful Project Clean Up Day at Lake Beaverfork in Conway."
After high school, the senior plans to attend college in hopes of giving back to his family one day.
"I would like to go to college to become a physical therapist or to focus in sports medicine," Franklin said. "One of my biggest goals has always been to make it to college and actually become something. I would be one of the first few in my family to attend college, and I could really help them out one day."
Morrilton travels to Russellville at 5 p.m. Friday.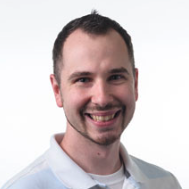 Latest posts by Mark Oliver
(see all)