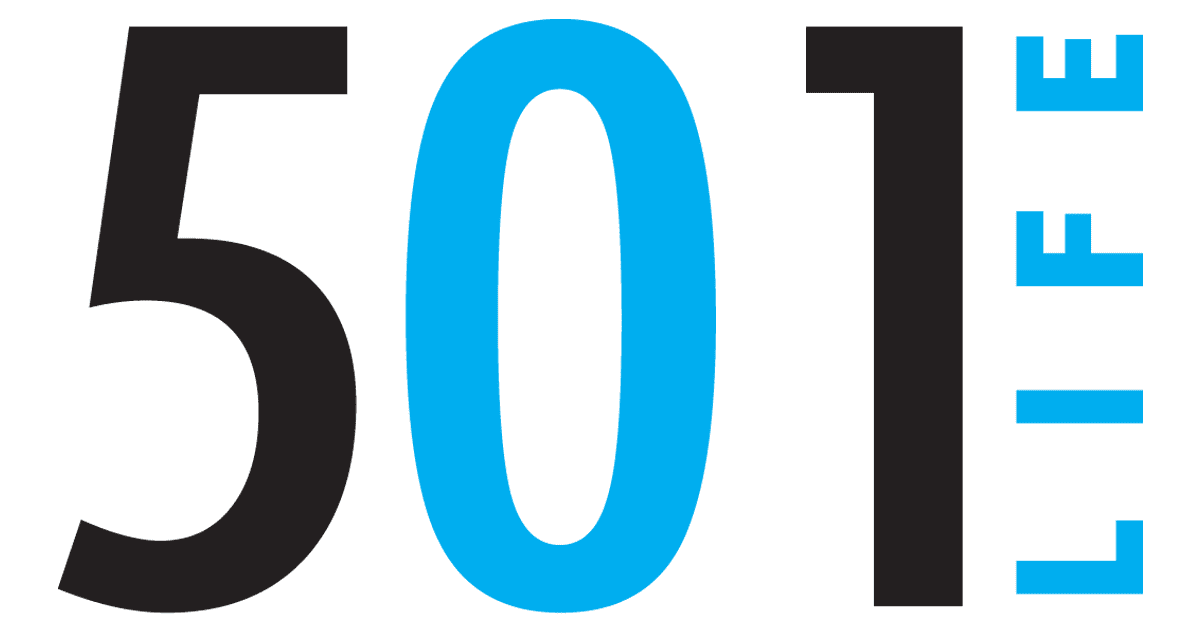 23 Jul

Four women

by Vivian Lawson Hogue

She was a slight woman, the mostly Irish half of a Scot-Irish marriage of 1899 held in a small northeast Arkansas town. Her auburn-hued hair framed a face featuring wide, high cheekbones, ice-blue eyes and a cleft chin that would match her husband's and appear in succeeding generations.


Although her family was considered well-to-do in her community, she and her husband and children would labor on her inherited farmland even though most of the children were female. She and her husband insisted on their children's education, in which they would all succeed and follow careers. Her nine children had included her first child who lived briefly, and two later unnamed newborns each listed in the family Bible as "Little Sister," as they did not survive. Another would pass away at age 2, and yet another as an adult on the day of his wedding. These grief-laden events affected the rest of her life and removed the bright from her eyes.


The oldest of her remaining children was a tall, blue-eyed brunette daughter on whom her father relied to help with fencing, fieldwork and farm chores. Despite those unfeminine duties, she grew in beauty and poise while excelling in cooking and the art of needlework. She met her hill-country husband-to-be at an academy where he taught and she arrived as a new student. They were both romantically associated with others, but he was completely awed by her. He boldly took her hand upon their first introduction and with a Shakespearean quote he prophetically asked, "To be, or not to be?" Time altered circumstances for both, and they married in 1925. Four sons and a daughter arrived during the next 17 years. The couple insisted on their education, and all would succeed and follow careers.


The young mother's wide smile attracted friends. Her graceful fingers sewed many garments, made lace and stitched enchanting quilts. She cooked and preserved food, and her family never knew hunger. She and her family lived frugally through the Great Depression, lost everything in their burned home and endured the sacrificial years of World War II. The sudden loss of her oldest adult child while in her mid-80s would be the one crisis from which she never recovered.


The youngest and only female child of that marriage would see great changes in the advancement of women. While her mother and grandmother experienced the dawn of women's voting rights, she would see more educational opportunities. She would discover that she had her mother's creativeness, but in different forms and possibilities for making a living. She could choose how many children to have and when. Technology eased her home chores, and her education would eventually be a valuable security. When her brunette hair grayed and her blue eyes required glasses, she was flattered to be compared to her mother.


The oldest of her two children, a blue-eyed brunette daughter with her grandmother's smile, working hands and flair for needlework, would enjoy additional cultural amenities. By 18 she was allowed to vote. With ever-advancing technology, choices of college majors and earlier independence, she would live a life none of the three women before her would have envisioned.


My grandmother, my mother, myself and my daughter indicate how only a few generations of women display similarities and differences to varying degrees. Women of an easier future will be wise to hold close their ancestral gifts that cannot be displayed on a mantle.
---
A native of Conway, Vivian Lawson Hogue graduated from the University of Central Arkansas with a degree in art education. A retired teacher, she worked in the Conway School District for 23 years. She is editor of the Faulkner County Historical Society's semi-annual publication, "Faulkner Facts and Fiddlings." She can be reached at [email protected].