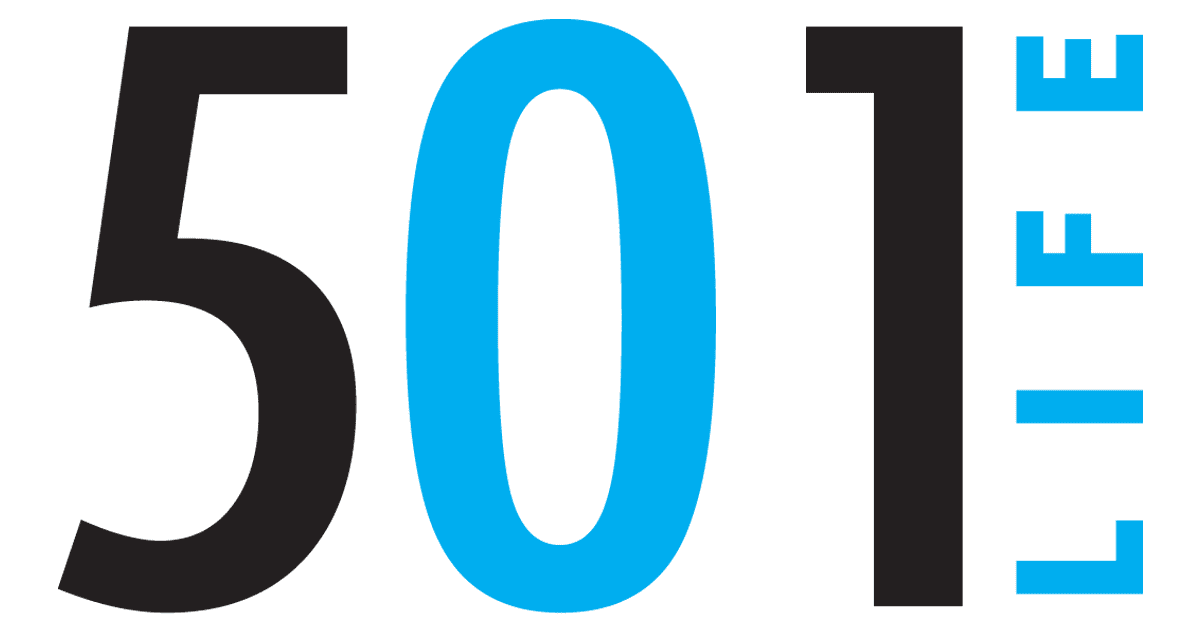 21 Jul

Four generations serving farmers

by Janna Virden

Maus Implement Company in Morrilton is the oldest John Deere dealership in the state of Arkansas and is still family-owned and operated, a major feat considering the push for a more corporate focus from the company.
"We still run our business as a family business like my father, my grandfather and his father did," said John B. Maus III.
It all started with a small mercantile in Atkins in the early 1900s after John Maus and his new bride, Catherine Berkemeyer, started the business with money they had saved to start a general store. A short time later, Maus and his brother-in-law, Joseph C. Berkemeyer, went into business together.
Their first ad they ran in the local paper read: "We respectfully ask you to come and see us; we want to get acquainted with everyone and will assure you that we will do everything in our power to treat you right in every way."
This remains the sentiment that is practiced today in the Maus Implement dealerships in Morrilton, Russellville and in their newest store in Damascus. The mercantile sold dry goods and horse-drawn John Deere implements to local farmers, but they also bought from them as well, helping out the local agricultural community by reselling produce, chickens and eggs to larger communities.
In 1931 the Maus/Berkemeyer partnership was dissolved in a friendly parting of the ways. Maus brought his sons into business with him and also began a full-line John Deere dealership. The dealership, known as Maus Implement Company, moved to Morrilton in 1944 and was run by son John B. Maus until his death in 1969. Then his son, John Bernard Jr., known as "Bernie" to friends and family, took over. Bernie was assisted by his cousin, Carl Berkemeyer, who had helped run the business with Bernie's father.
The dealership at 1107 Broadway became a place for farmers not only to do business but to socialize as well. It opened early every morning with a hot pot of brewed coffee. It simply became part of a local farmer's day to start out at Maus Implement Co., having a cup while connecting with each other. The gathering area in the building became known as "The Coffee Shop" even though the coffee was free.
"I've been coming to the coffee shop for around 43 years," said local horseman/farmer Stan Willis. "It started out with just visiting my friend Bernie Maus, and now it is just part of my day."
Farmers talk about everything from farm prices to politics, and the weather of course. So after 50 years at the same location, when the decision came in 1996 to build a new 20,000-square-foot building on Hwy. 9 South, "The Coffee Shop" was incorporated into the move.
John B. Maus III took over the family business in Morrilton after his father's death in 2004, and still runs the business today. His brother, Jeff, and his sister, Rachel, also came into the business in 2004 and now run the Russellville store as general manager and office manager, respectively. The siblings all grew up working in the business with their father.
"Dad would give us the worst jobs possible," John said. "We would clean bathrooms, do inventory and sweep. We learned from the ground up."
But all the siblings agreed they wouldn't trade all those years working with their father for anything. They said he also taught them to always do the right thing by their customers.
"We're farmers, too," John said. "We understand what farmers go through. This gives us a special tie to our customers."
The family farms combine for around 1,200 acres in the River Valley area. John also said most of their customers are long-time friends. "Their fathers knew my father; their grandfathers knew mine."
But what about the next generation?
"You have to have a passion for this business," John said. "You have to love farming, farmers and people. It is 24/7. My children are young yet and still haven't discovered their passion, but it would be nice."
Mary Joyce Maus, Bernie's widow, while not involved in the day-to-day operations, weighs in on major business decisions. Cousin Brian Moore is the general manager at the Damascus dealership.
The Maus family is thankful for their long-time customers and long-time employees for making their family business a success.