02 Jun 2021

Four Bisons earn All-America at NCAA outdoors

SEARCY – Four members of the Harding men's track and field team earned All-America honors over the weekend at the NCAA Division II Outdoor Track and Field Championships in Allendale, Michigan.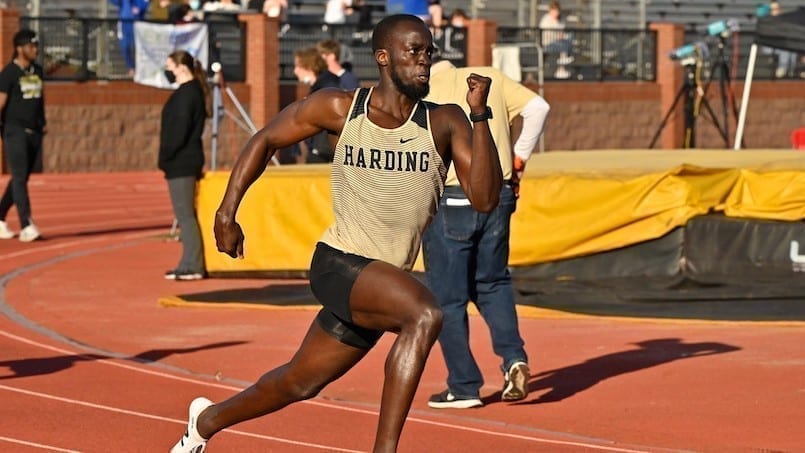 It was the first time in program history that Harding had four individuals earn All-America.

Leading the pack with Harding's lone First Team All-America award was freshman Nikolasz Csokas, who placed seventh in the 400-meter hurdles in 52.42 seconds. The last Harding athlete to earn All-America in the 400 hurdles was Jon Newby at the NAIA meet in 1992.

Freshman Fallou Gaye earned Second Team All-America in the 400 hurdles with a 12th-place finish in 53.15 seconds.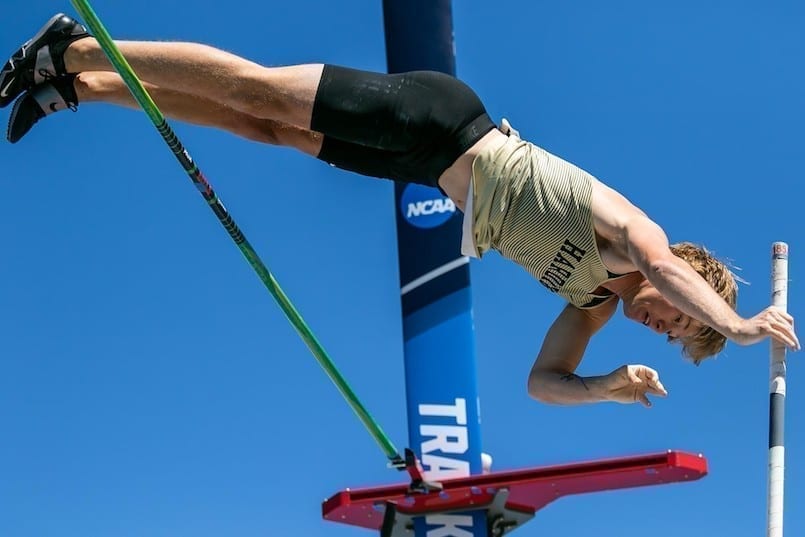 Harding had two Second Team honorees in the pole vault. Junior Austin Parrish placed ninth with a clearance of 5.00 meters or 16 feet, 4.75 inches. Freshman Dorian Chaigneau cleared the same height and placed 10th.

Parrish and Chaigneau were the first Harding athletes to earn All-America in the pole vault since Jimmy Sloan in 1988.