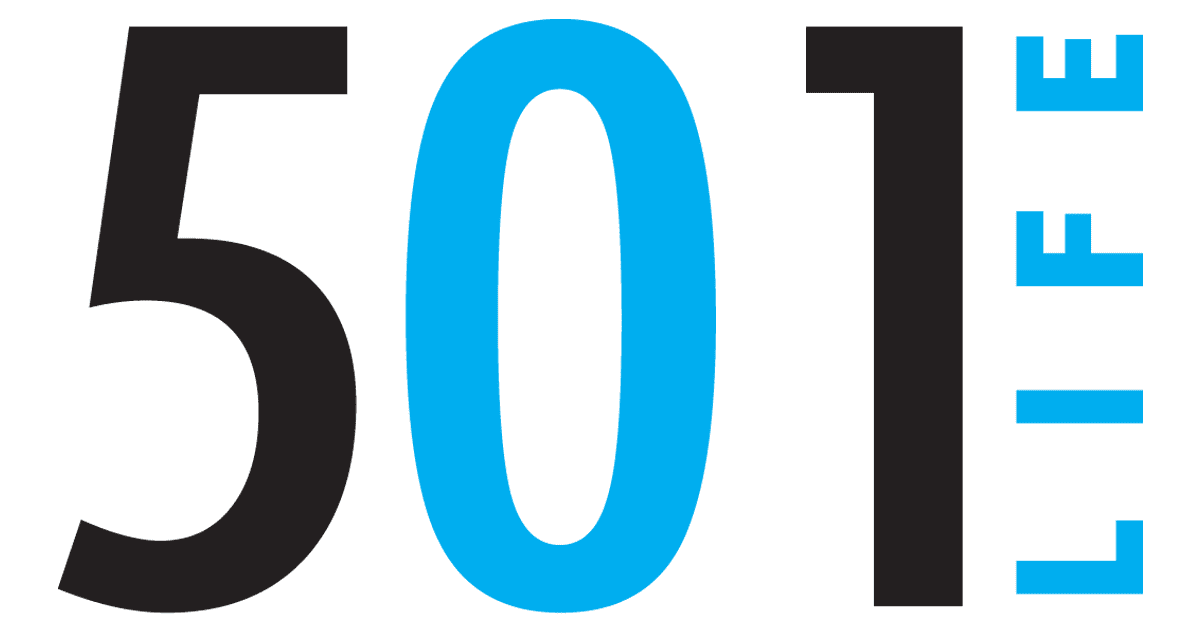 Apr 24, 2012

Four Bigelow High students making difference in Ecuador

Four students from Bigelow High School recently reached out to young people overseas in a unique way. They drew their portraits.

Jennifer Merritt, the BHS art teacher, heard about this opportunity through the Memory Project, an organization that asks students to make portraits (drawings, paintings, digital art) of orphaned, neglected or disadvantaged children and teens from around the world.

In November, Bigelow students Julie Fraser, Tiffani Myers, Rance Williams and Karen Wilson received pictures of four orphans in Ecuador. They spent two weeks working on the graphite portraits before they were mailed back to the Memory Project headquarters. The founder of the organization traveled with the portraits and hundreds of other portraits to Ecuador where they were hand delivered as gifts to the children.

The goal of this project is to inspire caring, global friendship and a positive sense of self. Given that children who are orphaned or neglected usually have very few personal belongings, the purpose is to provide them with a memory of their youth or honor their identity and build a positive self-image.

For more information on how to participate in the Memory Project, contact Ben Schumaker at [email protected].