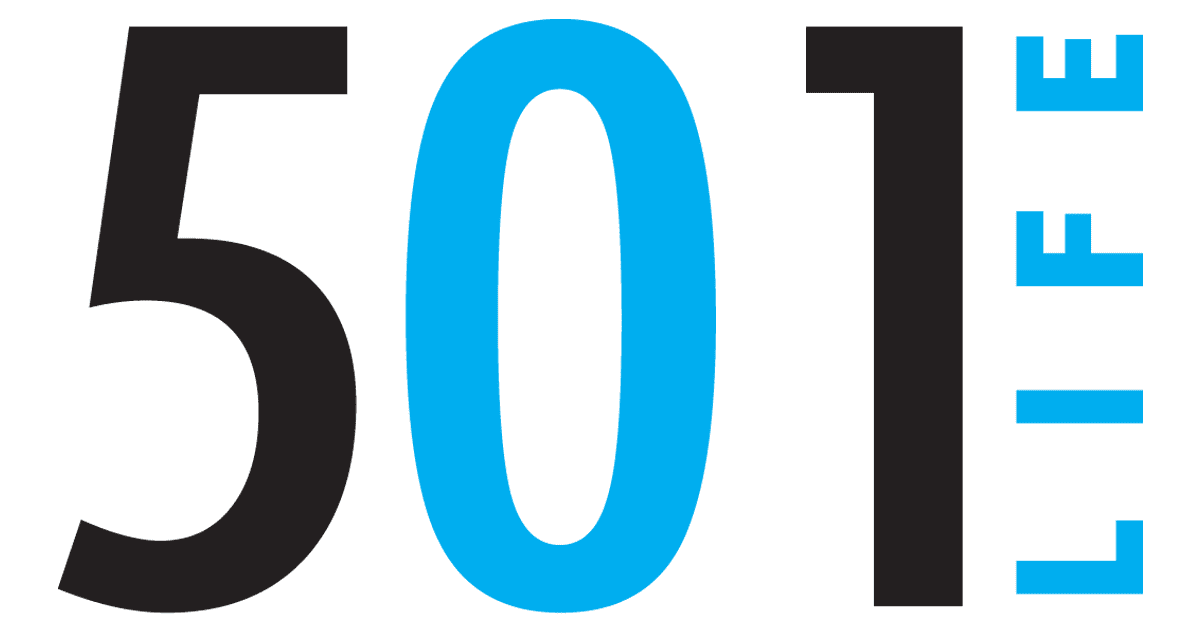 27 Oct

Former bank employees enjoy reunion

Story and photos
by Sonja J. Keith


More than 160 former employees and friends of First National Bank of Conway recently met for a "family" reunion.

Gene Manning, who served on the organizing committee and was a host for the event, posed the question "why" the group would want to meet. "Because we love one another," he said. "We are a family, that's why we all came tonight . . . The bank just had an outstanding group of people that are easy to love."


The committee, chaired by Lori Case Melton, identified 365 former employees and worked to contact each with an invitation to attend the reunion. The event attracted bank employees from as far away as South Texas and Orlando, Fla.


A collection of photos, scrapbooks and First National items was displayed. During the event, held at the Centennial Special Events Center, former presidents Reg Germany and Louis Stell, as well as bank directors Dr. Margaret Beasley, Bob Kordsmeier, Ed Henry and Bill Brazil, were recognized. Employees were also recognized by the decade in which they were hired.


First National Bank was founded July 1, 1933, at Front and North streets in Downtown Conway.


"Conway had no bank," Gene said, explaining that three banks in Conway had closed because of the Great Depression. The bank was founded by Harvey C. Couch, with R.W. Robins serving as the first president. The bank moved in 1975 to a new building at Main and Chestnut streets. The bank was part of the First Commercial Holding Co., which was purchased in 1998 by Regions Bank.