28 Dec

Ford donates 36,480 masks to PCSSD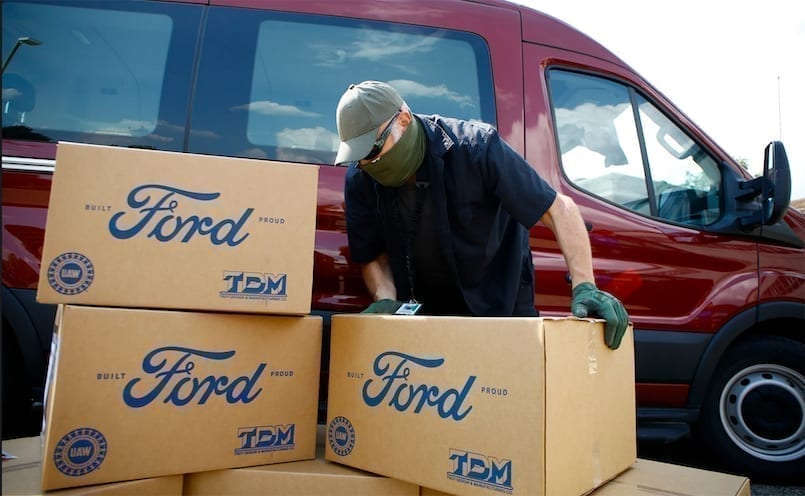 The Pulaski County Special School District will receive 36,480 disposable masks from the Ford Motor Company for staff members.
"During the height of the pandemic," said Superintendent Dr. Charles McNulty, "such support for our students and staff is deeply appreciated and a blessing."
The Ford Motor Company has been making disposable masks to support their employees since early summer. The masks have 3 layers, a plastic/metal nose piece, and elastic fabric ear loops.The company has also been making extra masks and donating them to school districts across the country who are affiliated with Ford Next Generation Learning (NGL). PCSSD joins Little Rock, North Little Rock and Jacksonville North Pulaski school districts in the Ford NGL program of Pulaski County called the Academies of Central Arkansas.