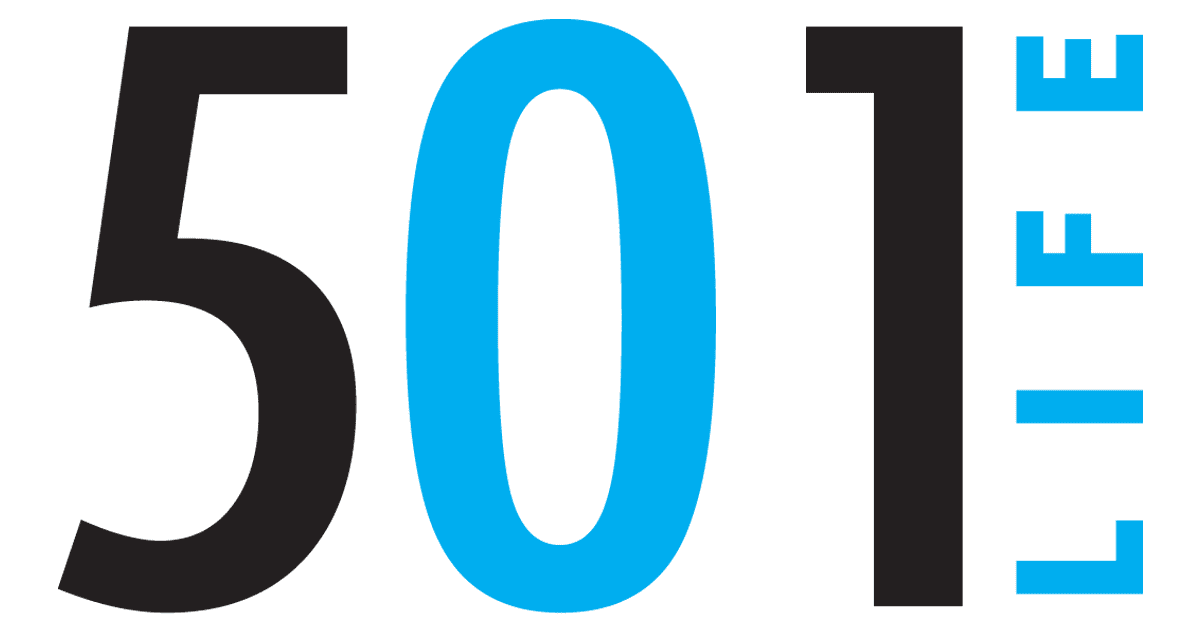 Mar 24, 2012

For the love of wheels

by Renee Hunter

The Padgetts are a "Ford family."

"We have eight vehicles," said Cheryl Padgett. "Seven Fords." Two of the Fords are his-and-hers diesel trucks, used for hauling – in Steve Padgett's case, a show car, and in hers, three horses.

Son Heath has loved wheels of all kinds since he was a toddler.

"I started with Tonka trucks and moved to semis, toy trains, three-wheelers and four-wheelers and to full-blown trucks," he said.

Heath first drove when he was only 5, guiding his mother's truck through the field. Since he couldn't reach the pedals, Cheryl would put the truck in first gear and let Heath steer while she unloaded hay from the bed.

In 2006, when Heath was 16, he and Steve rebuilt a 1979 Ford F-150 truck together.

"I love taking things apart and putting them back together," Heath said.

Father and son have gone in different directions since that first rebuild. Steve's first love is his 2007 Shelby Mustang, a revival of the Mustang built by Shelby American from 1965-70. The Shelby nameplate was revived in 2007 for new high-performance Mustangs. Steve began saving for a Mustang when the new body styles came out in 2005.

"I started looking and saving and scrimping here and there," he said.

He purchased his Mustang off eBay in 2009. He got a great deal because the previous owner was wealthy, owned a whole fleet of cars and had gotten bored with the Mustang.

"It didn't mean anything to him," Steve said.

To the $68,760 original price tag, the previous owner had added $23,710 in extras, including an 800-horsepower supercharger.

Cheryl was showing horses in Little Rock when Steve told her he had bought the car, that they were going to get it and asked, "Where's San Jose, Calif.?"

They flew to San Jose and drove the car home, not stopping for anything, Cheryl says, although she tried to get Steve to stop at the Grand Canyon. "I wanted to get it home before it rained," Steve said.

The car has never been driven in the rain, or when there are likely to be insects or through mud. Steve cleans the motor with a Swiffer duster and cotton swabs.

The car had about 7,000 miles on it when new, 2,000 miles were added on the trip home from California and the current mileage is only 13,000.

So what do you do with a car too precious to drive? You haul it to car shows, where it is entered in one of several categories such as stock, daily-driven or modified, and judged on such things as best motor and best sound system. And the owners swap stories about cars. Steve and Cheryl have been to dozens of shows, and the car has received numerous trophies.

Heath's interest, on the other hand, gravitated toward monster trucks after he met Bob Chandler, creator of the Bigfoot 4×4 at a Little Rock show, where Heath plied Chandler with questions. Chandler's first truck, like Heath's, was a 1975 Ford F-150.

"He was impressed about how much I knew about his truck," Heath said, "It was magical." Chandler was so impressed that he asked Heath to live with him and his wife during the summer of 2009.

"I went to monster truck rallies all over the country with him," Heath said.

Why monster trucks?

"This is just a toy; it's a hobby," Heath said. "It's a game to see what I can do next; I like to understand how things work. I love the fact that there are so many moving parts inside that motor."

Heath equates his truck with the Johnny Cash song, "One Piece at a Time," about a guy who built a car from factory parts taken at different times. The frame and body of the truck consist of two trucks put together, but the motor comes from a third truck and the axles from still another.

"There are about eight different trucks in it," Heath said.