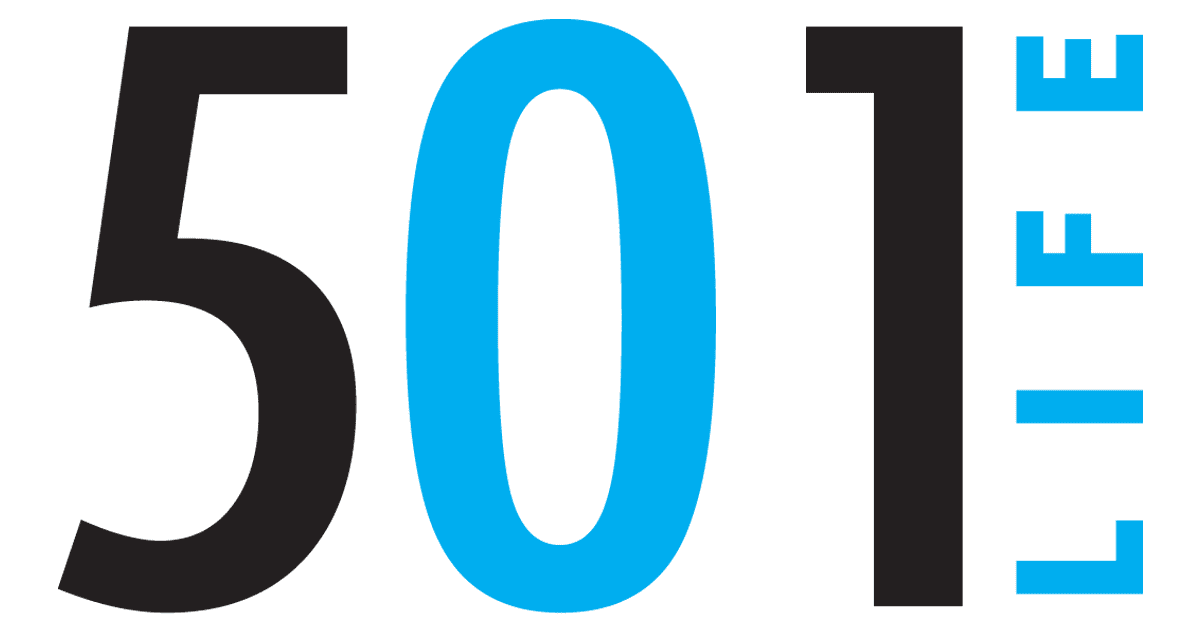 20 Nov 2014

Flea market finds say 'Merry Christmas'

by Don Bingham
Mike Kemp photo


"A pair of Hop-along boots and a pistol that shoots is a wish of Bonnie and Ben; dolls that will talk and go for a walk is the hope of Janice and Jenn."

The old Christmas song is quite applicable for the holidays, and the St. Joseph Flea Market in Conway is a great place to do that budget shopping and find all sorts of decorative treasures for "everything old is new again" decorating!

This season has been a gold mine for us with several visits to this particular flea market. One warm summer day, a co-worker, Joan Shofner, announced "Christmas in July" was happening at the St. Joseph Flea Market and we should go! The results were amazing, with hundreds of shoppers taking advantage of the myriad of offerings. Hiding against the wall was a treasure — a three-foot tall candelabra, hand-painted iron with large stenciled globes — a one-of-a-kind item donated to the flea market some days earlier. The price tag was a hefty $365, a bit out of my budget (stay tuned for the rest of the story).


I was able to gather several nice wreath frames and floral picks and, to my surprise, a pre-lit, perfect-sized Fraser Fir silk Christmas tree for $50. All these items were new, remaining stock given by a storeowner from a closed business. It was my privilege to visit the flea market in the days following and to watch the $365 candelabra slowly decrease to an amazing purchase price of $30. Not everyone would want this large, elegant, stately (hard to find a storage space) "wonder," but for those of us who see with decorator-colored glasses, the find was a treasure, and $30 was a steal!


About two months later, the grand addition to my decorator collection made its way to my car, then home and now to the Christmas additions for this season.


Flea markets, Goodwill stores, Salvation Army outlets and trash-to-treasure stores are all incredible places to Christmas shop.

Mix-and-match decorating for the holidays is always our favorite way to welcome the season. Mixing in some modern pieces with our great aunt's china can make a bold statement. The finds are amazing and so affordable, while all along helping others with our purchases.


Baskets are always plentiful at flea markets and secondhand stores. They make creative ways to house Christmas cards and small decorative items and can even be filled with Christmas greens and berries, placed on end tables and side pieces of furniture. Smaller baskets are our favorite way to give cookies, candies and breads to our friends, and they range from $1 to $3 at flea markets.


Simple but over scale holiday decorations make a dramatic impact, even in a smaller home. Less expensive synthetic garlands can be found at most flea markets and are great to use as a base to insert quality silk floral pics, and even magnolia and fresh greenery closer to the anticipated Dec. 25 celebration. This season, we will use two silk trees and one live tree in our home — the way to bring the freshness of nature into the decorating scheme. Live trees inside are best kept for 10 days. For more information on live Christmas trees, contact The National Christmas Tree Association at 636.449.5070.


The flea markets are a great place to find those discarded silver pieces that no one seems to have the time to polish these days.

Combining them with pieces you already have is a great way to decorate. Holiday decorations don't have to take over the room; it's nice when they just blend in. However, some of us are "over the top" with "more is better during Christmas!"


Many of us have our own personal flea market in the closets, attics and garages. I often wonder how many items others consider trash that really are treasures to restore into the perfect decorator item. This challenge will keep the worldwide flea markets in business for centuries to come!