05 Mar 2021

Five ways to update your home on a budget

By Donna Benton

Each year from just about the time we ring in the new year until I see the first daffodils pop their yellow heads up in a roadside ditch, I get a touch of what might be diagnosed by a professional as winter blues. You know that "I should be somewhere other than here" feeling. I use those long winter nights to contemplate things like sailing the islands (I get seasick), opening a bakery (gluten allergy), cutting my hair (been there – done that), getting rid of all my clothes (gotta have clothes), and, especially, redecorating the house. I'm a take–charge kind of gal, so I am sure my family lives with the ever–present thought that at any time they could find a note scrawled with the latitude and longitude where they can find me if they want to. If I can make it to the daffodils each year, I'm golden!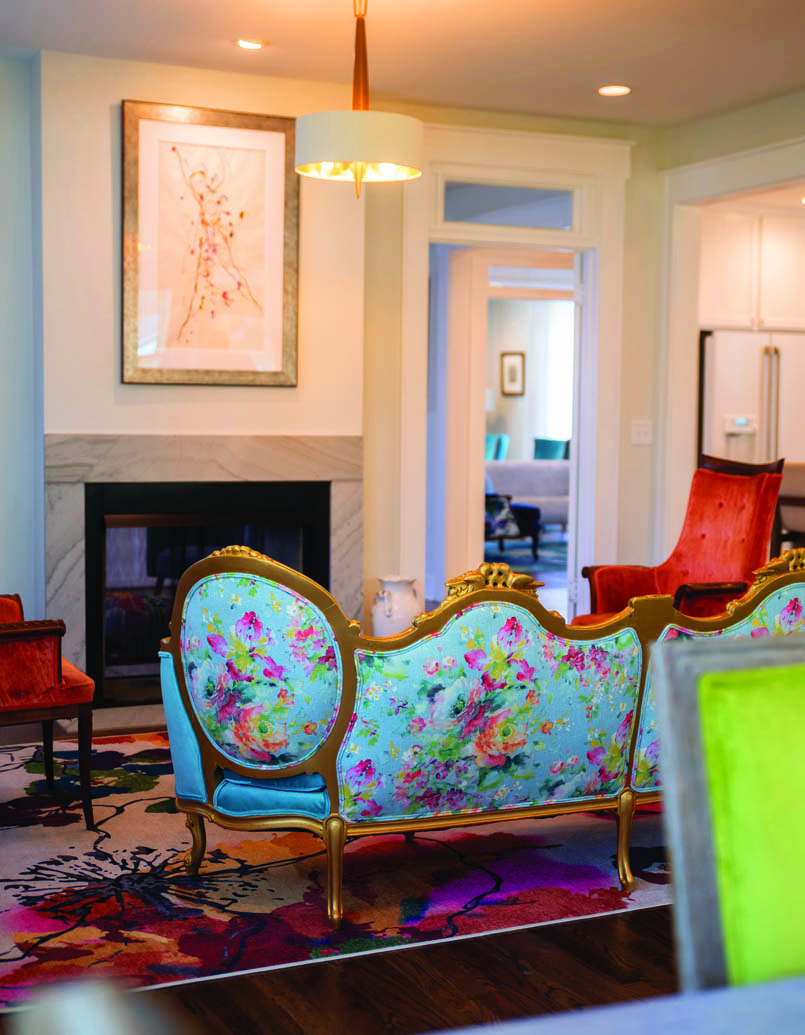 One day during this touch–and–go season, my husband, Joey, came home to find me wheeling the last piece of furniture out of our living room and into the garage. Three bare rooms echoed with a hollow emptiness. "Is there something I should know?" he asked in his trademark nonchalant way that is equally reassuring and exasperating. As it turned out, I was simply tired of everything in my house, and I couldn't think clearly to change it until I had a blank slate to work with. So out it all went. I expect that most spouses would find this mystifying and unacceptable, but mine just embraced it and had his morning coffee in a folding lawn chair by the fireplace until I had a clear vision of what my home should look like, which was just about the time the daffodils bloomed, if I recall.
It was an effective way to achieve a new look for my house, but not one that I would recommend to others. It's easy to become perplexed with the task of updating your home, whether you just moved in or you have been living with the same old look for way too long. There is an easier way than "tabula rasa," thank goodness, and here are some ideas to help you take it bit by bit in a way that won't require a visit with your lender.
 1. Paint your walls
If you think it might be time to change your look, first take a look at your walls. New paint is the most affordable update you can do and it makes the most impact too. Replacing dated colors and giving your space a fresh, clean, current look is the first order of business. And painting makes a great DIY weekend project that you can accomplish one room at a time. I like a neutral wall color that lets your art and furnishings become the focus. And with a little thought and just the right color, you can mix your existing furniture into a whole new great look.
2. Know when to say when on your dated furniture
Yes, I remember how much you paid for that entertainment center in 2004 that still spans the south half of your den. But do you really still need it? I'm sure your 200–pound TV is long gone, and its doors and drawers are stuffed with DVDs that you haven't aired since you got an iPad. It may be time to ditch that colossal monument of the last millennium and hang that TV on the wall. Tuck a tasteful console underneath and your living space will breathe a fresh sigh of relief.
If you have one of those spouses who needs some help letting go, here's a thought. There is someone on Facebook Marketplace who wants that giant entertainment center, and they might be willing to pay you enough to get that new 70–inch TV you have had your eye on. It wouldn't fit in the old entertainment center anyway.
And let's talk about the bedroom suite, the one with the four–poster bed and matching dressers, nightstands and TV cabinet. I know it was your first major purchase and how hard it was to come by, but it may be time to put that in the guest room and rethink the place where you spend half of your life. Reimagine your room with a comfy upholstered chair to kick up your feet with your morning coffee, some new super soft bedding and some fun colors. You deserve it!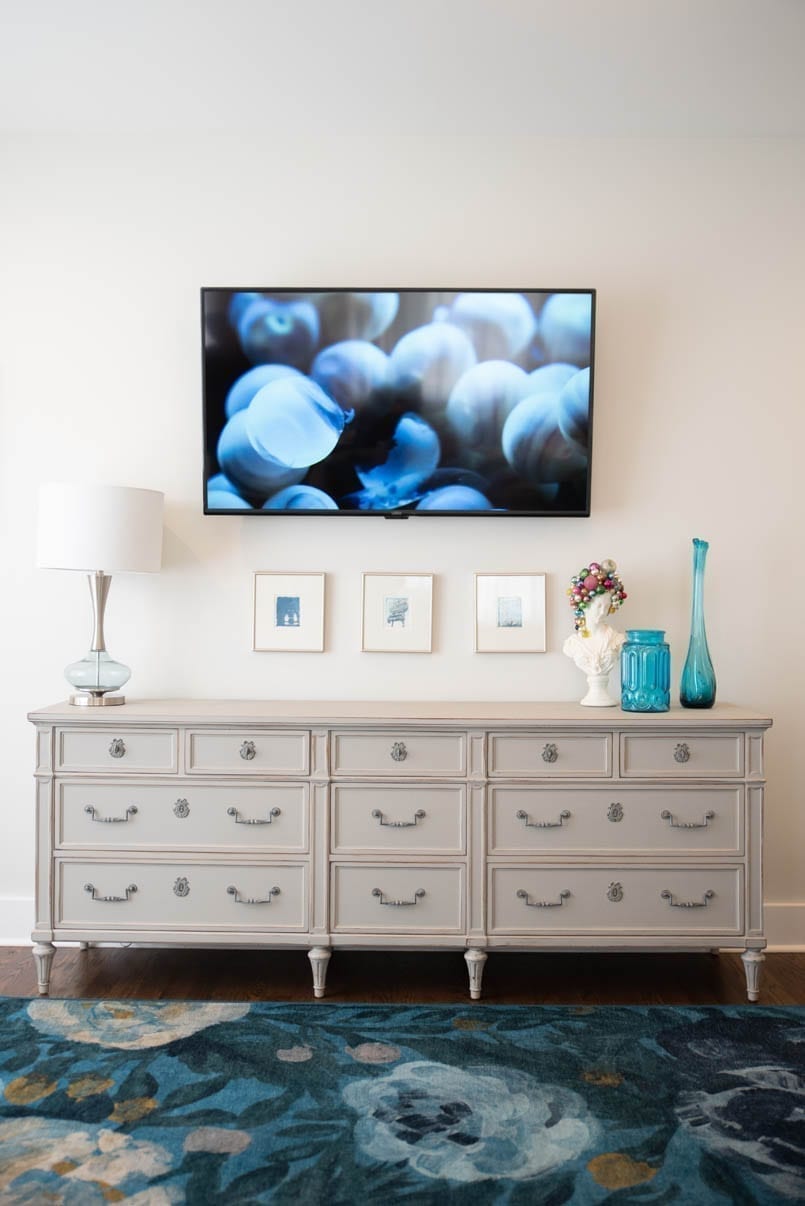 3. Change out those ugly lights
Chances are, when your home was built, whoever picked out the lighting was mostly concerned with getting the project to the finish line and making the construction budget work. It's not uncommon to end up with skimpy, cheap lighting and to still be living with it a decade or two later. Nothing dates your design like a home store hall light, an ugly ceiling fan or a tacky chandelier. There are so many unique and affordable lighting options available today, and it's a great way to add a little bling to your room without spending a lot of bucks. It's like getting new jewelry for your house.
4. Refinish and reupholster
Treasured furniture is the blessing and curse of great design. At its best, a fabulous piece that you cherish or a family heirloom passed down from a loved one can anchor and add personality to a room. On the other hand, you might find yourself with furniture that you can't bear to part with even though it is turning your design plan on its head. Reimagine that threadbare hand–me–down vintage sofa stuffed with new down and covered in velvet, or grandma's china cabinet given a fresh paint finish and used to store bathroom accessories. Don't you think grandma would love to know that her beloved pieces had been recycled and reincorporated into your beautiful new room?
5. Pillows, drapes, rugs and art
It's always that last layer of home design that gets overlooked. But it's the one that gives a room drama and that coveted magazine cover appeal. If you put a little effort into this last layer, you can get that "together" look that is missing from so many rooms. Use this last layer to add textures and variations to your foundation color or to add a secondary color without a lot of expense. It's incredible how simply updating or finishing this layer can change or complete the look of a room.
I guess we should embrace our limitations, otherwise I might be dizzily selling gluten–free scones from the starboard bow. But don't let anything hold you back from having exactly the space you want within your walls. Maybe one of these ideas will get the ball rolling toward that look you have always wanted.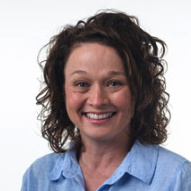 Latest posts by Donna Benton
(see all)