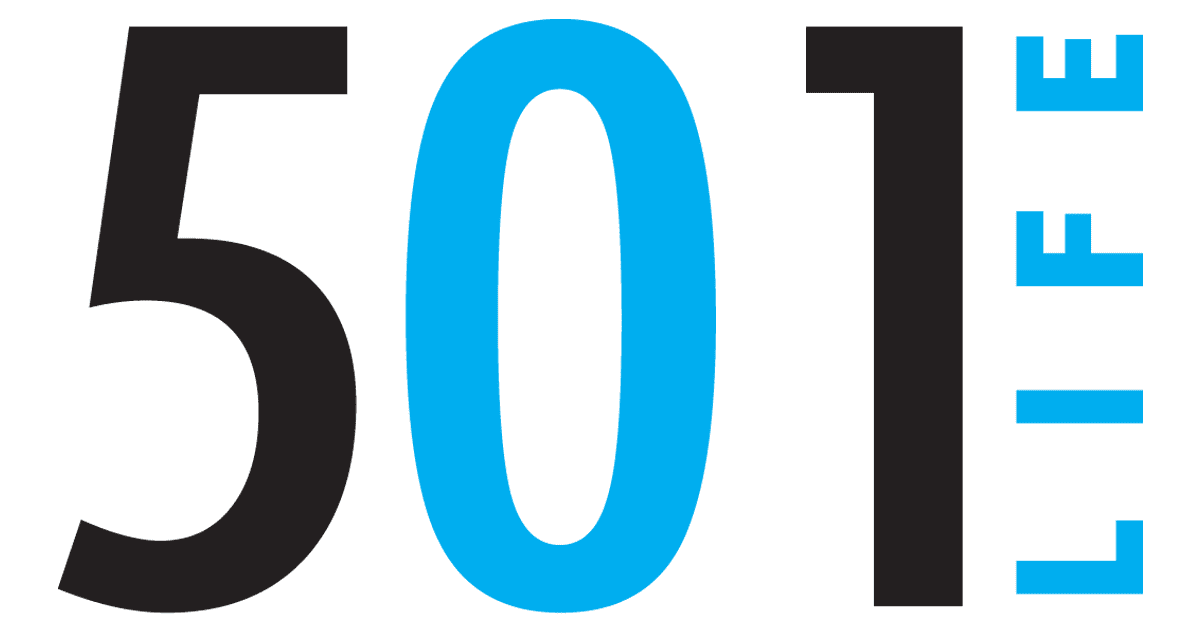 21 Jun 2014

Fishy fun: Conway Christian School adds Aquaponic system

by Jan Spann

Some things that work well work even better in tandem, and one of those concepts in the gardening world is fish and food crops. Aquaponic systems combine farming techniques using water instead of soil and raising aquatic animals like fish, snails or shellfish in tanks.

Aquaponics is the combination of hydroponics and aquaculture. If it doesn't sound appealing to you at first, just wait until you see what this combination brings to science classes at Conway Christian School.


"In the fall of 2013, our maintenance expert David Reach told me about how he had built a small aquaponics structure in his backyard over the summer," said Kim Smith, the school's seventh and eighth grade science teacher. "I had just moved from the elementary classroom to teach Life Sciences for seventh-graders, and I immediately saw this as an opportunity to have a real life sciences onsite lab."


Reach had found information online and was interested in exploring the aquaponics concept. For his trial run, he built the structures from recycled materials and caught a few bream to stock the tank. With past work experience in HVAC and geo-thermal heat pumps, Reach has the skills and an inquisitive mind that take him to places many of us can't imagine. Growing up as an Air Force brat, he helped his dad with a garden. He attended Mount Vernon High School. Married to Tammie and the father of sons Jonathan and Nathaniel, it was daughter Jessica that led him to Conway Christian when she enrolled and he took a position there.


Smith, also a world traveler originally from Bay Springs, Miss., landed in Conway and CCS through her husband's job. Teenage sons Josiah and Seth round out the family. Her enthusiasm for this science project comes from not just the life lab, but also from the low carbon footprint it offers.


"As a growth system, aquaponics recycles the water used with very little evaporation, it uses very little energy, the fish provide the fertilizer, and ours was constructed with recycled materials, so it's very green," she said. It's a system used in developing countries where land and water scarcity make regular gardening difficult.


Under Reach's tutelage last fall, the seventh-graders built a closed-loop symbiotic system, mostly with recycled materials. Reach purchased 100 fingerling catfish from Jim Malone Hatchery in Lonoke and cut an Intermediate Bulk Container (IBC) in half to house them. He installed a small window so the students (and adults) can watch the baby fish grow, and he will have a shade for it during the summer heat.

This tank also has an oxygenator for aeration, which benefits the plants' roots later in the process. The IBC has pipes running from top to bottom that move overflow water from the fish tank into the grow bed. The grow bed is the first place for plants, but the students first had to sort and wash rocks to load into the waist-high structure. Here the students learned how fragile seedlings can be when they planted tomatoes and an assortment of peppers.


From here, gravity takes the water to the floating raft bed, made with PVC pipe covered with Styrofoam for insulation with cutouts for the net pots housing the plants. While the lettuces growing in the pots don't look different, the roots are long and strong, taking advantage of the 14 inches of water flooding the bed below. A small pump at the end of this bed takes the water back to the fish tank, where the plant nutrients feed the very happy fish. Where fish excretions can increase toxicity in a normal tank, the aquaponics system breaks down these by-products into nitrites and nitrates, used by the plants as nutrients.


As scientific as the system sounds — and is — the reality of aquaponics is just way cool! Aquaponics has ancient roots, said to be used in the Aztec culture and certainly used in Far Eastern countries where rice paddy fields were and are still used in combination with fish.

Aquaponics is also considered a valuable system for developing countries because of its water conservation, and considering the California drought threatening American produce, it's something to consider right here at home.


For Conway Christian students, the first year of this project has provided an impressive segue from what's read in a book and the real deal.

"These kids went from planting a seed to watching it flower to seeing a red tomato. This was the 'Aha' moment for them," said Smith. The students enjoyed eating the fruits of their work, and Smith will continue to harvest vegetables from the "salad bar" throughout the summer.


The two adults already have big plans for expanding the school's aquaponics program. A greenhouse will allow the program to start seedlings earlier and provide a rich teaching environment for students of all ages. "If anyone has a greenhouse to donate or can donate construction materials like windows and lumber, we'd love to hear from them," said Smith, who can be reached at [email protected] or 501.336.9067. To learn more about aquaponics, visit backyardaquaponics.com.


Reach is already considering how to expand the garden with not just the aquaponics but also raised bed plantings.
---
A Conway resident, Jan Spann has been gardening for 20-plus years and has been involved with the Faulkner County Master Gardeners for 11 years. She and her husband, Randy, have five children and eight grandchildren.