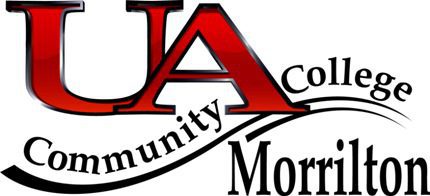 05 Apr 2017

Fishing tournament April 22 benefits UACCM students

The Fayetteville Shale Scholarship Fund, a nonprofit organization with members representing companies working in the Fayetteville Shale, will host its 10th annual bass tournament on Saturday, April 22, at Greers Ferry Lake.


Registration forms, along with the entry fee of $100 per boat, must be received no later than Friday, April 21. Any entry received after that day must include an additional $50 per boat to be registered. There is also a sixth man option for an additional $20 per boat, allowing participants to weigh six fish instead of five, making them eligible for the $500 Big Bass contest.


Check-in begins at 4:30 a.m. Lines may officially be cast at 6 a.m. All participants must be in line to weigh their fish by 3 p.m., before enjoying a family dinner provided at 4 p.m. Door prizes and a 52-card raffle will be offered as well. There is a guaranteed $1,000 prize for first place, with payouts paying one place per 10 boats.


This event is open to the public with the exception of anyone who has served as a guide on Greers Ferry Lake in the last 12 months or anyone who has more than 50 percent of their annual income received by professional bass fishing. Arkansas Game & Fish Commission rules must be observed at all times.


The primary focus of the FSSF is fund-raising activities that will grant scholarship support to students enrolled in the University of Arkansas Community College at Morrilton. Funds raised are used to support student scholarships. To date, the FSSF has donated $949,000 to the college.


To register, go to fs-scholarship.com. Registration can be completed online using the link provided, or participants can print out a registration form and mail it to the address listed.