24 Apr 2019

Fishin' for a Mission on Saturday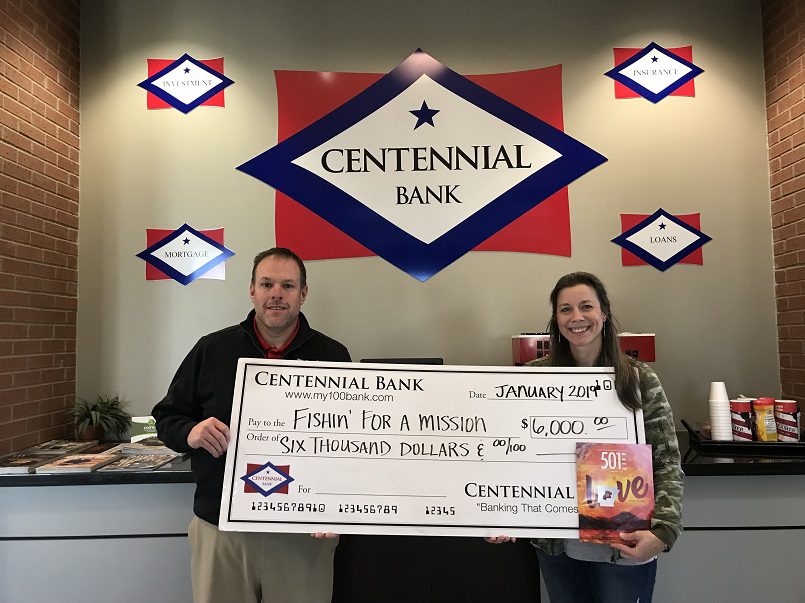 The Fifth Annual Fishin' for a Mission bass tournament will take place Saturday, April 27, at Lake Dardanelle State Park at Russellville. 
The event, which has raised more than $16,000, will benefit Soul Food Café Mission in Conway and Community Connections in Russellville. 
The tournament features $5,000 in guaranteed cash prizes this year, with free food for participants and spectators at the weigh-in. 
In addition to the bass tournament, there will be a free fishing derby on Saturday for any child with a disability. 
The entry fee for the bass tournament is $125. Late registration will be available during early check-in from 4 to 7 p.m. Friday and 4:30-5:45 a.m. Saturday.
Centennial Bank is the presenting sponsor.
Fishin' for a Mission is a non-profit organization that holds an annual benefit fishing tournament on the last Saturday in April to raise money and awareness for other organizations to help them reach out to those in need in Central Arkansas.
To register or for more information on the event, visit fish4amission.org.