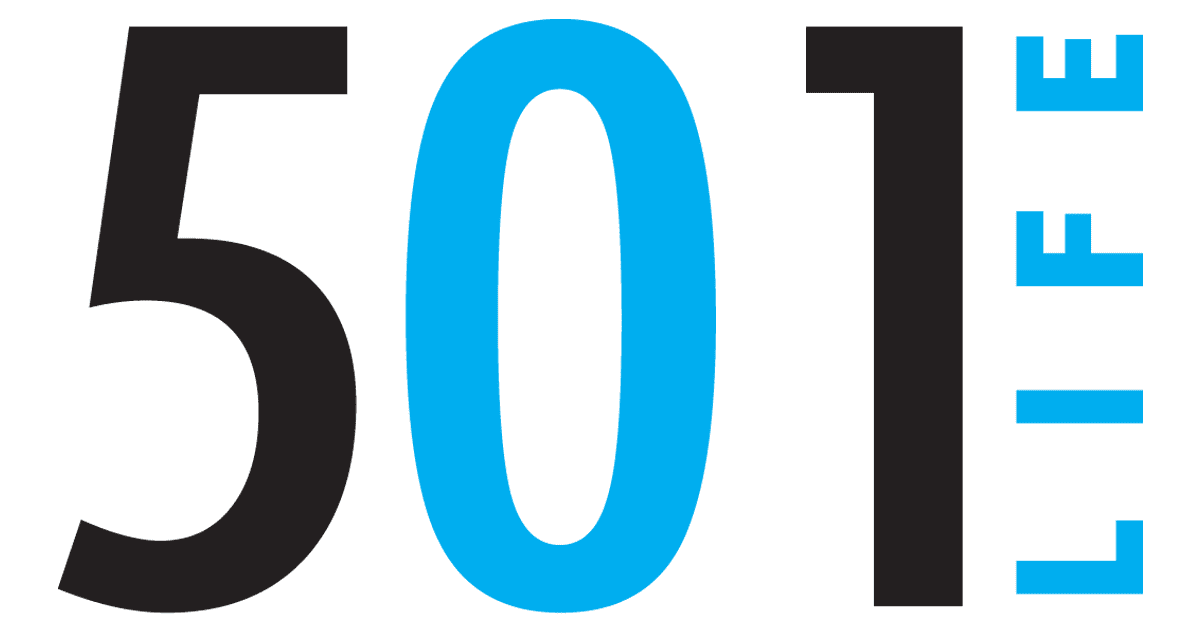 24 Jan

First Service names John Bishop vice president of commercial lending

First Service Bank recently announced that John Bishop has been hired as vice president of commercial lending, serving the Conway location and beyond.

With more than 10 years of banking experience, Bishop's past experience includes a specialty in commercial lending.


A Conway resident, Bishop is a graduate of the University of Central Arkansas with a degree in finance and has also completed the Faulkner County Leadership Institute as well as the Arkansas Bankers Association Commercial Lending School.


"Our Conway team is proud to have John join us, and we feel strongly that his banking background and excellent knowledge of lending will be an asset to us all, most importantly our customers," said Donny Bradley, Conway location president.


Bishop is married to Dr. Jennifer Bishop, an anesthesiologist, and they have two small children.


First Service Bank has been in operation for 50 years and has locations in Dermott, Greenbrier, Clinton, Shirley, Marshall, Yellville, Flippin, Mountain View and Conway with its headquarters in Faulkner County.