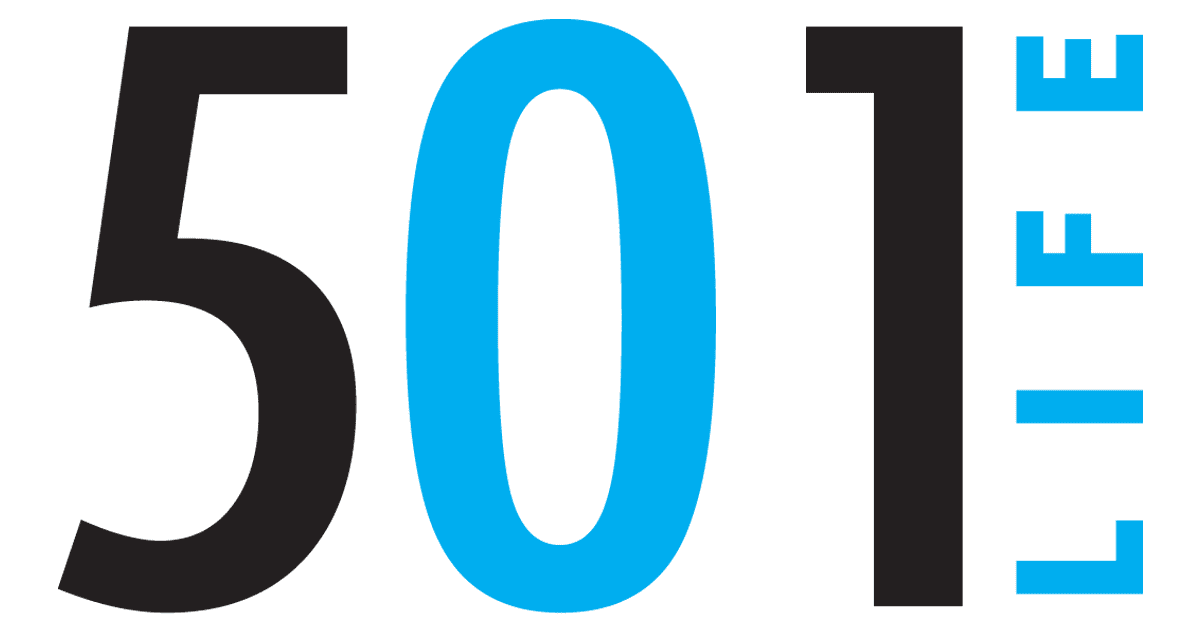 Aug 19, 2016

First Security's Denice Perry retires

Story and photos
by Sonja J. Keith


Growing up in Perry County, Denice Perry would borrow National Geographic magazines and dream of traveling to the fun and exotic places pictured. That dream became a reality as she led bank travel clubs, with the last 15 years as director of the First Security Bank Gold Club in Conway.


Originally from Perryville, Denice recalled that she never went on a vacation growing up because her family did not have the resources. She didn't feel sorry for herself but hoped one day to travel. "God came through big time."


For work after high school graduation, Denice had interviewed with the FBI in Washington, D.C., but got cold feet. Instead, in 1961, she went to work at the Federal Reserve Bank in Little Rock.


After a break to raise her children, Denice went to work in 1982 at First National Bank (now Regions). She served as assistant vice president and director of the bank's Premier Club, which offered travel opportunities to seniors who were customers of the bank.


In 2001, she joined First Community Bank (now First Security Bank) as a vice president and director of the Gold Club. "I didn't plan to work this long, but I sure love it," she said, crediting her boss, Johnny Adams, and his support.


While it might sound glamorous, there is a lot of work involved in leading a travel club — from planning and coordinating trips to providing assistance while traveling. Denice would also regularly host get-togethers after trips for those who attended. Over the 25 years she traveled with the bank clubs, she has had to take members to the hospital a few times while on a trip. "It's more involved than I thought, but I don't regret it a moment," she said, adding that she didn't really relax until the group was back home, safe and sound.

"Growing up I didn't have any grandparents. When I started out, I took it really seriously. No one was going to mistreat my grandmas and grandpas. Now, I'm older than most of them," she said with a laugh.


As she cleaned out her office in Downtown Conway with the help of Kenneth, her husband of 54 years, there were many boxes with albums chocked full of photos and memories from the many trips. "I try to mail them pictures of themselves from the trip so they can remember it."


On her last bank trip this summer, she took a group to California. On the way home, the group was stranded at the St. Louis airport due to a computer problem. "We stayed at the airport for eight or nine hours, but there were no complaints. We had a marvelous time."


Denice has traveled to many places over the years. In addition to one-day trips to nearby locations in Arkansas, she has crisscrossed the United States, with five trips to Hawaii and seven trips to Alaska. "I've been to New England seven or eight times. I love New England in the fall. I encourage everybody to go there."


Denice also ventured overseas, to destinations that included the Panama Canal, Europe, Greece and Russia. "I've been blessed to see a lot of places," she said. "As a child, I always wanted to travel, but growing up poor, you worked in the fields. I loved geography and would borrow people's National Geographics and looked at places. I always dreamed to travel, but I couldn't see it at all in my future."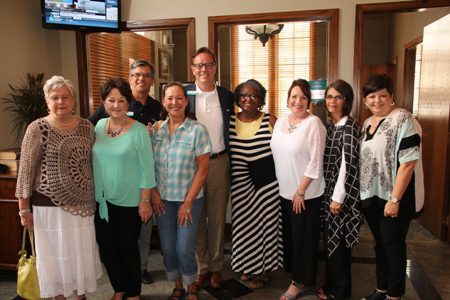 Destinations were suggested by club members, and the tour company regularly sent her information on potential trips. "I really prayed a lot about it," she said, adding that she only had to cancel three trips that did not make.

Denice recalls one memorable moment in Russia, a country she supported through her church's mission efforts. "I couldn't believe I was really there," she said. "Here a little girl from Perryville got to go to St. Petersburg and see the ballet. That was sort of spectacular."

Among her many excursions, Denice said one of her favorites, "maybe the best," was a trip to Normandy, France, because of her interest in World War II. She was particularly moved when she stood along the beach where so many fought and died. "I just cried looking at it."

Denice estimates that she has made at least 100 trips with the bank clubs.

Throughout it all, Denice's faith played a big role in her work, which she considers more of a ministry than a job. "I felt privileged that God would let me do this," Denice said. "I didn't leave home without Him. I tried to bathe every trip in prayer to keep them safe."

Over the years, Denice developed a special bond with those in the club and members of the club with one another. "The people ministered to each other," she said. "I heard hundreds of stories like that."

First Security's Sandra Hayes, who has traveled with Denice to provide assistance, will be taking over the Gold Club. "She'll do a great job," said Denice.

Denice thinks she will miss most the people that she has traveled and worked with during her 40-year banking career. They are like family to her. "It is a lot more than a job," she said. "It wasn't a job. They say if you enjoy going, it's not a job. That's the reason I'm a little sad."

Denice hopes that through the club she has made a difference, perhaps introducing a widow to someone else who also lost a husband and they began traveling together and providing support. "That's worth millions," she said. "The people minister to each other. It's not just me by a long shot."

In retirement, Denice wants to spend time with family. The couple has two daughters, Pam Bearden, who lives close to her parents, and Tina Iburg of Texas. They also have a son, Mike, who lives at the Conway Human Development but spends weekends with his parents.

While she would like to travel, especially to visit family, she is not anxious to get on another airplane.

Denice plans to take it one day at a time and looks forward to spending time with Kenneth, who has traveled with her on bank trips, at their home south of Conway. "He's been on most of the trips and met all of these people. He has been a big asset to me," she said. "It's time. I want to spend a lot of time with him and fish and whatever he wants to do."