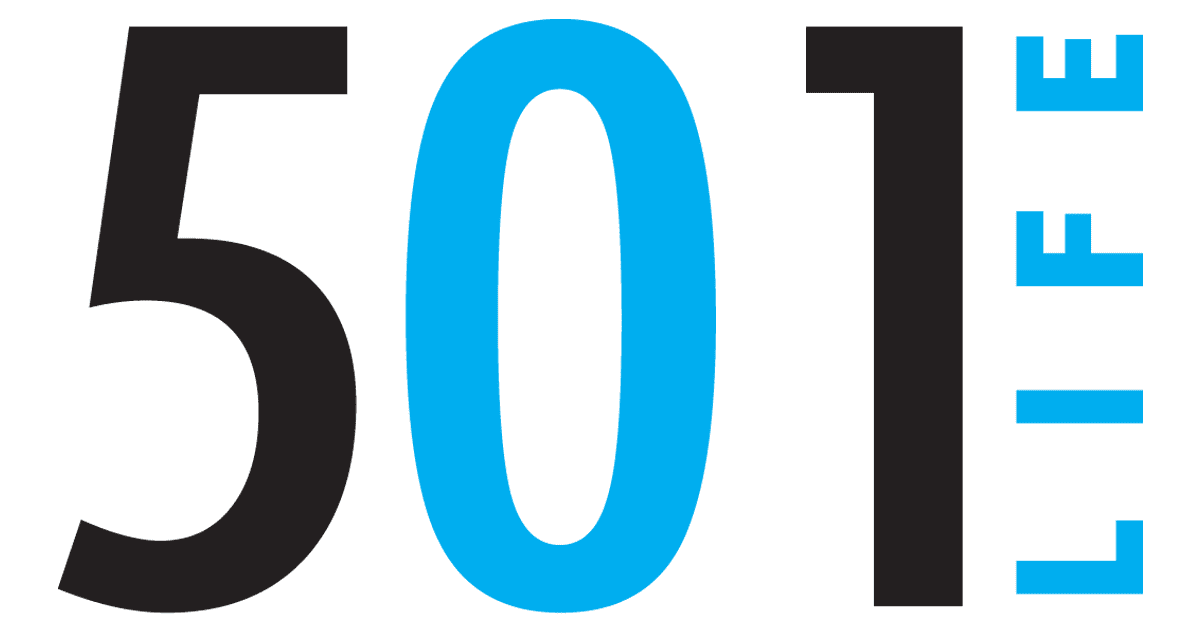 16 Nov

First Security celebrates 20th anniversary

by Donna Lampkin Stephens

First Security Bank in Conway recently celebrated a special anniversary, marking 20 years since the original First Community Bank opened and the banks' combined tenure in the Conway market.

Carol Harrison, now assistant vice president/board executive assistant, celebrated her 20th anniversary with the bank as well.

"I have been blessed to be a part of the First Security family for the last 20 years and continue to enjoy my work daily," said Harrison, who was administrative assistant to President Marc McCain when the doors opened and whose duties now also include assisting vice president Shawn Rea. "I cannot say enough about the stability of the bank and the integrity of the leadership.

"I am extremely proud to be a First Security employee; I can't imagine being anywhere else. I have seen the bank evolve from nine employees in one location to 750 employees with locations statewide."

First Community Bank of Conway was granted its charter by the State Banking Department on Aug. 15, 1991. The doors at 1001 Front St. opened on Sept. 16, 1991. According to a First Security employee newsletter, there were 84 investors and $3.6 million in capital.

According to the newsletter, from the beginning, the new bank's commitment was to provide a "better banking" experience to its customers.

First Community merged with First Security Bancorp of Searcy in 1997. Deposit growth has increased to $502 million.

"From the beginning day organized by local investors who believed in a higher level of customer service, the bank has delivered on the promise of making banking better for thousands of our customers every day," John W. Adams, president and CEO, wrote in the anniversary newsletter. "Joining forces with First Security Bancorp only reinforced and expanded the mission and provided a solid foundation especially during economic times like these. A great history and a bright future ahead!"

Harrison said she was especially proud of the bank's role in the 501 community.

"First Security Bank has been actively involved in the community since the beginning," she said. "The bank, as a whole, contributes not only financially but also gives countless hours of service to the community."




First Security facts


The original board of directors included John Hawks, George Covington, Dr. Bob Rook, Hal Crafton, Rob Hill and Linda Linn.

The 2011 First Security Bank Advisory Board of Directors includes Mark Ferguson, Reynie Rutledge, Bill Hannah, Crafton, Rook, Johnny Adams, Jack Bell, Joe White, Richie Arnold, Covington, Linn and Mike Baldwin.

Among the landmarks along the way:


1993 First Community opened its first ATM.


1995 Greenbrier and North Banking Centers opened.


1996 Mark Ferguson named president.


1998 West and East centers and the ATM on Dave Ward Drive opened.


1999 Prince Street Center opened.


2000 Penny Pockets, the bank's Kids Club mascot, joined the staff, and the bank was named Faulkner County's top real estate lender.


2001 A new building replaced the pre-fabricated one at the North location; the downtown location on Front Street was named to the National Historic Registry.


2002 University Banking Center opened.


2003 First Community's name changed to First Security.


2004 First Security's market expanded into Van Buren County with the Clinton Banking Center; the Vilonia center also opened.


2005 John W. Adams was named president and CEO; Ferguson moved to chairman of the board.


2007 The Mayflower Banking Center was opened.


2009 Greenbrier's football field was named after Hawks, one of the original board members.


2010 A new facility opened in Greenbrier.


2011First Security featured more than $570 million in assets and 115 employees.


Besides Harrison, other tenured employees include Lisa Wilcox (19 years), Rose Griffith (18); Joanna Ticer (17); Lisa Moix and Ferguson (16); Melissa Hamilton, Ruth Havens, Kathlyn Arnett, Mike Baldwin and Shonna Battles (15); Sandy McCuan and Carolyn Reeves (14); Kirk Shirar, Mark Lollar, Brenda Hester and Karen Varner (13).