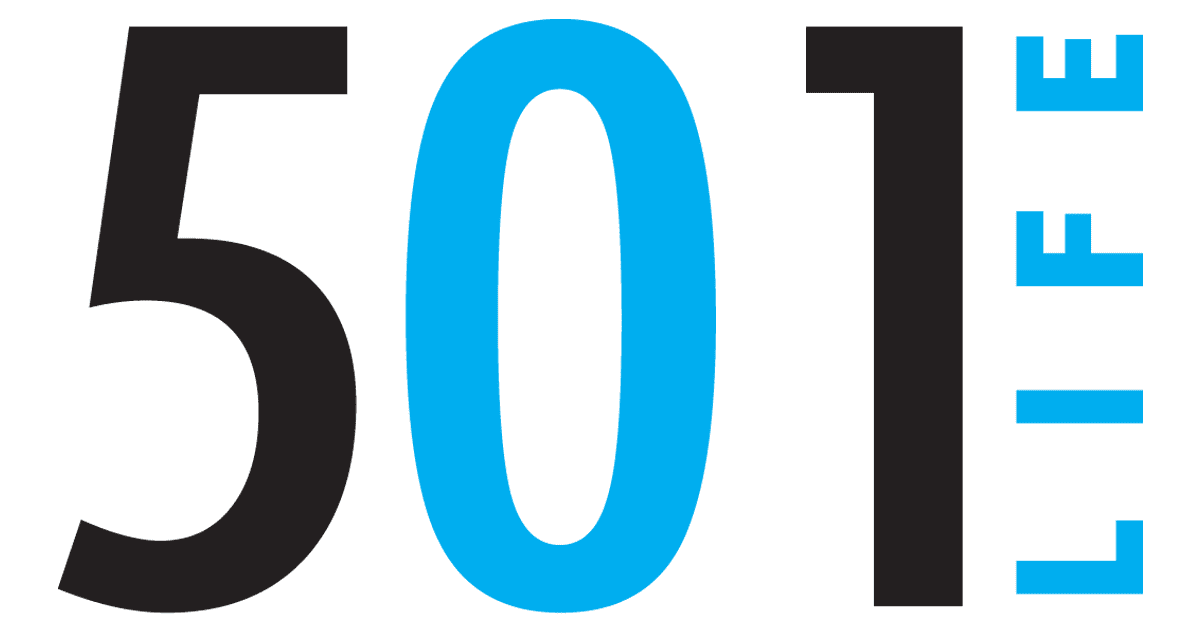 Dec 17, 2017

First in mind for leading healthcare, Unity Health

by Hannah K. Robison


As Unity Health begins its 51st year, there are many "firsts" to recognize throughout the hospital's history. Since 1967, the hospital has continuously served patients and families with compassionate care. As time has progressed, it has become the leading healthcare provider in an eight-county area, but these monumental "firsts" help make Unity Health all that it is today.

QUALITY RECOGNITION


Unity Health was the first hospital in the state to be a two-time recipient of the Arkansas Governor's Quality Award. Then Gov. Mike Beebe recognized the hospital with the highest level of recognition presented to state organizations that have demonstrated outstanding performance through their practices and achievements.


The goal of the Governor's Quality Award Program is to encourage Arkansas organizations to engage in continuous quality improvement, which leads to performance excellence. The program provides significant recognition to those organizations. The Governor's Quality Award Program, a private non-profit 501(c)(3) corporation, was established in 1994 for the purpose of supporting the broad-based use of quality principles throughout Arkansas to drive performance improvement.


MAYO NETWORK


After months and diligent efforts to achieve the collaboration, Unity Health joined the Mayo Clinic Care Network in May 2016. The network of healthcare providers better serves patients and their families through the collaboration. Unity Health is the first organization in Arkansas to join the network.


The formal agreement gives Unity Health access to the latest Mayo Clinic knowledge and promotes collaboration among physicians to benefit patients. Through these shared resources, more patients can get answers to complex medical questions — and peace of mind — while staying close to home.


Rowan McLeod, a Unity Health ambassador, was the first patient to benefit from the Mayo Clinic Care Network collaboration when he was diagnosed with the rare blood disease, polycythemia vera.


As a member of the Mayo Clinic Care Network, Unity Health works with Mayo Clinic to share medical knowledge in ways that enhance patient care. Unity Health providers are also able to access Mayo's extensive library of patient education materials and view Mayo Clinic grand rounds presentations that feature Mayo physicians and scientists.


GRADUATE PROGRAM


In 2015, Unity Health became the first osteopathic program of its kind in the state of Arkansas to have a Graduate Medical Education program accredited by the American Osteopathic Association (AOA). The program helps prepare residents to practice as osteopathic physicians.


Those who practice and train in osteopathic medicine, also known as D.O.s, focus on a holistic view of medicine, based on the philosophy that all bodily systems are connected and relate to one another. Osteopathic medicine concentrates on the patient's health as a whole to diagnose, rather than treat symptoms alone. As the Graduate Medical Education industry changes to a single accreditation format, this will allow osteopathic and allopathic medical school graduates to train in residency and fellowship programs accredited by the Accreditation Council for Graduate Medical Education (ACGME).


Unity Health's Graduate Medical Education department has evolved to include the areas of family medicine, internal medicine, emergency medicine and psychiatry. The institution and psychiatry were the first to receive ACGME accreditation. Unity Health is now proud to announce that both internal medicine and family medicine have also received ACGME Accreditation.

Emergency medicine is expected to receive accreditation this month. The family medicine and internal medicine programs offer three years of intensive, hands-on training, and the emergency medicine and psychiatry programs offer four years of comprehensive training.


Consisting of more than 150 physicians representing a broad range of specialties, the programs offer residents educational experiences in both hospital and clinic environments in an effort to prepare them to become board-certified physicians.


Each of these firsts has been a significant part of the whole story at Unity Health. Hospital officials and employees are proud to serve the community and look forward to many more firsts as they continue to focus on the future and honor the past. To learn more about Unity Health, visit unity-health.org.