26 Sep 2022

First class of Koontz Promise students selected

Posted at 7:02 PMh

in

News

MORRILTON — The first class of students that are committed to the Koontz Promise have been selected. They are Ezekiel Smith, Grey Mourot and Jacob Ahlgrim.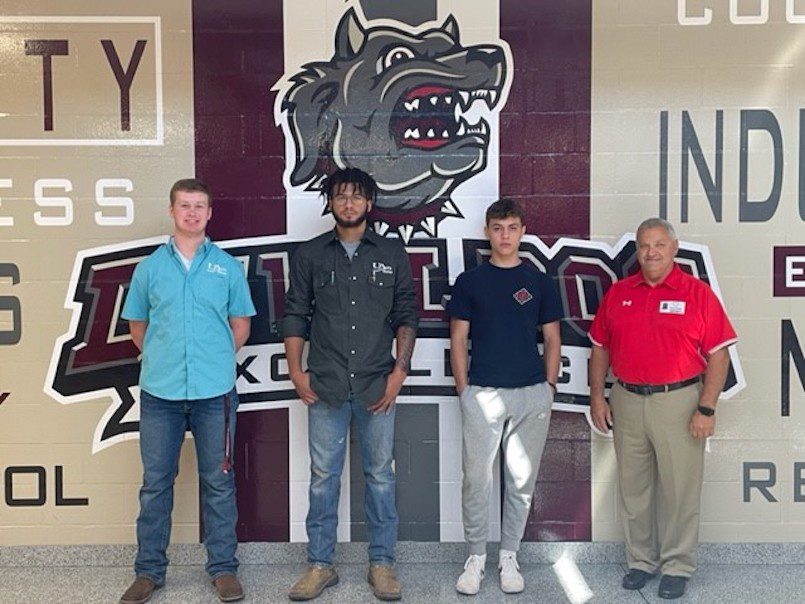 Koontz Electric started a program this summer to sponsor any River Valley high school student that enrolls in one of three specific Career Center programs at the University of Arkansas Community College Morrilton. The company, which works across the U.S., will pay for all expenses that another funding source does not cover in the fields of Construction Technology, Industrial Mechanics and Maintenance Technology, and Welding Technology.
Smith will pursue welding, Mourot will study construction and Jacob Ahlgrim is enrolled in industrial mechanics and maintenance courses.
"Koontz Electric will hire all Koontz Promise graduates upon successful completion of the program," said President/CEO Dean Hoover.
To learn more, contact Richard Dold at 501.242.6106.