26 Sep

Filoteo, Eagles eye conference title

by Levi Gilbert

England senior Justus Filoteo will never forget the year that his team flirted with a chance at playing for the Class 2A state championship. Two years removed from a remarkable 14-1 season, he and the Lions are hard at work, attempting to repeat that success.

"During my sophomore season, our team was full of leaders," Filoteo said. "Playing alongside my cousin, [former 501 Football Team honoree] Brayden Brazeal, we made it all the way to the Class 2A semifinals. It was the most fun I've ever had playing football. As a senior this year, my goal is to be a good leader and to bring back that winning atmosphere and have a winning season again here at England."

Filoteo was selected to this year's 501 Football Team — 28 players representing all 11 counties of the 501. The team, sponsored by Conway Ortho and Sports Medicine, Conway Regional Health System and First Security Bank, boasts the best the 501 has to offer both on and off the field. The senior wide receiver/linebacker was nominated by his head coach, Andrew Roberson.

"Justus encourages others to do their best," Roberson wrote in his nomination. "He is a great competitor, but also has respect for the opposing team. He is a good student in the classroom and helps those around him to be better. [This season, I expect him to] continue to be a leader and to excel at his positions."

Last week, in the pouring rain, England (1-3, 1-0 Class 5-2A) notched its first official win of the season, 12-10, over Magnet Cove, giving the Lions a much-needed confidence boost.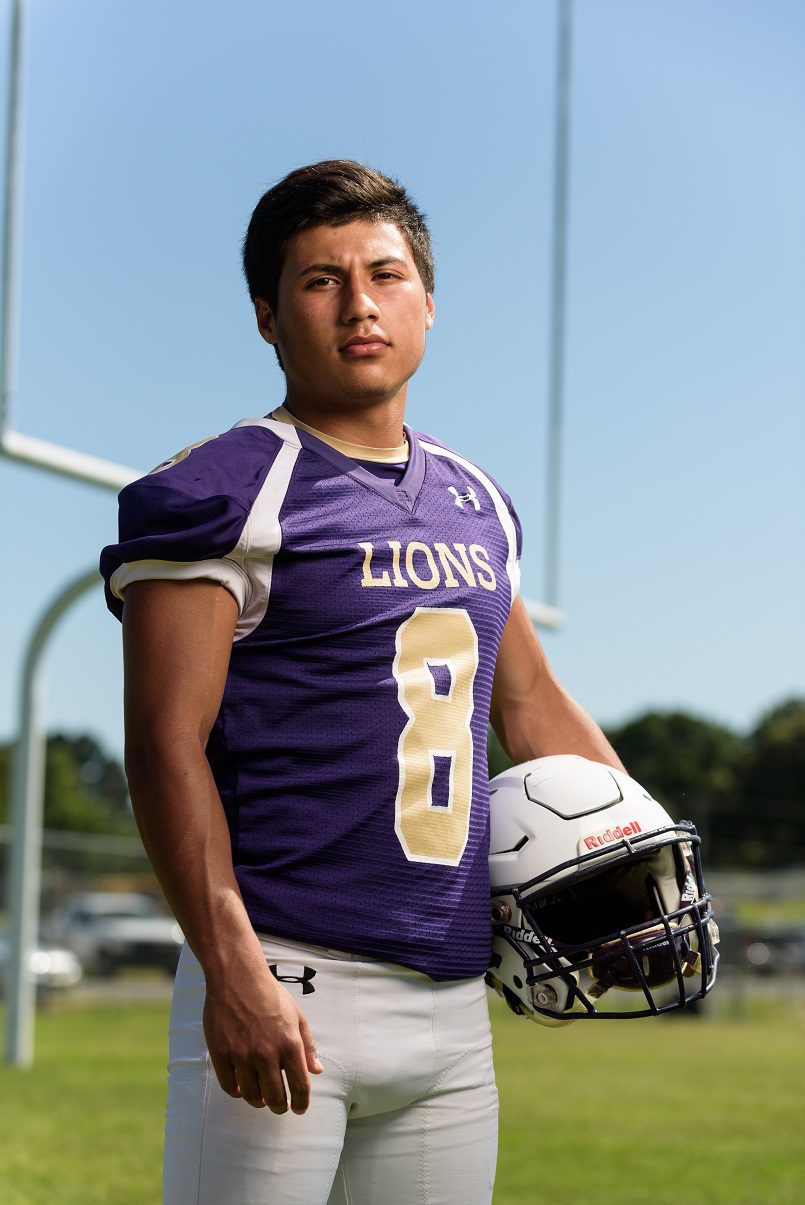 "Beating Magnet Cove last week was really big for us," Filoteo said. "After an 0-3 start to our season, we were ready to get a win. We had a two-hour rain delay that made a big impact on the game. Because of the weather, we couldn't really throw the ball, and even our running game had trouble because of the muddy conditions. No matter what, we knew we had to take care of business, and we came together to take down one of the top teams in our conference."
This week, Filoteo and the Lions look to keep the ball rolling against Bigelow.
"This week, we need to play good defense," Filoteo said. "We've studied film on Bigelow all week, and we know that they have a couple of players that can roll over us if we're not careful. I'm confident in our offense and skill players, and I think that if our defense plays well, then we have what it takes to win."
To achieve his team's goal of another deep playoff run, Filoteo is focused on doing everything he can to contribute.
"Losing in the first round of the playoffs last year hurt me pretty badly," Filoteo said. "This is my last year, and I won't let it happen again. Because I'm a smaller guy, I know that I have to get better, bigger and stronger this season. After practice, I go to the gym every day to work out — doing drills and focusing on my skills. I feel like that makes a big impact on how I play today. I would like to have more than 100 tackles on defense this year and get all-conference. This is how I'll get it done." 
Off the field, Filoteo plays basketball at England and is an all-conference honoree for Lions baseball. In his free time, the senior enjoys working out and dreams of a career helping athletes one day.
"My cousin, Brayden, is going to college for physical therapy, and it's something that interests me, too," Filoteo said. "I enjoy being around athletes, and I think I'd really like it." 
No matter how his final season plays out, the senior is proud of what he's accomplished in the face of adversity. 
"When I was younger, I remember being told that I would never be good at sports because I'm small," Filoteo said. "Though I may be small, I can make big plays happen. No matter how big or small you are, if you put in the work and grind, you can accomplish anything. Keep on grinding, and you'll do anything you want to." 
England plays host to Bigelow Friday at 7 p.m.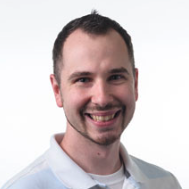 Latest posts by Mark Oliver
(see all)