10 Apr 2019

Fifth 'Big Catch' fishing derby, community festival now May 18

Weather predictions have forced the Arkansas Game and Fish Commission and Community First Alliance to postpone this weekend's "Big Catch" fishing event and community fair until Saturday, May 18, at MacArthur Park Pond in Downtown Little Rock.

Organizers hope the shift will result in better weather to get as many people from the community involved in this free event. The event will start at 8 a.m. May 18 and runs into the early afternoon, with lots of prizes, a health fair and other activities and games for the whole family, food (free lunch), and around 2,000 catfish stocked in the pond along with what's already there, ready to be caught.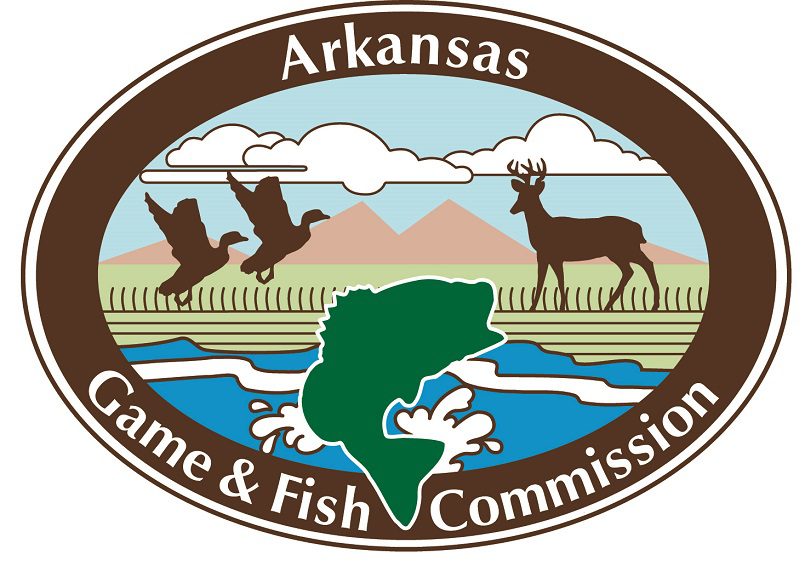 The special fishing clinic that was planned for Thursday, April 11, at the Witt Stephens Jr. Central Arkansas Nature Center is still on for this week. The time is 6 p.m., where you can learn the basics of fishing. The workshop is free, but registration is required by calling the nature center at 501-907-0636.
The "Big Catch" will celebrate its fifth year in The Natural State, combining fishing, food and a day of fun for the whole family in one package.
"We'll stock nearly 2,000 catchable-sized channel catfish for anglers to enjoy a fishing derby on the pond," said AGFC Family and Community Fishing Program Coordinator Maurice Jackson. "And thanks to all of the vendors and sponsors, we'll have about $15,000 worth of prizes to give out during the course of the day."
In addition to the fishing, the AGFC will host archery and BB-gun shooting, and many other partners will have activities and expos throughout the day.
"We'll have a health fair with free health screenings, and Pulaski Tech will be there to show people how to clean and cook their catch. They even have handouts with recipes in English and Spanish to offer people new ways to prepare their fish that can be healthy and a fun change of pace from simple deep frying."
Jackson explains that fish caught at the AGFC's Family and Community Fishing Program ponds can be just as good of quality as the farm-raised catfish found at grocery stores. The fish are raised in very similar hatchery systems, and most are caught within a few weeks of being stocked.
"There's just something satisfying about enjoying a meal you brought home yourself," Jackson said.
Hunters Feeding the Hungry will be available with other wild game treats for participants to sample and will offer some easy ways to cook some of Arkansas's most popular game animal: white-tailed deer.
Attendees are encouraged to bring their own tackle, chairs, coolers and favorite catfish bait.
"Catfish aren't picky," Jackson said. "You can use worms, prepared catfish baits, or even cut up chunks of hot dog in a pinch. Prepared stink bait also is a good choice and only costs a dollar or two at the store."
Lunch also will be provided for all registered participants. Thanks to generous donations, hot dogs, ice cream and other refreshments will be available.
"People try to make fishing too complicated; it's as easy as learning to tie a knot and cast a rod," Jackson said. "Anyone can get out and fish with a little basic knowledge. That's why it's such a great thing to place at the center of this amazing community event."
The workshop also is free, but registration is required. 
Call the center at 501.907.0636 to register for the workshop. To register for the fishing event, visit c1a.life for the online signup form.