06 Mar 2023

Fiegel elected to national development role

Posted at 7:04 PMh

in

News

CONWAY — Shelby Fiegel, director of the University of Central Arkansas Center for Community and Economic Development (CCED), has been elected as chair of the Community Development Council (CDC).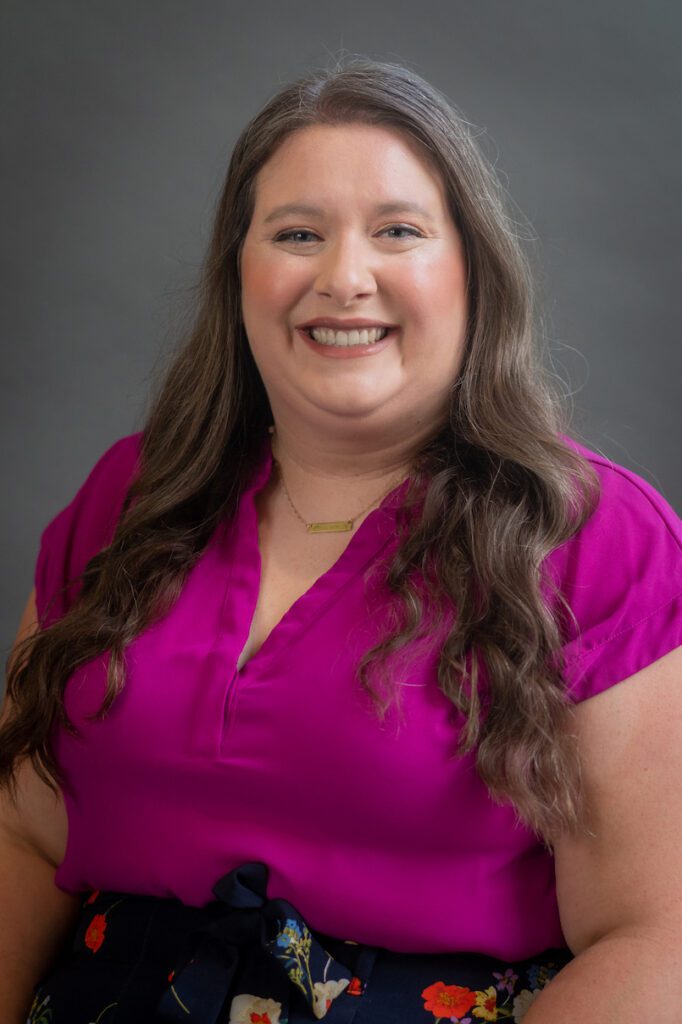 As the new chair of the Community Development Council, Fiegel will lead a 19-member board of community and economic development experts representing private industry, government, educational institutions and nonprofits. The CDC oversees the Professional Community and Economic Developer (PCED) certification process and works collaboratively with Community Development Institute (CDI) sites across the nation to deliver a full range of training services leading to certification.
"I am excited to lead the Community Development Council as we oversee CDI training programs in Alabama, Arkansas, Delaware, Idaho, Illinois and Texas. UCA has been a leader in community and economic development for over 35 years and this leadership role allows me to continue that legacy," said Fiegel.
UCA's CDI began in 1987, with the goal of equipping community leaders and economic development professionals with the tools and strategies needed to create vibrant, successful communities. Taught by experienced practitioners, the CDI experience is a three-year training program, with one week of training per year. Graduates of CDI are eligible to become certified PCED.
The CDC, headquartered in Atlanta, Georgia, is the governing body for the Community Development Institute (CDI) national network, a three-year community and economic development training program consisting of one week of training per year. It was founded in 1995 to promote the advancement of standards of competence for community development professionals through the accreditation of community development educational programs, professional certification and development of community leaders.
For more information about CCED and CDI visit uca.edu/cced. Additional information about the Community Development Council can be found at cdcouncil.com.