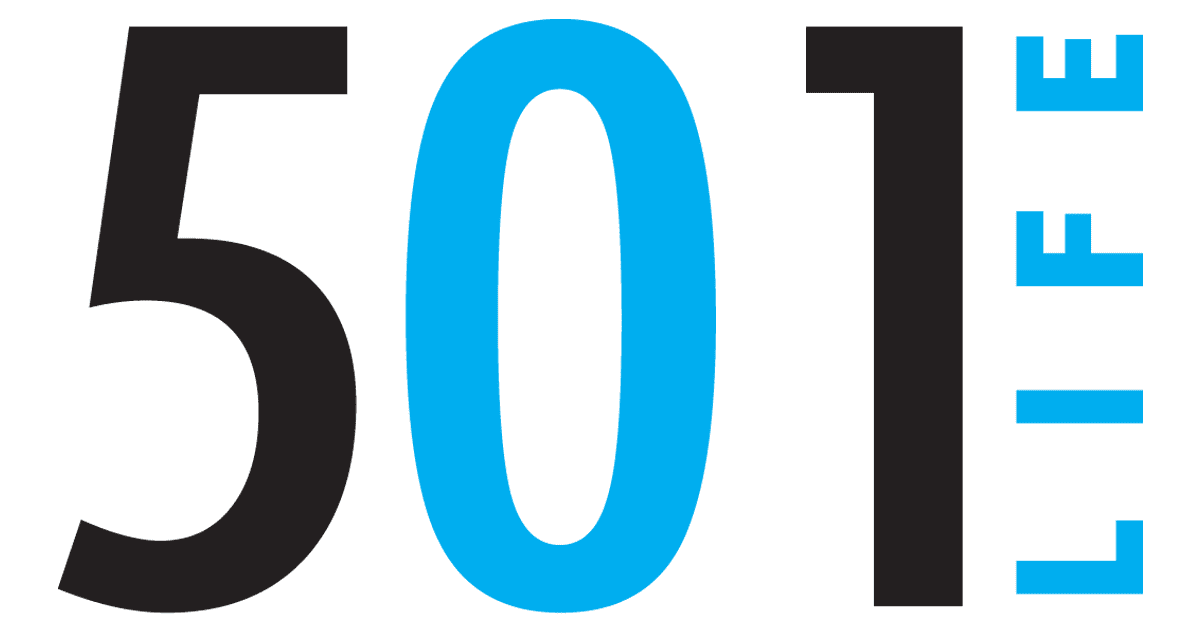 23 Feb

Faulkner County's Moore honored for 25 years of service

Faulkner County Coroner Patrick (Pat) Moore was recently honored for 25 years of service as coroner at a dinner and open house at the coroner's office. It was also his 65th birthday.

Guests, employees and family members provided anecdotes about Pat over the years. Many speakers commented on the compassion Pat shows to family members who've experienced family deaths. They also said Pat runs an exceptional and professional office, and citizens of Faulkner County are fortunate to have him as coroner.


Pat is the 2014 President of the Arkansas Coroner's Association.