20 Sep 2021

Faulkner County Fair Parade planned for today, long route allows for social distancing

Posted at 6:47 PMh

in

News

CONWAY — The Faulkner County Fair Parade will begin at 5 p.m. today at the corner of Locust and Oak streets. It will turn on Court, Prairie, Front and Main streets before finishing just off Locust Street. This year's theme is "The Show Must Go On."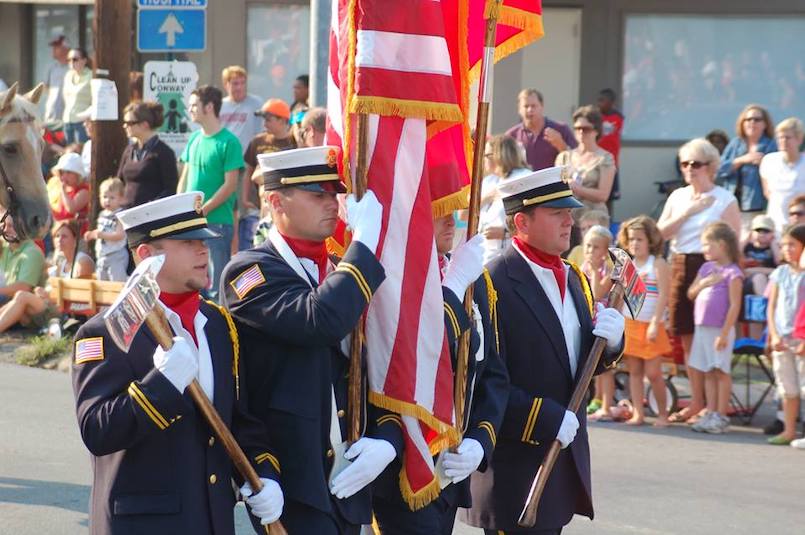 Caldwell Street will begin to close at 1 p.m. for floats to line-up. The parade celebrates the beginning of the Faulkner County Fair which will run today through Sept. 25 at the Conway Exposition and Fairgrounds, 2505 East Oak Street. It was established in 1938.
"The route is long," Committee Chairman Rick Sublett said. "There's plenty of room on that route that even during one of our busiest years, it can be easy to social distance. On the south loop of the route, it's usually partially attended so if people made their way around to that south end, then there should be plenty of room to space out."
Floats will be judged for first, second, third and fourth place with each non-commercial division receiving cash prizes of $200, $175, $150 and $125 respectively. All parade entries should be in place between 1 and 4 p.m. the day of the parade.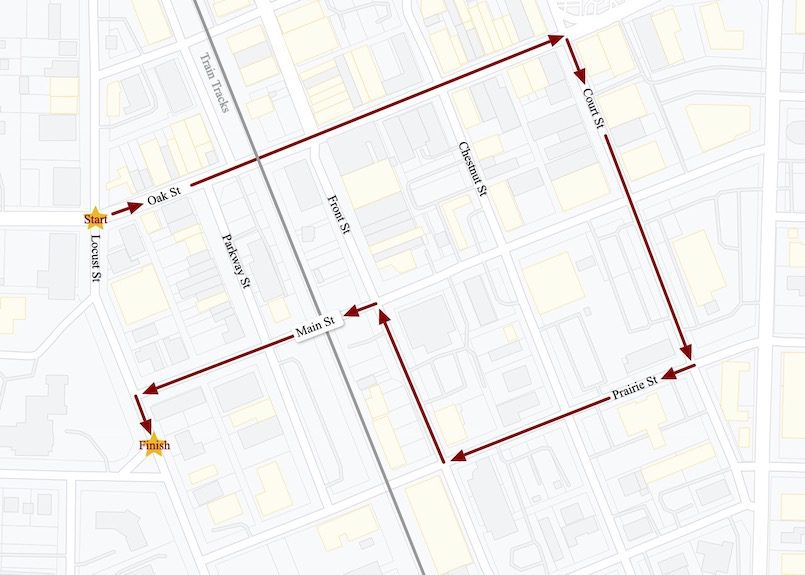 Find a complete list of fair events at faulknercountyfair.net/full-schedule.html.