23 May 2022

Farmers' mental health explored Thursday

Posted at 6:11 PMh

in

News

CONWAY — Arkansas PBS examines the mental health crisis facing farmers today in "Growing Hope: Combating Stress in Agriculture" at 7 p.m. Thursday, May 26, and livestreaming at myarpbs.org/watchlive.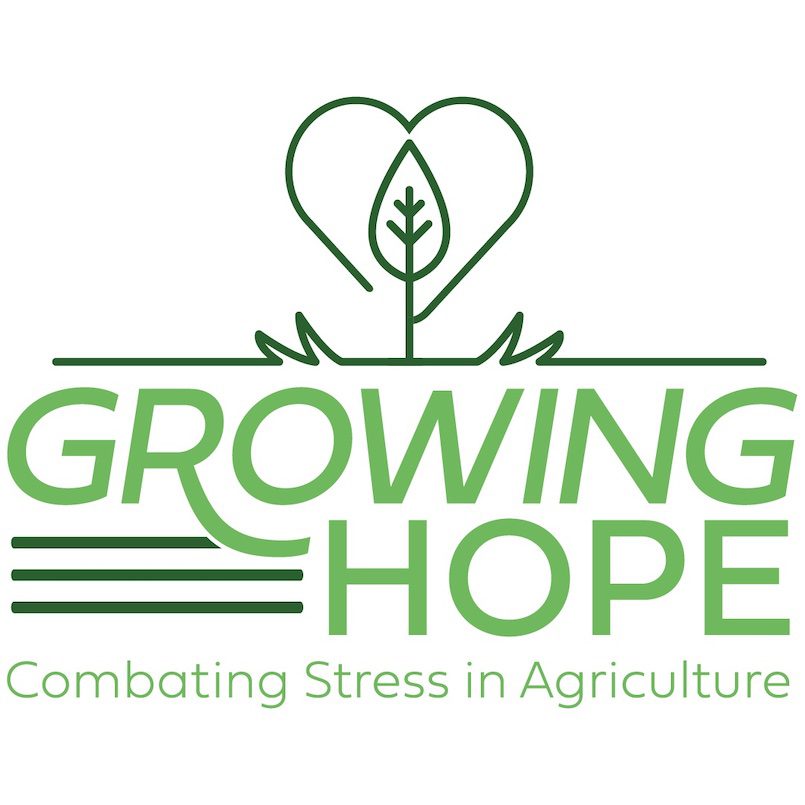 According to the U.S. Center for Disease Control and Prevention, workers in the farming, fishing and forestry industries have some of the highest suicide rates of any occupation. A panel of experts will discuss the deterioration of mental health of the American farmer, which is a silent and overlooked crisis. While most rural communities view farming as a fact of life, and most urbanites never give it a second thought, "Growing Hope" will look at both sides of the mental health crisis facing famers today and offer possible solutions.
Segments will include: a look at yoga for farmers through a 4-H program, a unique farming method for cutting costs to reduce financial stress, and the QPR method of approaching someone about the topic of suicide.
Featured panelists will be Dr. Brittney Schrick, Ph.D., assistant professor, Family Life Specialist, University of Arkansas Division of Agriculture; Rebecca Simon, Family Life Program associate, UADA; Jessica Angel, Family Counseling Services County Extension agent, UADA, Cleburne County; Amanda Welch, 4-H Youth Development Specialist, Little Rock; and Mandy Davis, therapist, Cornerstone Counseling Clinic, Nashville, Arkansas.
"Growing Hope: Combating Stress in Agriculture" is funded through a Farm and Ranch Stress Assistance Network grant provided by the United States Department of Agriculture National Institute of Food and Agriculture (USDA NIFA), and administered by the Arkansas Department of Agriculture.