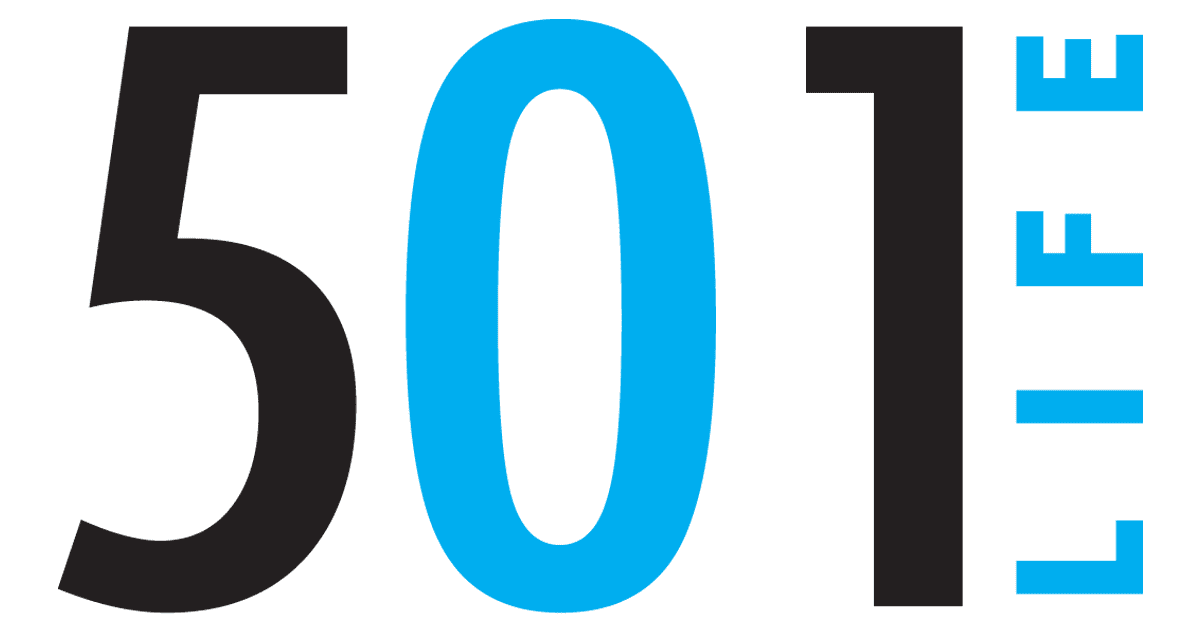 23 Jun 2015

Farm life full circle

by RaeLynn Callaway
Mike Kemp photos

There is just something special about growing up on a farm.

Unfortunately when you are young all you want to do is get away. Get away from the early mornings, physical labor and all the responsibilities that go along with it. It's only as you get older and have a family of your own that you realize how special it was. It's a unique upbringing that most don't have the opportunity to enjoy.


My parents sold the farm I grew up on so I don't have the freedom to go back and share those memories where they happened. That's not the case for Harold Stark.


Harold, a son of Willard and Reba Stark, grew up on a dairy farm in Bee Branch. He graduated high school and college and went on to have a successful 34-year career in education, teaching children with learning disabilities in the North Little Rock School District. He never dreamed he would be back in the 1950s home where he grew up, but he is.


In 1950, Willard and Reba built a shell of a house with what money they had, raising three children on a dairy farm. "I remember my dad saying the only insulation was the black tar paper on the outside. You could see chickens under the house through the floor boards," Harold said. In the late 60s a little work was done on the house, and then in the 80s they built an addition.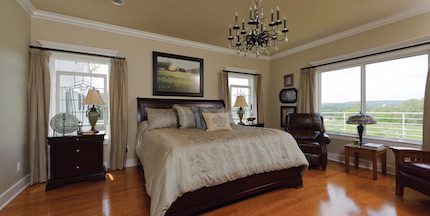 "My dad got sick in 2006, so I moved to Conway to be closer to help," Harold said. "When he died, I moved in with mom to help her. The house needed much work. We didn't realize how much until we got started."

With termite damage, lack of insulation and water damage, the house had to be nearly gutted and taken to the dirt in some areas.

"People told me I would be better off dozing the old house and starting over, but I couldn't do that — too many memories here," Harold said. "With the help of Kevin Rowell with the plans and Luke Porter as the contractor, the changes that were made are fantastic and almost shocking. Luke helped us make drastic improvements yet left all the character of our 1950s home. What a blessing it is to live in a beautiful environment with a lifetime of memories."
---
A board certified interior designer, RaeLynn Callaway owns CYInteriors (raelynncallaway.com). She and her husband, Bart, have three children and live in Conway.