12 Jul

Family physician joins Conway Medical Group and graduate medical education faculty

CONWAY – Clark Trapp, MD, has joined the team at Conway Regional Health System. Trapp is now seeing patients at Conway Medical Group in Conway. Additionally, Trapp is practicing alongside Sarah Robertson, MD, Jeremiah Keng, MD, and Darren Freeman, MD, as a core faculty member for the Family Medicine Residency Program.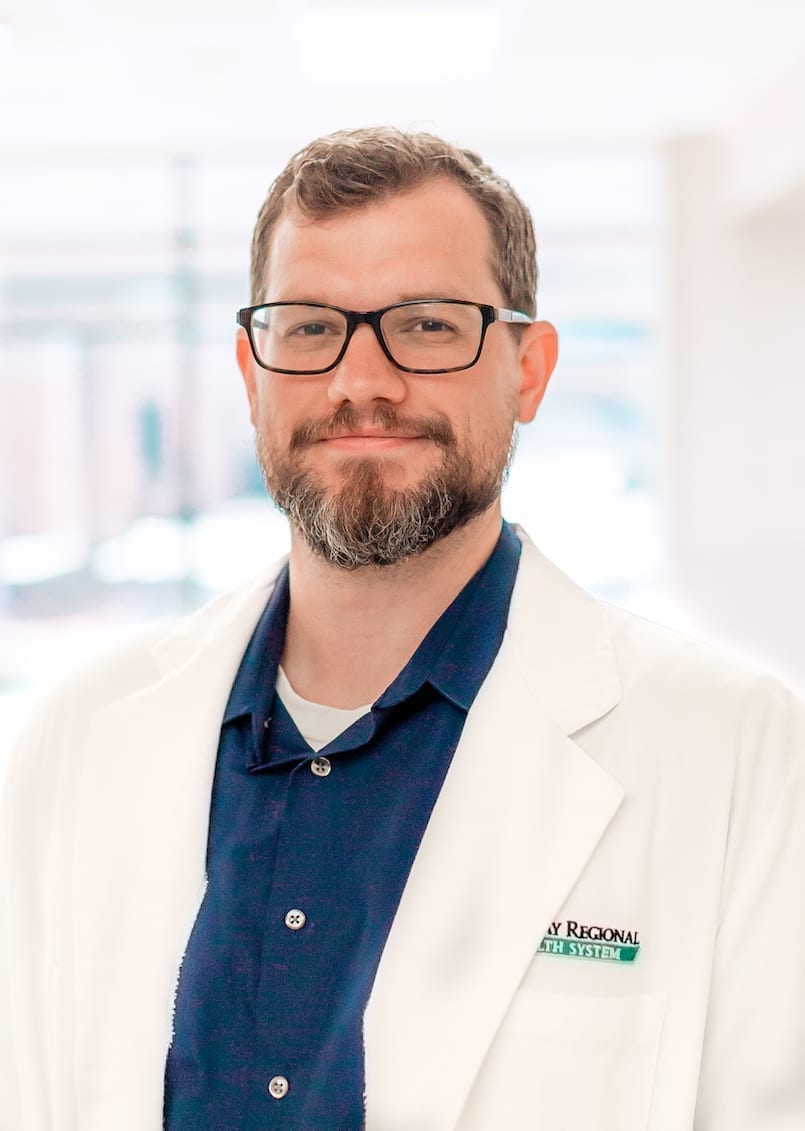 "Conway Regional Family Medicine Program is dedicated to serving our wonderful community while providing the best training to family medicine residents possible. I am thrilled to have the opportunity to join this program in providing care to our community and teaching these future providers of our community," said Trapp.
Trapp completed his family medicine residency training at UAMS West in Fort Smith. He has been practicing in the Morrilton area for nearly four years, serving as the Vice Chief of Staff for CHI St. Vincent Morrilton.
"Dr. Trapp's experience and dedication to his patients make him a wonderful asset to our team," said Rebekah Fincher, Chief Administrative Officer for Conway Regional. "Dr. Trapp's skillset and calling will allow Conway Regional to continue meeting the growing needs of our community, while also ensuring we are training the next generation of Family Practice Physicians who are critical thinkers, skilled clinicians, compassionate providers, and future leaders. We look forward to the quality of care he will bring to patients at Conway Regional."
Conway Medical Group is located at 437 Denison St. For more information or to make an appointment, call 501-327-1325.