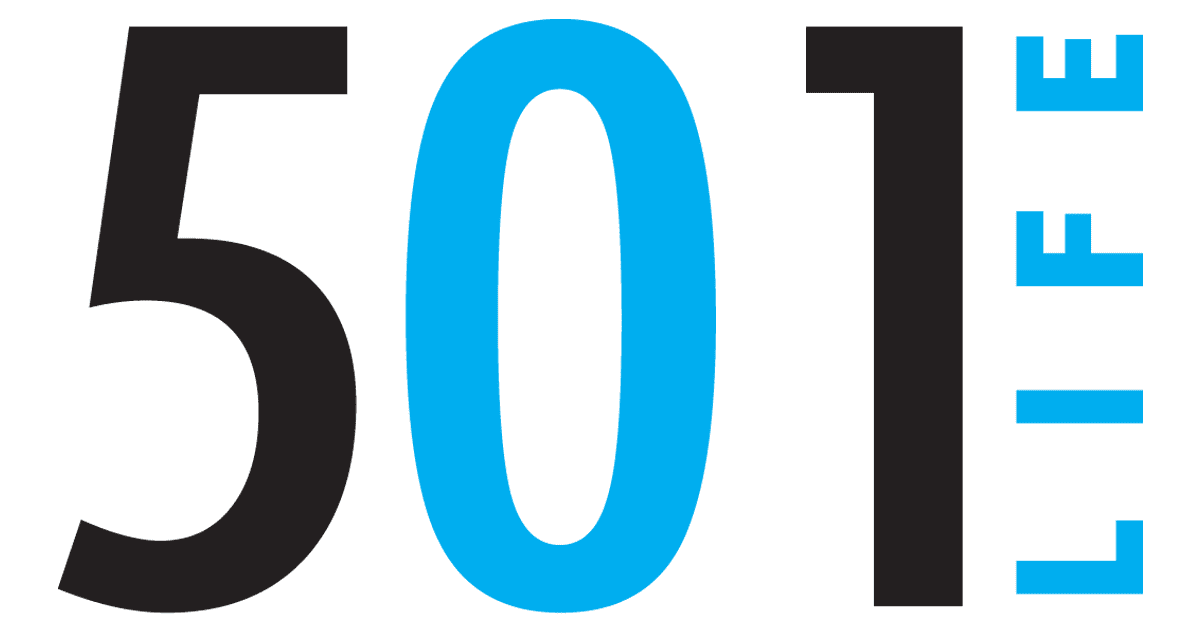 17 Nov 2016

Family creates foundation to honor Richardson

by Sonja J. Keith


Family and friends are keeping Terrance Richardson's legacy alive through a special foundation created to help others.


Terrance, 28, died Jan. 20 from injuries he suffered in a car accident.

The youngest of five children, Terrance was a son of Pastor Jackie and Terica Richardson of Roland. His siblings are Jackie (wife, Jada) Richardson Jr. of Little Rock, Jacqueline (husband, John) Eaves of Frederickberg, Va., Taniesha (husband, Kevin) Wiley and Tiffany (husband, Roderick) Vineyard of North Little Rock.


The Terrance Richardson Dream. Believe. Work. Foundation is a non-profit organization that was created to open doors of opportunity to the next generation through mentorship programs and scholarship opportunities.


"The main purpose of the foundation is to celebrate and commemorate the life and spirit of Terrance Richardson. Terrance had a passion for adventure, mentoring and the arts, specifically music and photography," according to the foundation website.


A naturally gifted musician, Terrance loved music. He began playing the drums around age 5 and continued into adulthood. The family describes Terrance's drums as his "sanctuary."


In 2007, Terrance moved to Conway. He played the drums at Conway's First Baptist Church and helped mentor young people at the church. He also attended Central Baptist College.


Terrance was very creative and his passion for photography led to the opening of T. Rich Photography, another way that he expressed his love of nature and people. "He mastered the art of capturing life through the lens," stated the website. "The love of music, photography, the outdoors as well as his creativity and limitless curiosity brought deep meaning to him as well as those who knew him."


Terrance's brother, Jackie, describes his sibling as a "funny brother" and someone who was easy to talk to about anything. "He was the most outgoing out of all the siblings," Jackie said. "He knew exactly what you needed at a particular time."


"He was always the adventurous one in the family," said Terrance's mother, Terica, adding that at the age of 7 Terrance was already counseling others. She recalled that when her sister married, Terrance had to visit with her future husband before they married. "He was serious, yet he had fun."


Terrance worked for the City of Little Rock for five years as a Human Resources Tech II. "He was the first face you saw when you walked into the human resources department," Jackie said. "As the city manager has stated, that's a very important role regarding a new employee and their vision of the city. He said he was a good representative to be that first person people saw in the human resources department."


Terica said her son was serious about his work. "He took on the whole city," she said. "Matter of fact, he said he was going to apply for director when he (the current director) left. The director had to tell him, 'Wait your turn.'"


Terrance was on his way from Conway to his job at Little Rock City Hall when he was involved in the fatal accident.


The loss is still very difficult for the family. "This is one of the reasons we are doing this — for healing," Terica said, adding that her son was preparing to launch a freelance photography business.


Jackie said the siblings had met in December 2015 and discussed their talents, possible businesses and ways to support one another, in particular Terrance's photography business. "Once this happened, we wanted to keep his legacy going and we wanted to honor him in this way," Jackie said.


"Although Terrance is dearly missed by his loved ones, we celebrate the fact he is at peace with his Creator," his family wrote on the website. "Terrance's mantra was Dream. Believe. Work. The foundation will honor Terrance's legacy through implementing innovative mentorship programs and community initiatives."


According to Jackie, a scholarship program is planned to help young people pursuing an education in the arts and business. The family is planning to award the first scholarship April 1. (Applications are available on the foundation website.)


The family held a press conference Nov. 2 at City Hall to announce plans for the foundation, which officially launched at a fundraising event on Nov. 9, Terrance's birthday. It included speakers, singing and a silent auction with some of Terrance's photography work.


Donations are being accepted and grants are being explored to support the foundation. Jackie said there will also be a "Friends of the Foundation" group that will provide financial support solely for the scholarship account.


The foundation's name features the words that Terrance included on one of his photos — Dream. Believe. Work. Those words are also the basis for the foundation's curriculum. "We are using what he left with us to make an impact," Jackie said.