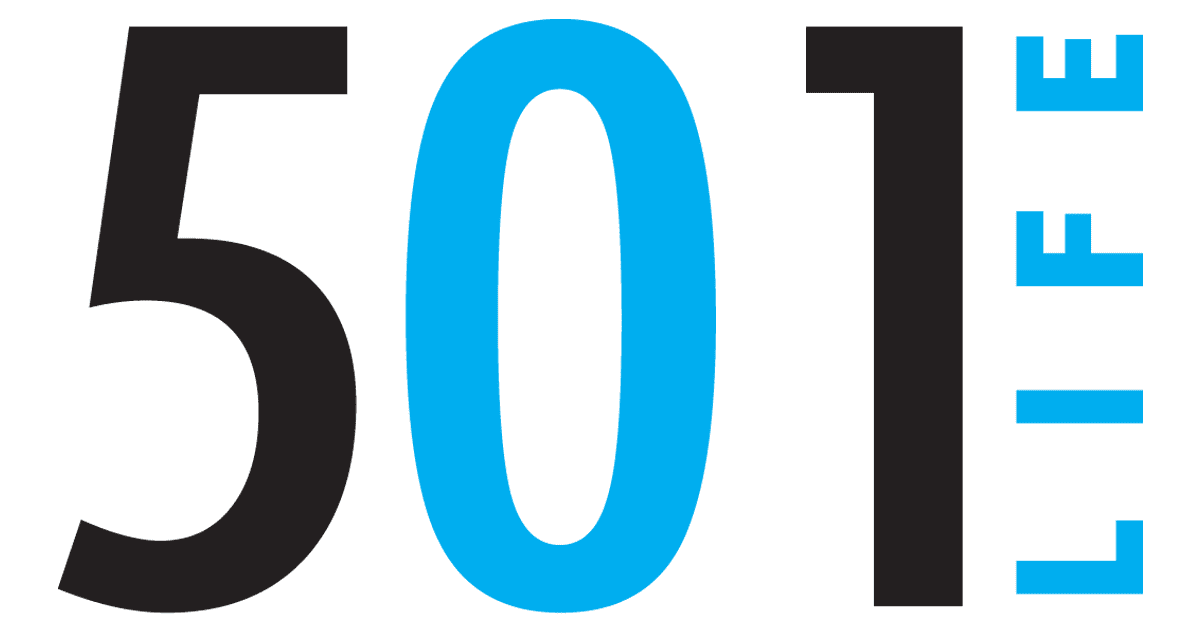 22 Oct 2014

Fall memories

by RaeLynn Callaway
Mike Kemp photos


What inspires you to decorate for the fall? The cool weather? The thought of the upcoming holiday seasons filled with family, friends, turkey and entertaining?

Whether you put out a pumpkin or two, decorate your mantle or set your table to the tens, one thing is for sure — there's just something special about this time of the year!


I wanted to share a few ideas to get you inspired.


Lynn Lefler decorated her custom kitchen built-in and table very simple this year. She used pumpkins and leaves, berries and a scarecrow. "When I am putting out fall decorations, I think of bon fires, football and soup," Lynn said. "I am reminded of all the ways God has blessed my family with health and happiness. I think of family time and look forward to the hot chocolate."


Robin Woodruff keeps it simple on her mantle. She uses a clay pot filled with tall tree branches, leaves and berries surrounded by pumpkins. On her dining room table she has a wooden bowl filled with pumpkins, gourds and wheat. "When I am putting out fall, I think of family that will be gathering soon, God's grace in my life, the beautiful fall foliage in Arkansas and the cooler temperatures," she said.


Rosanne Johnson decorates her dining room and living room beautifully. She uses beautiful silks, ribbons and greenery. "I begin to think of preparing our home for the harvest season on Labor Day," she said. "And, I usually begin, soon after, with thoughts, prayers and reflections of wonderful Thanksgiving Days of the past."
Fall is also one of my favorite times of the year. There is just something about the brisk, cooler weather that inspires me to get the pumpkins out. I love wearing hoodies and sweats and being "snuggly wuggly" in my chair.

Unfortunately, these days, the extent of my decorations is solely based on my hosting obligations and the amount of time I have! I long for the days when I can decorate my own home for pure enjoyment again!

Even in the hustle and bustle of my life I enjoy remembering times when my kids were little and we made trips to the pumpkin patch. As I reflect on the past I think of the many blessings God has poured out on my family, and I look forward to the many more memories yet to be made.
---
A board certified interior designer, RaeLynn Callaway owns CYInteriors (raelynncallaway.com). She and her husband, Bart, have three children and live in Conway.