04 Apr 2022

Fairfield Bay Chamber celebrates new location 

Posted at 7:53 PMh

in

News

FAIRFIELD BAY — The Fairfield Bay Area Chamber of Commerce will celebrate moving to a new location in Towne Center at 1 p.m., Saturday, April 16, at 115 Village Place, Suite D. The event is free and open to the public. There will be a ribbon cutting and refreshments.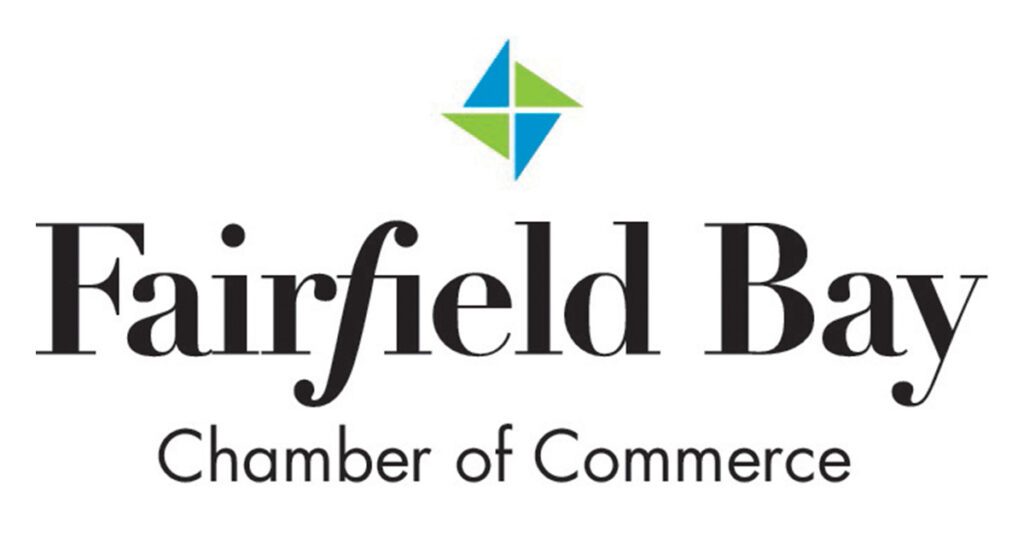 "We are bringing back the Associate membership option," said Jackie Sikes, executive director of the Chamber. "We believe in you and we believe in the Bay! Come help us celebrate!"
Call 501.884.3324 for information.