08 Sep

Expectations high for Hobbs, Panthers

By Mark Oliver


As the 501's biggest Cinderella story last season, Bigelow is ready to prove that last year's success was no fluke.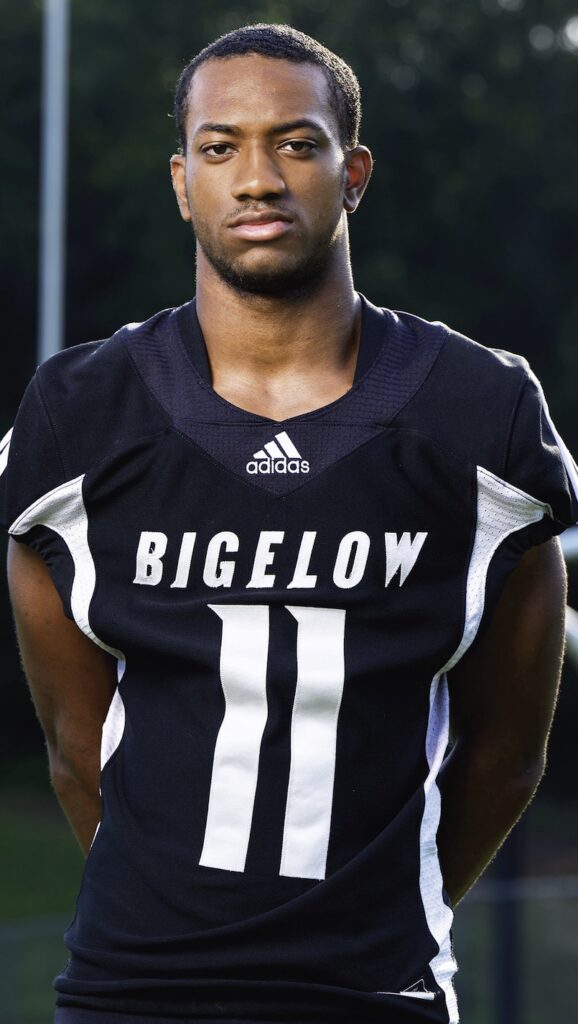 "Last year, we were committed to not being a losing team anymore," senior linebacker/receiver Keenan Hobbs said.  This year, we're looking to go further into the playoffs than we did our previous season. We're working hard in the weight room and on the field to ensure that we play on Thanksgiving weekend this year and win a state championship." 
Off to a 2-0 start to the 2021 season, the Panthers are quickly enforcing their status as one of the premier teams in Class 2A.

"This year, our team works just like a pulley system," Hobbs said. "One week, the defense will get us started and we follow up with our offense and the next week, we'll flip the script. One team comes in and lays the groundwork and the other comes in, picks up where the other left off, and keeps us moving forward." 
Hobbs was selected to this year's 501 Football Team — 23 players representing all 11 counties of the 501. The team, sponsored by Conway Regional Health System, First Security Bank, Moix Equipment & Toy Company and Velda Lueders Coldwell Banker RPM Group, boasts the best the 501 has to offer both on and off the field. The senior was nominated by his head coach, Luke Starks.
"Keenan is fast, strong and a physical defensive captain," head coach Luke Starks said. "Last season, Keenan led us defensively with 62 tackles and six sacks. This season, he will continue to play on both sides of the ball, continue to be a leader and have high defensive expectations." 
From a winless sophomore campaign to an undefeated regular season last year, Hobbs has not only helped change the football culture at Bigelow, but has also grown as a leader in the process.  
"As a sophomore, I probably averaged a personal foul or unsportsmanlike conduct flag every game," Hobbs said. "I felt like it gave me a 'bad boy' image and I've worked hard this past season to erase that image. I want to be remembered as a player with great leadership that always gave his all. This season, I hope to achieve All-Conference and All-State honors while showing my leadership on the field." 
"Keenan is a hard-working and reliable leader who loves the weight room," Starks said. "He is a great team player who is always looking to help others." 
This week, the Panthers look to make history in its Perry County rivalry with Perryville.
"No Bigelow team has ever beaten Perryville in back-to-back seasons," Hobbs said. "When I moved to Bigelow two years ago, the first thing I learned was how important this matchup was to our community. I'm going to do my part to lead my football family to victory. This week, we're focused during practice, making sure we are coachable and studying our keys so that when it's game time, we're simply poetry in motion." 
Off the field, Hobbs plays basketball and runs track at Bigelow. The senior serves as Student Council Secretary and is a member of National Honor Society and can be found enjoying time with friends, reading comic books and playing video games in his free time. 

"I'm just a regular guy who loves playing sports," Hobbs said. "I like to work hard and get after it and I always have my team's back. After high school, I want to play college football. If it's not in the cards for me, then I would like to do athletic training instead. Athletes get injured — and without the proper care and treatment, they may not recover properly or recover at all. I want to be able to help others just like me to continue playing the game they love." 
Bigelow plays at Perryville at 7 p.m., Friday, Sept. 10.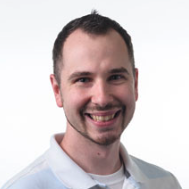 Latest posts by Mark Oliver
(see all)