29 Oct 2020

Every leaf speaks to me

by Vivian Lawson Hogue

"Every leaf speaks bliss to me."
– Emily Brontë

I sit on my concrete garden bench gazing at my former shade-making leaves, now mounds of colored leftovers of a fairly comfortable summer. Some seem coated with shiny wax and not anxious to give up their fashionable green shadings. Some are lacy, having lost most of their substance except for their veins and stems. Some have remnants of webworm nests still wrapped around them. A few say, "I think I'll just lie here awhile in your birdbath." As they lazily recline, they release tannin, and mixed with lost feathers, the water becomes murky.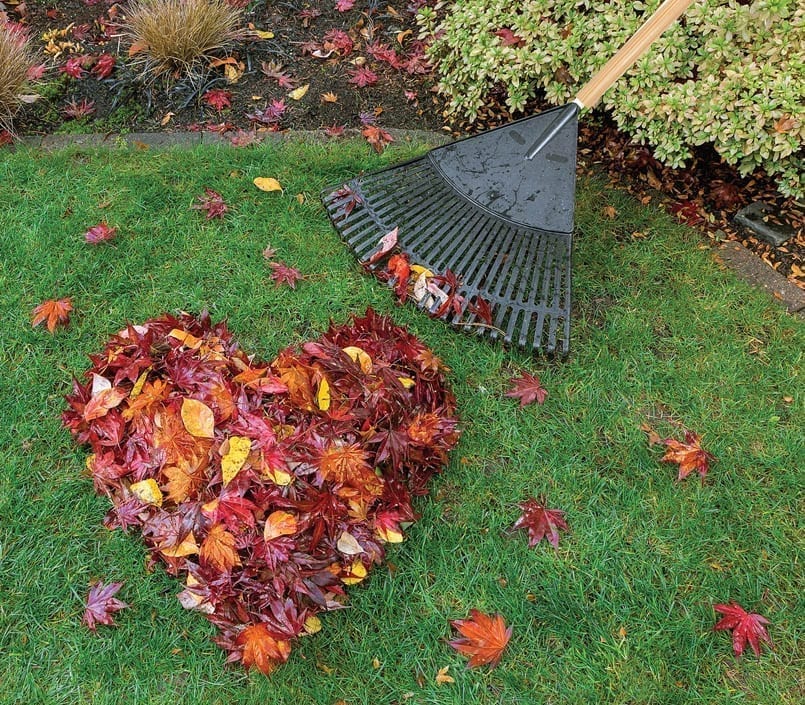 We know the summer was easier because last year we had only 120 bags of leaves on our curb, and it looks now as if there might be less than a bumper crop. Five oaks, a pecan, a dogwood and four fig bushes plus neighbors' contributions comprise the collection. Almost every October a gentleman will politely ask if he can have them for compost. I resist telling him that, "No, we kind of like them where they are." But he may not catch the humor. In truth, we are grateful because the city will only remove five bags at a time. We have calculated this to mean they should all be gone by Easter. I have been known to decorate the bags during the Christmas season with shiny garlands and bows as they become part of a long-term landscape.
My father did what all of us should do. He kept yearly journals containing each day's weather conditions and records, such as the day I was born, the purchase of our house in 1946 and how much (actually how little) it cost, and his children's accomplishments or mischief. He noted what he or I cooked, that he took the garbage out and when he did seasonal chores around the house and garden. As my mother's health declined, I knew he was writing brave words, but also recognized an undercurrent of sadness.
After he passed away in his almost-99th year, I read his writings with a magnifying glass. His handwriting was always illegible and had to be understood within context wherever possible. As usual, the boys' names were clearly spelled, and I was identified only as "V" as the remaining letters quickly became a scribble. It was, "V" bought groceries. "V" mowed the yard. Oddly enough, "V" is the Roman numeral for the number five, which I held in the lineup of siblings.
So, I am reminding myself this November of his fall chores and his caretaking of the property and the 110-year-old house, for which I am grateful. I will clean garden tools and gladly reel up the garden hose. I will take down ferns whose petite, repetitious leaves blow hither and yon, and which are favorite venues for purple finch nests containing tiny blue-speckled eggs.
My husband and I will remove birdbath bowls and lean them against their pedestals to prevent rain from freezing, then cracking them. Not until next spring will the robins and blue jays haggle over whose turn it is. Hummingbird feeders left up for stragglers in the migration route are washed and placed in plastic bags. We miss having our bluebird boxes, but the relentless, marauding sparrows gave them no peace or safety.
The deck umbrella will be removed and chair cushions stored. The caladium and amaryllis bulbs will be dug up, dried and placed in brown paper bags in a cool room until late spring. I will miss sitting quietly while watching the hummingbirds perform giggling fly-overs and the wrens perching nearby with their bouncy tails providing rhythm for their unbelievably loud songs. Thankfully, what God did not give them in size, He gave them in personality and volume.
It is time to stir up the raised bed soil and perhaps add peat moss and garden soil. The hoops are in place, only needing shade-cloth covering. We will be allowing our lawnmowers to have a rest, and we can store the bottle of B6 vitamins that kept the ticks and chiggers at bay. Next spring we'll have more potatoes, green beans and some purple hull peas. The Earthboxes are idle after providing much okra, tomatoes, eggplants and cucumbers. Our resident rabbits will be hunting for a winter shelter, often under the Earthboxes. Bless them for not bothering our bounty.
Indoors, there is not much to be done except I will likely can some of my mother's vegetable soup recipe. As long as I have grits, flour, corn meal, eggs and milk, we will not have to get out on icy or snowy days. And I'm still counting on snow. This year has been so outrageously odd that we just might finally have some!
Meanwhile, the flannel sheets are put onto beds. However, one must be careful about wearing flannel pajamas as the result can be similar to human Velcro. Candles and flashlights are at the ready in case of . . . well, a (rare) snowstorm! We begin thinking about where we put the Christmas decorations, as the tree goes up after Thanksgiving.
My dad's journal of 1988 spoke of snow and ice days more than once. Even that year couldn't approach the frozen rivers and minus-degrees temperatures of his northeast Arkansas youth. He would approve of our winter preparations and Mother's vegetable soup as we wrap a warm, imaginary, hand-pieced quilt around this old house.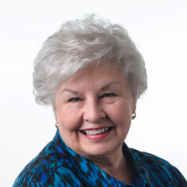 Latest posts by Vivian Lawson Hogue
(see all)