28 Aug 2019

Every game a championship game for Amos, Yellowjackets

by Mark Oliver

The Clinton Yellowjackets lost just one game last season, but that loss carried a sting that has motivated the team all summer long.

For senior quarterback Weston Amos, getting his team over the hump means treating each game like it's his last. 

"After all the success we had last season, seeing it end so quickly was really tough for us," Amos said. "I'm a senior now, and for many of us, this is it when it comes to football. The time has really flown by. We can't afford to take anyone lightly. Our goal is to play every game like it is a championship game and take every practice and every workout as seriously as we can." 

Amos was selected to this year's 501 Football Team — 27 players representing all 11 counties of the 501. The team, sponsored by Conway Regional Health System, First Security Bank and Conway Orthopaedics and Sports Medicine Center, boasts the best the 501 has to offer both on and off the field. The senior was nominated by his head coach, Chris Dufrene.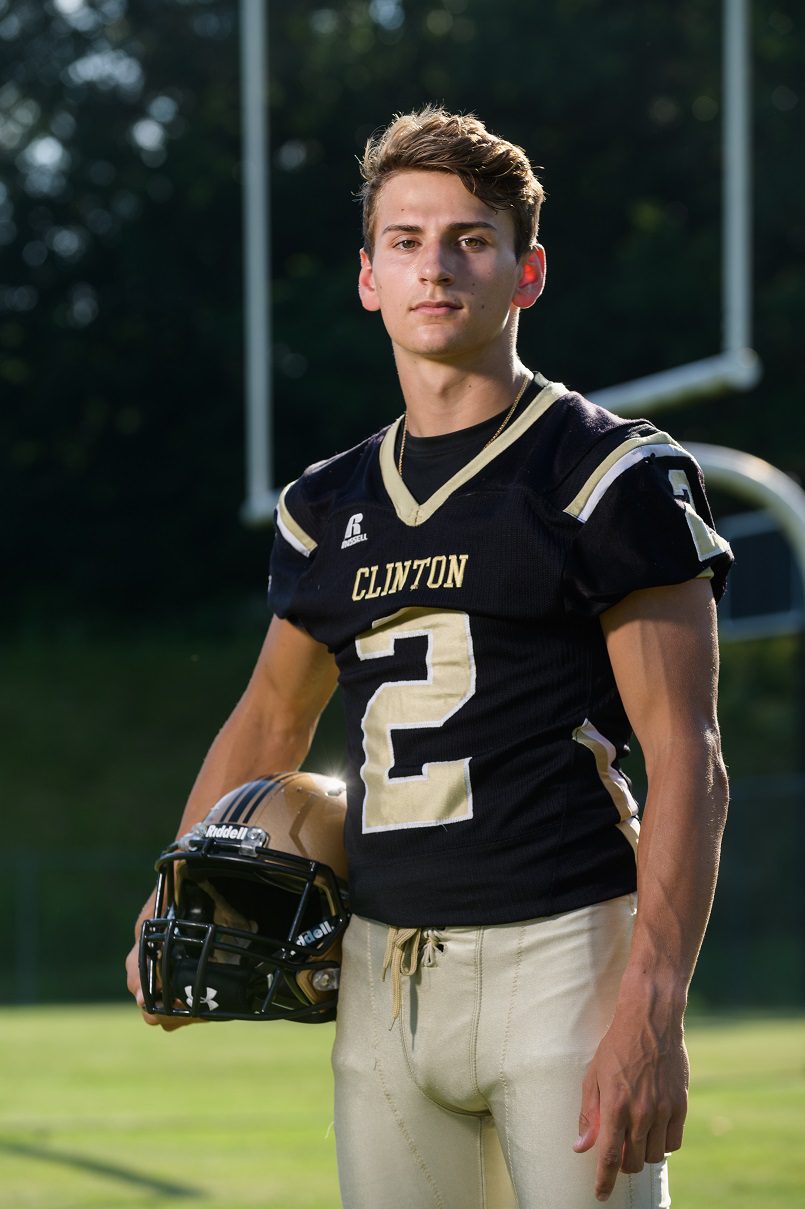 "Amos is the ultimate competitor, but always plays within the rules," Dufrene wrote in his nomination. "He is a great student, treats others with respect and is always willing to help others in the classroom, weight room and football field. This season, I expect him to compete at the highest level on the field." 
When it comes to team goals, Amos says Clinton's game plan is simple — be bigger, stronger and faster than ever before. 
"When it comes to conditioning, there has been a big difference this year compared to previous years," Amos said. "Coach Dufrene says we will never be more tired than our opponent. We run hard, we practice late — often during the hottest times of the day. The punishment is harsh if you miss a practice. He wants everyone all-in this year."
To open the 2019 campaign, Amos and the Yellowjackets entertain one of the biggest rivalries in the 501 — a match-up with the Heber Springs Panthers.
"As soon as you become a Yellowjacket, you are taught that Heber Springs is the enemy," Amos said. "Winning this game for our town is everything. We've won the past three games, and I just want to go out there and do everything I can to keep our win streak going against them."
As a senior leader, Amos recognizes the importance of unity among his gridiron brothers.
"One thing that has always bugged me is how seniors would pull rank over the underclassmen," Amos said. "That's not me. I like to think that we're all equal, and I try to lead by example. Whether it's always hustling on and off the field to treating my teammates with respect, I hope that my actions inspire the team to do the same." 
No matter what his senior year brings, Amos will always be thankful for the friendships and memories he made along the way. 
"Austin and Ethen Drake have been my best friends since third grade," Amos said. "They are great football players, and it's been great playing beside them all these years. Jayden Exzabe and John Riley Hinchey are very close friends, too. Matt Gonzalez started as our kicker and has developed into a great wide receiver. It's crazy how far he's come. Together, we make a great team that's worth talking about." 
When he's not leading the team under center, Amos — a track and field state champion — is laser-focused on staying football-ready.
"Running track has been instrumental in keeping me in football shape during the offseason," Amos said. "This year, I won the state championship in the open 400m, and our team won another ring in the 4x400m. I don't necessarily like to run, but I like to work, and running track helps keep me focused from any distractions I have in my life, and it helps keep my teammates out of trouble."
In the classroom, Amos is a member of Beta Club and plans to run for Student Council president this year. After high school, the senior hopes to continue playing football at the next level.
"I definitely want to play college football," Amos said. "A few schools have shown interest in me, and I'm waiting to see what happens there. As far as a career path, I've given thought to becoming a chiropractor or majoring in biology, but nothing is set in stone yet." 
Clinton opens the season at Heber Springs at 7 p.m. Friday, Sept. 6.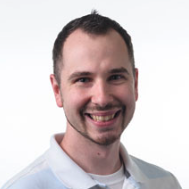 Latest posts by Mark Oliver
(see all)