10 May 2021

Erstine joins Conway Corp Board of Directors

The Conway Corp Board of Directors recently elected Kelley Erstine to serve a seven-year term beginning May 8, 2021.

Erstine is Chief Executive Officer of Independent Insurance Agents of Arkansas and previously served as Chief of Staff at the University of Central Arkansas.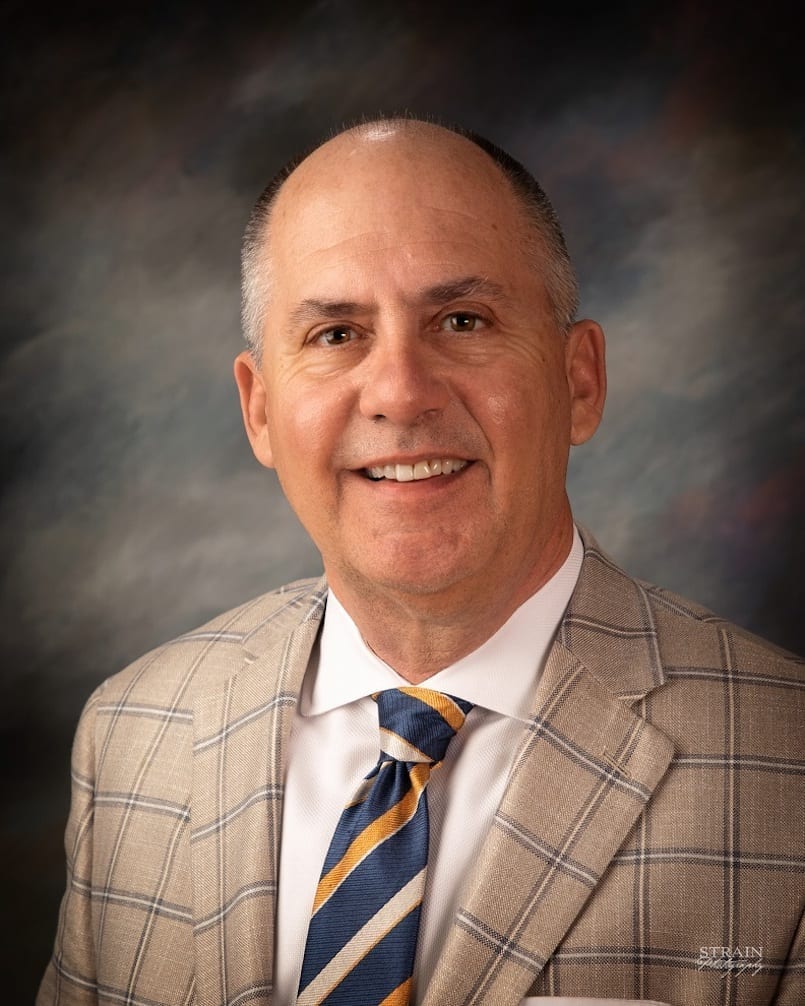 He has been active in the community for several years serving as a former member of the UCA Board of Trustees. He currently serves as Treasurer of the Arkansas Society of Association Executives, Board Member of the Little Red River Foundation and also on the Arkansas Duck Derby Committee for Conway Regional Health System.
"Having a municipally-owned utility ensures decisions impacting our safety, quality of life and health are made by the people most impacted," Erstine said.
Erstine is a graduate of Sheridan High School (Grant County) and the University of Central Arkansas, where he graduated with a Bachelor of Science in Journalism. He and his wife, Leslie, live in Conway. The couple has two daughters, Ashleigh Nash of San Antonio, Texas and Madison Erstine of Washington D.C.
The board elects one director annually to serve a seven-year term. Other board members are Tom Courtway, Lindsay Henderson, Jake Nabholz, Denise Perry, Reggie Rose and Brad Teague. Erstine replaces Ray Kordsmeier, whose term ended on May 8.