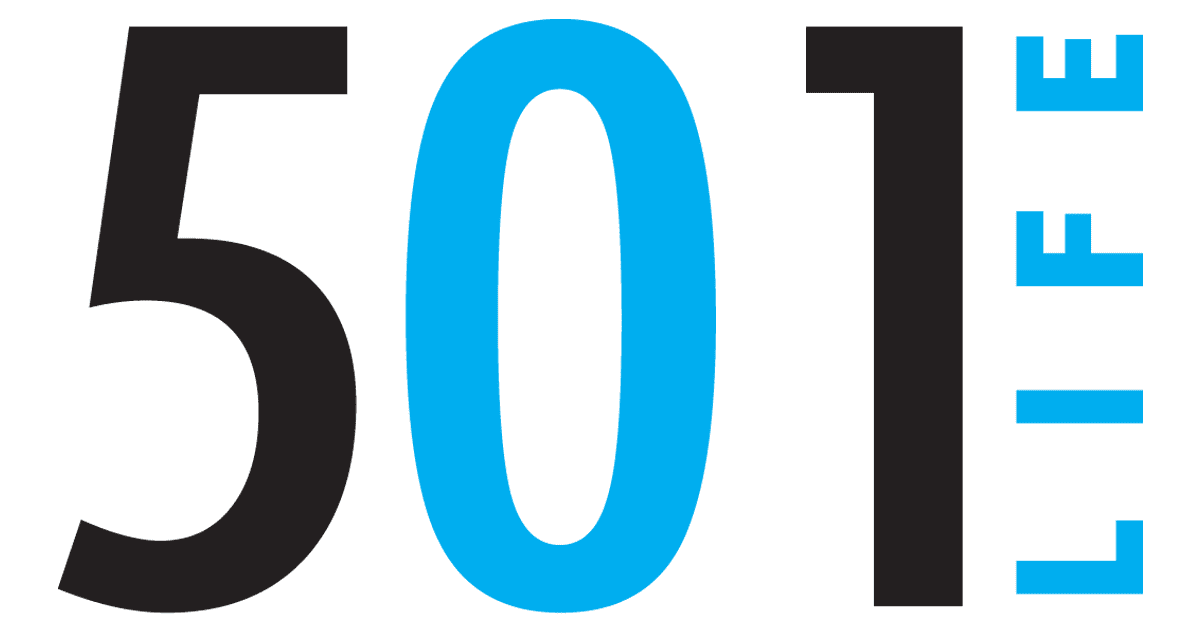 22 Nov

Enjoying the taste of success

Her first customers included Signature Baskets and Gifts in Batesville, and The Fudge Shop and Battles Produce Market in Greenbrier.

Reba had a definite idea about how her business should work. "I wanted to do wholesale, but I wanted candy that people could go in and buy just one piece," she said. Thus, every piece is separately wrapped and labeled.

An exception is her special gift box, which contains 12 of her most popular candies. She designed the box for Speaker of the House of Representatives Robbie Wills, who gave them to his fellow representatives. The boxes were a hit and were soon being sold in the capitol gift shop. They are also a hit at her 17 Business Park Drive location in Greenbrier, where she recently added a small retail section.
Reba also wanted to produce a superior product in every way. "Mama cares about what it looks like," said daughter Tiara Robinson.

"And if she won't eat it, she won't sell it."

"I want my stuff to look as good as anybody else's on the shelf," Reba agreed.

Her strategy has worked and business is growing. "I'm totally increasing every year," she said.
Sweet Temptations is a multigenerational business. Reba's daughter, Tiara, and granddaughters, Jasey Meadows and Jennifer Gill, are often involved with the candy-making, wrapping and labeling, especially during the busy season, from late fall through Valentine's Day.

"We even get the great-grandchildren to help," Reba said. She makes a line of dipped dog biscuits, and the grandchildren are allowed to do the dipping.

Reba's business has grown largely by word of mouth and customer demand. However, she has attended several events to promote her products, and recently added a website, sweettemptationscandies.com.

Reba sells wholesale to customers throughout Arkansas and to several shops in Branson, Mo., as well as to the Arkansas State Parks. She estimates that she makes at least 60 different candies. "I can't count that high," she joked. "We're adding all the time."

Reba's best seller – most of the year – is a caramel-and-pecan dipped pretzel rod drizzled with two kinds of chocolate. "I buy pretzel rods by the case," she said.

At Christmas and Valentine's Day, the pretzel rods are outdone by her chocolate-dipped Twinkies. Another favorite is Reba's hand-dipped strawberries, covered with either dark or white chocolate and drizzled with the opposite. "When it comes to strawberry time, everybody comes from everywhere" to help, Reba said, friends as well as family. "It's an all-night process."

"Dusk to dawn," Jennifer added.

Dipping is done at night so the confections can be delivered to clients early the next morning for immediate sale to customers. "I don't want to sell an order and deliver for them to sell two days later," she said. "I want them to be fresh."

Last Valentine's Day, 87 flats of strawberries were dipped to make more than 1,500 boxes of dipped strawberries.

Reba's favorite candies to make are the peppermint swirls. Her favorites to eat are the caramels. Her newest product is a chocolate-and-nut toffee that she predicts will be a "seller."

"Every piece of our candy is hand-made, hand-dipped and hand-bagged," Reba said. She even prints her own brochures and labels.
Every piece is lovely to look at and delicious to eat – a real sweet temptation.