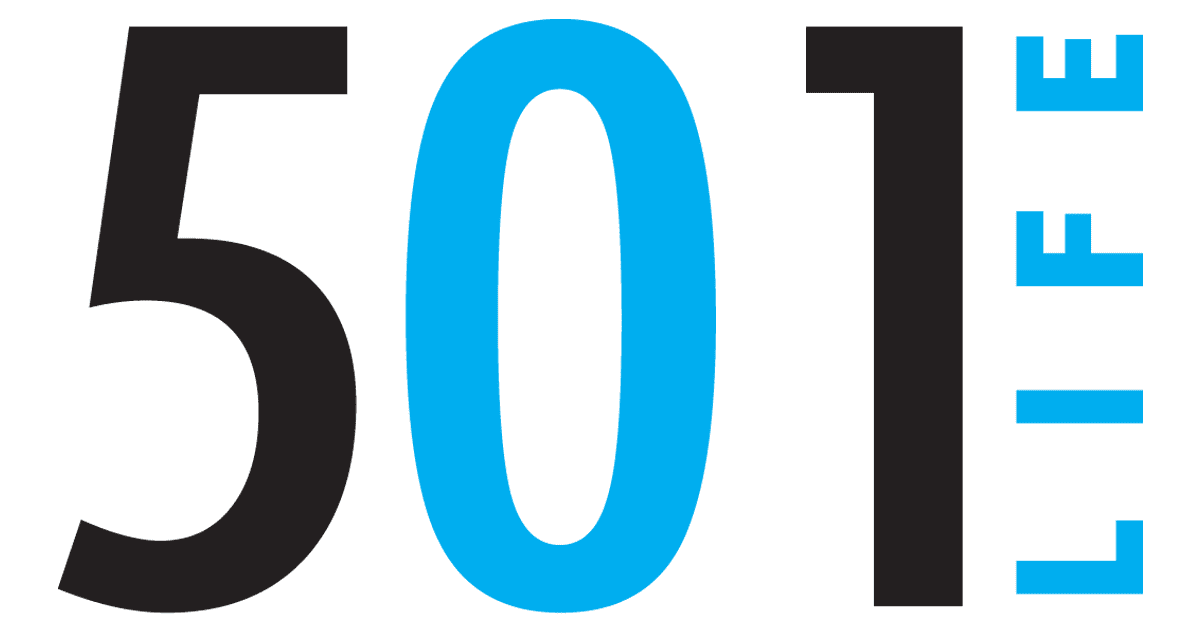 Nov 18, 2017

Enjoying holidays at home, when they mean the most

by Hannah K. Robison


"It's the Most Wonderful Time of the Year" is a song and phrase we often think of, thanks to artist Andy Williams, when the holidays hit and celebrations commence. We envision family fireside, hearty meals spread along the table and more importantly, our loved ones gathered at the most beloved place on earth: home.


Rowan and Cecelia McLeod have made a beautiful home for themselves in Searcy, and they are dedicated to let nothing, even cancer, stand in the way of sharing special occasions with the ones they love.

Rowan was diagnosed in 2015 with a rare blood cancer known as polycythemia vera. This cancer creates excess red blood cells in the body, causing the blood to thicken and slow. The illness gradually develops and has the potential to lead to various complications including blood clots, heart attack or stroke.


Upon diagnosis, the couple consulted with Unity Health Oncologist Ryan Koch, D.O., at the Cancer Center of Excellence in Searcy. A plan was devised to determine the best treatment options for Rowan.


"In the process of what little research I had done on the cancer, many people had to go to various parts of the country for treatment and it usually required a trip every six months to a year," Cecelia said. "We knew that more than likely, Rowan's disease would get worse at some point and traveling would be much harder to do."


In the midst of these obstacles, Koch identified Rowan as an excellent candidate for a physician-to-physician consultation with a Mayo Clinic physician. "He called me one day, and said, 'I've got the possibility of sending your data to Mayo Clinic for a physician to review and make recommendations.' He asked, 'Would you be willing to do that?' I said, 'Oh yes, that would be great!'" Rowan recalled.


This decision made Rowan the first patient at Unity Health to reap the benefits of Unity's membership in the Mayo Clinic Care Network. The membership provides Unity Health physicians access to Mayo Clinic's expertise, knowledge and resources.


Within two weeks, a treatment plan was ready for Rowan, saving them a trip across the country, as well as unforeseeable time and stress. They were able to stay in Searcy and enjoy the comforts of home while also still receiving expert care.


"I felt like we hit the jackpot," Rowan said. He and Cecelia were affirmed in the results and the fact that Koch's recommendations were on track with additional input from Mayo Clinic. "It was a win-win-win."


Though the McLeods accept the knowledge that the blood disease is incurable, they are able to continue facing the cancer in the safety and security of their own home and community.


"We had to do everything we could and we were so grateful to stay close to home," Cecelia said. "You want to stay where you have the most support."


Whether it's cancer treatment with a trusted doctor, not having to travel across the country, or simply enjoying a cup of coffee in their own chairs each morning, the McLeods are thankful for the blessing of spending their holiday season at home, in a community they care for and with the ones they love.