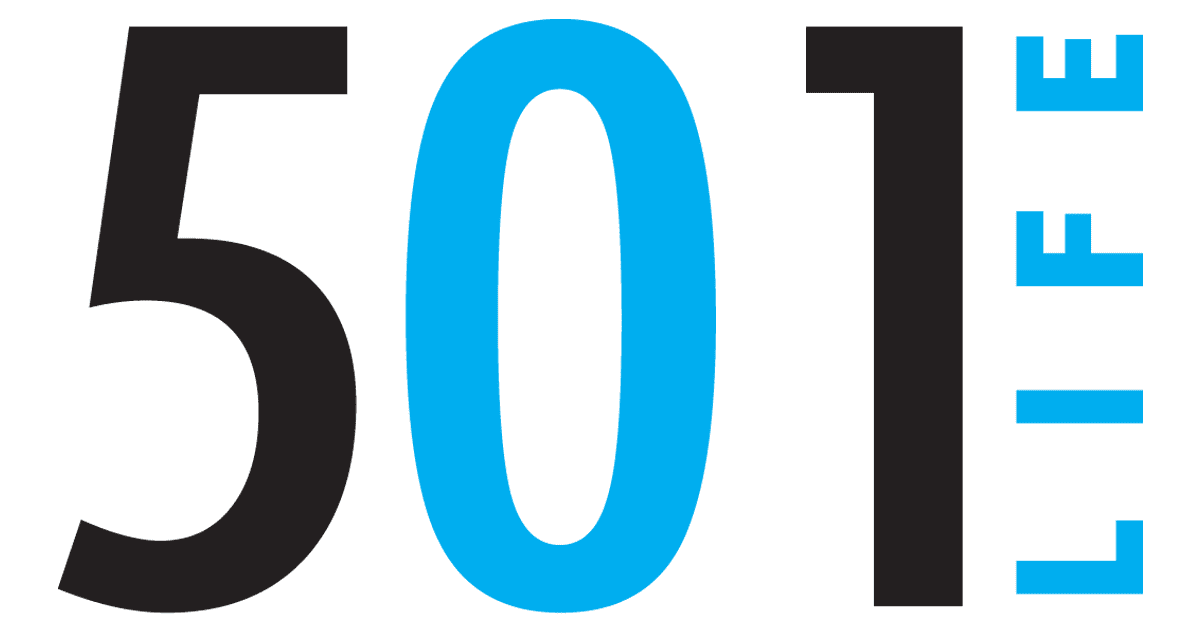 21 Sep 2013

Energy Smart winterization tips

Cooler temperatures are right around the corner, and Conway Corporation wants to help make your home warmer without turning up the heat this winter. With these winterization tips, you'll save energy while saving money at the same time.

Seal all drafts

According to the U.S. Department of Energy, drafts can waste 5 percent to 30 percent of your energy use. Window insulation is a few dollars at most hardware stores and is essentially invisible once installed. Repair bigger gaps with caulking and weather stripping. Looking for a simple fix? Fill old socks with sand or kitty litter to make a "draft snake" to place in front of a drafty door.

Change furnace filters

It's important to replace furnace filters once a month during the heating season. Dirty filters restrict airflow and increase energy demand. Consider switching to a permanent filter which will reduce waste and hassle, saving time and money.

Replacing an inefficient furnace for a modern machine will cost you in the short term, but save you money every month through the heating season. Disposable fiberglass filters trap between 10 to 40 percent of debris while permanent electrostatic filters trap around 88 percent and are much better at controlling bacteria, mold, viruses and pollen.

Run fans in reverse

Many ceiling fans come with a switch that reverses the direction of the blades. Counterclockwise rotation produces cooling breezes while switching to clockwise makes it warmer. Air pooled near the ceiling is circulated back into the living space cutting your heating costs as much as 10 percent.

Winterize your AC and water lines

Drain any hoses and air conditioner pipes making sure you don't have excess water pooled in equipment. If your air conditioner has a water shutoff valve, go ahead and turn it off. Remove any window air conditioner units and store them so you don't invite cold drafts all winter. Also, turn off exterior water spigots.

Turn down water heater

Many conventional water heaters are set to 140 degrees, but most households don't need that much steam. Lowering the temperature to 120 degrees — or lower — will reduce your water heating costs by 6-10 percent.

Consider a tankless water heater or going solar to save even more.

Install storm doors and windows

Installing a storm door or storm windows can increase energy efficiency by 45 percent by sealing drafts and reducing airflow. They also offer greater flexibility for letting light and ventilation enter your home.

Tune up heating system

Keeping your furnace clean, lubricated and properly adjusted will reduce energy use saving up to 5 percent of heating costs.

Mind the thermostat

Most households spend 50 to 70 percent of their energy budgets on heating and cooling. For every degree you lower the thermostat during the heating season, you'll save between 1 and 3 percent on your heating bill. The average family with a programmable thermostat will save $180 a year.

Boost insulation

Insulation is one of the best ways to save energy and money at home. It can make a big difference to add more insulation between walls and on the attic floor. Properly insulating your attic can save you up to 10 percent annually on energy bills. You can
also pay less for hot water and decrease the chance of pipes freezing with insulation. Check to see if your pipes are warm to the touch. If they are, get pre-slit pipe foam at any hardware store, cut it to size and fasten it in place with duct tape.

Zero interest loans for energy efficiency home improvements like attic insulation are available to Conway Corporation customers through its Energy Smart program. All you need to do is provide an estimate from a vendor and apply for the Energy Smart Loan. Once approved, the vendor will verify the need and install your new insulation. Conway Corporation then remits payment to the vendor. It's that easy to start saving money with a more energy efficient home.

To find out more about the loan program or to learn more energy saving tips, contact Conway Corporation at 501.450.6000 or visit conwaycorp.com and click on the Energy Smart quick link.