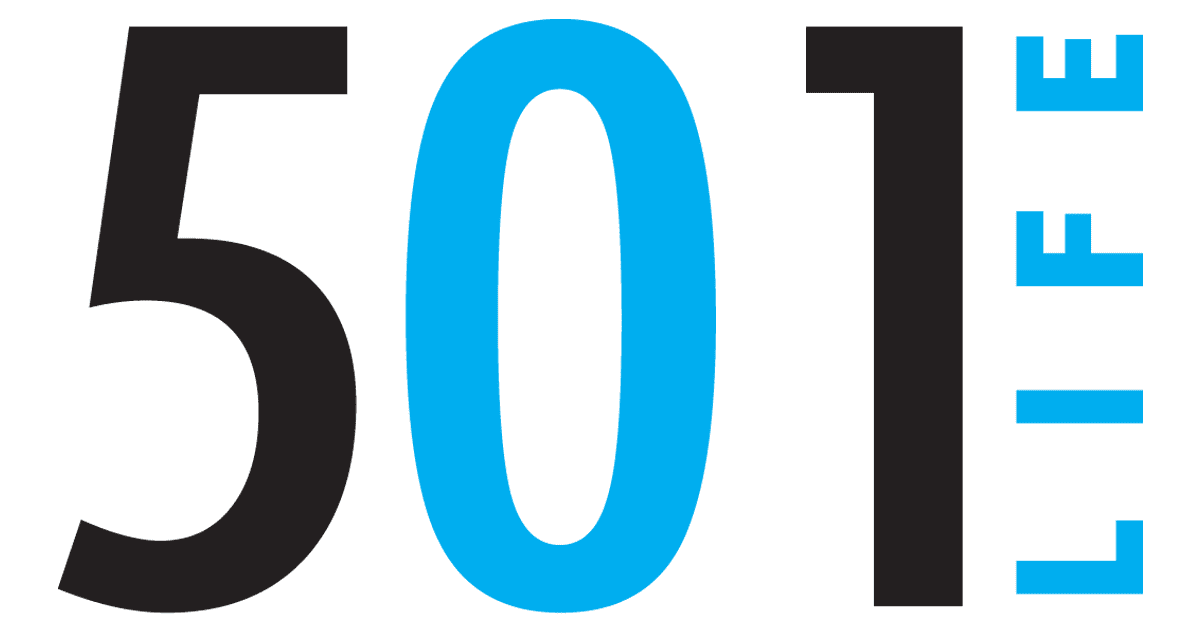 23 Feb 2014

ENERGY SMART tips for businesses

Energy conservation is very important when it comes to protecting the environment, but it's also good business. By reducing excess usage, companies can eliminate unnecessary costs and increase savings. Cutting back unnecessary energy use keeps hard-earned money in your pocket.


No matter what size your office is, by making just a few small changes you can make a big difference in your energy usage.

Talk it over with your colleagues and employees. You'll be surprised how many would like to help the environment, and have already made the changes in their homes.


Not all businesses are alike, but these basic energy-saving tips can help with little to no additional cost:


Lighting


Replace all your high-use incandescent light bulbs with compact fluorescent lights. A compact fluorescent light uses up to 75 percent less electricity to produce the same amount of light as an incandescent bulb. Lighting expenses make up as much as 50 percent of the average commercial building's energy bill, so for every five bulbs replaced, you can save up to $200.


Clean the lighting fixtures in your office and production areas on a regular basis. Dirt can absorb as much as 50 percent of your lighting.


Replace exit signs with light emitting diode (LED) exit signs. An ENERGY STAR labeled LED exit sign lasts 50 times longer than incandescent-lamp signs and use about one-tenth the wattage, saving up to $25 a year.


Stop lighting rooms that don't need it. Occupancy sensors are inexpensive devices that can reduce lighting costs by up to 40 percent by turning off lights in unoccupied areas. Consider them for conference rooms, break rooms or individual offices that are not occupied continuously.


Office equipment


Unplug electronics when you leave the office for the night. Computers, printers and other equipment use energy even when they're switched off. To make it easy, plug all your appliances into a power strip, and you'll only have to flip one switch at the end of the day. This can save anywhere from $50 to more than $150 annually per device depending on the type of machine and its energy consumption.


When it's time to buy new computers, consider switching to laptop computers. Laptops use up to 90 percent less energy than a standard computer.


Eliminate screensavers which can increase energy costs by up to $50 a year and set computers to hibernate when they're inactive instead. Want to save more? Look for other power management features on the Control Panel for Windows or in System Preferences for Macs.


When upgrading or purchasing new office equipment, choose ENERGY STAR products whenever possible. Most major brands carry energy-saving models marked with the ENERGY STAR label and include energy-efficient computers, monitors, printers, fax machines, scanners, copiers and other multi-function devices that have an energy savings of up to 50 percent.


Specify ENERGY STAR equipment when purchasing or negotiating a contract for new vending machines. ENERGY STAR machines incorporate energy-efficient compressors with refrigeration and lighting controls. Efficient vending equipment can save 30-50 percent more than older equipment.


While utility expenses are often considered just another cost of doing business, running an energy inefficient building can mean you are overpaying for energy by 10 percent to 40 percent. Conway Corporation's Energy Smart program offers free small commercial energy audits to business customers that can provide your business with a framework to implement energy conservation and management.


Certified energy professionals will study your office's energy consumption and develop a list of energy conservation measures to reduce energy usage and costs in your building. As part of your small commercial energy audit, Conway Corporation will help you identify how much energy your business consumes and what measures can be taken to become more energy efficient by providing you with a strategic commercial energy management plan.


Most businesses can expect to save at least 10 percent of their utility costs, and many efficiency measures are inexpensive or pay for themselves within the first five years. To qualify, businesses must be located in a building more than 10 years old that is less than 5,000 square feet. Business owners must own the building or have landlord permission.


To schedule your small commercial energy audit, call 501.450.6000. For additional information on the Energy Smart program or for more energy efficiency tips, visit conwaycorp.com and click on the Energy Smart quick link.